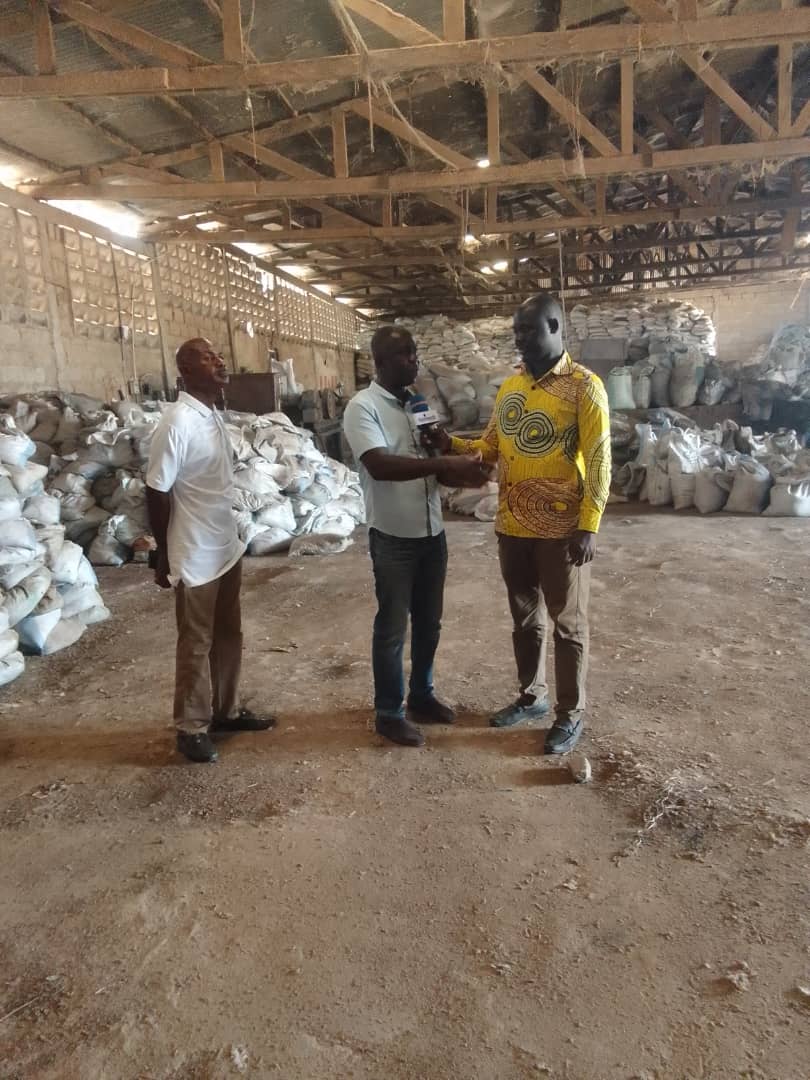 The fate of three national service personnel who came together to set up a local organic fertilizer production to address Ghana's fertilizer needs is in limbo now.
The three decided to join forces to address the country's fertilizer deficit with a special interest in organic production.
Per available data, Ghana's import of all types of fertilizers stood at $173 million in 2019, $109 million in 2020, and $79 million in 2021.
The three after conceiving the idea mobilized resources to officially kick start operations after their service by first securing a place of operations at Aputuogya in the Bosomtwe District of the Ashanti region.
After years of struggling to get certification to fully operate, the company has come under severe obstructions, including litigation, financial constraints and bureaucratic processes.
According to the CEO of Farmers Hope Company Limited, Bobbie Ansah, the company which produces organic fertilizer, Asaase Nufusuo, was made to stop using the facility due to court action for two years over the rented facility now acquired.
The court action brought against the firm had caused the operational activities of the firm, thereby allowing some of the machinery to develop a defect.
But even before that, it took them two years to get final approval from the Plant Protection and Regulatory Services Directorate (PPRSD) and another four years to get CRIG certification to enable them to officially produce for Ghanaian farmers.
They also secured approval from Ghana Cocoa Board which gave the green light to sell out their produce to cocoa farmers in the country.
The company was contracted by cocobod to supply 45,900 bags of organic fertilizer (granular). Unfortunately, one of the main components of their production line broke down which made them lose the contract.
"As we speak, the company has in stock 5,000 bags of the granular organic fertilizer," said Mr Ansah.
After years of coming up with its first production, Asaase nufusuo fertilizer, the firm is struggling to survive due to the financial crisis and inability to access grant or loan facilities from commercial banks.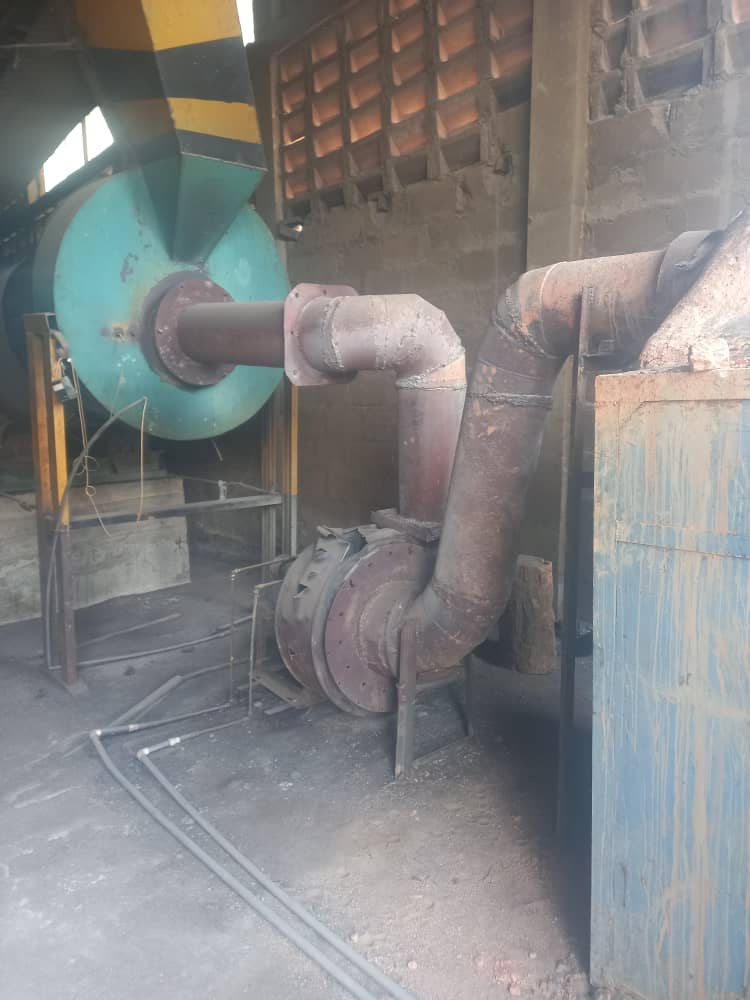 "We have applied to our bankers for 30,000 dollars loan facility to aid us to purchase a new machine to resume full operations, but our bankers are not willing to grant us," he revealed to Oyerepa Tv news reporter Richmond Frimpong.
Mr Ansah further revealed to the reporter that they got approval from the One District One Factory secretariat, but no funds have been released to them.
We also need an additional 600,000 Euros to acquire modernly sophisticated production lines to enhance and improve our daily production works.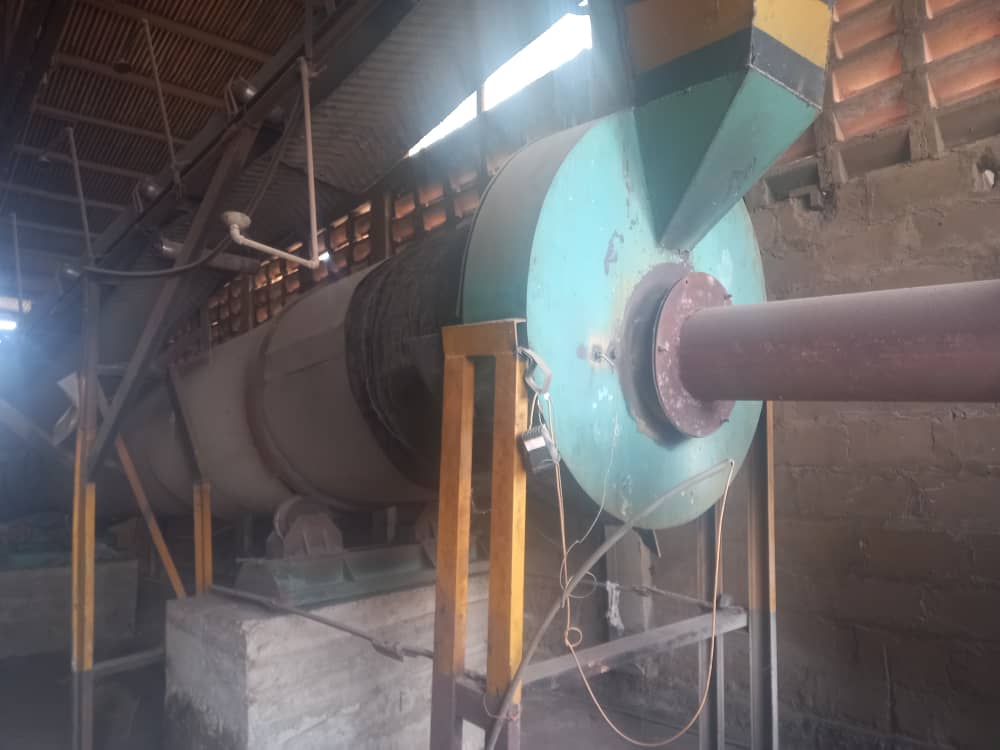 The company has therefore shut down its operation since October 2022.
Since they have not been able to produce enough for the market, they are struggling to raise funds to purchase the dysfunctional machinery to get the company running.
They are therefore calling for partners to invest with them since they have all that it takes to produce to meet the country's growing demand for organic fertilizer.
Mr Ansah said Ghana has all the available raw materials for the company to produce and stay in operation for centuries.
He expects the government to support young companies to thrive to help address the country's shortage of organic and inorganic fertilizer.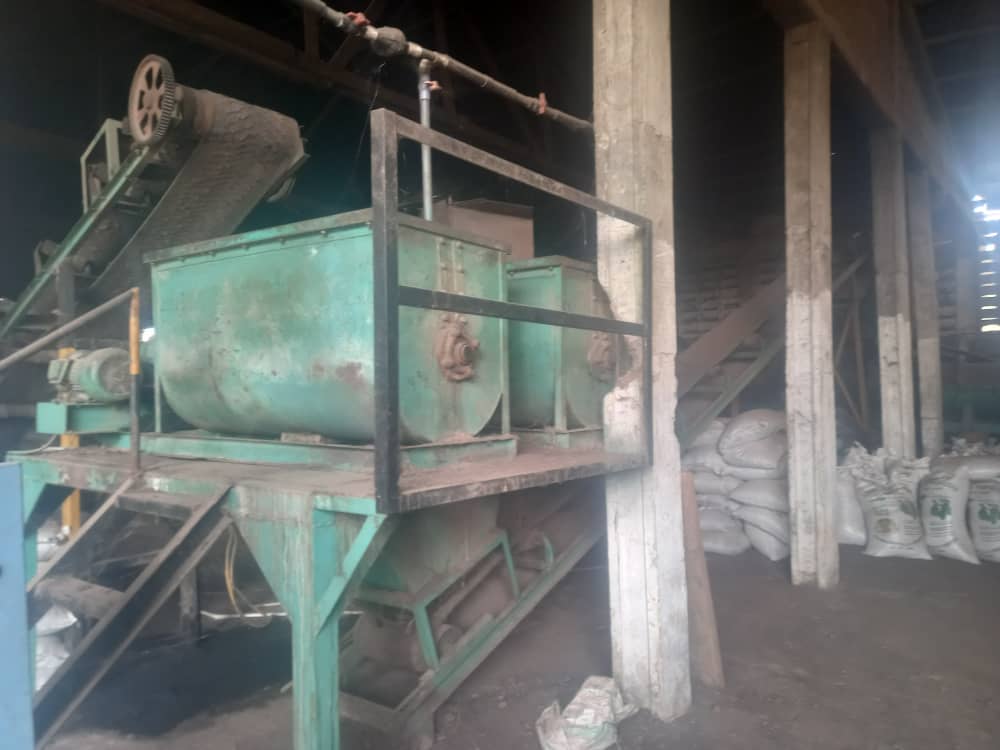 The outgoing Minister of Food and Agriculture, Dr Owusu Afriyie Akoto has stated that Ghana has all the raw materials to be able to produce enough organic fertilizer, yet no action has been taken by the government to get things done for the surviving firms.
The CEO of Farmers Hope company says they derive their raw materials from cocoa by-products.
In 2021 alone, Ghana imported about 239,000 metric tons of fertilizer to support its food production.
With these postures from the commercial banks and government, he fears the country can not lessen the huge importation of fertilizers into the country and this in effect would jeopardise the growth of our local economy.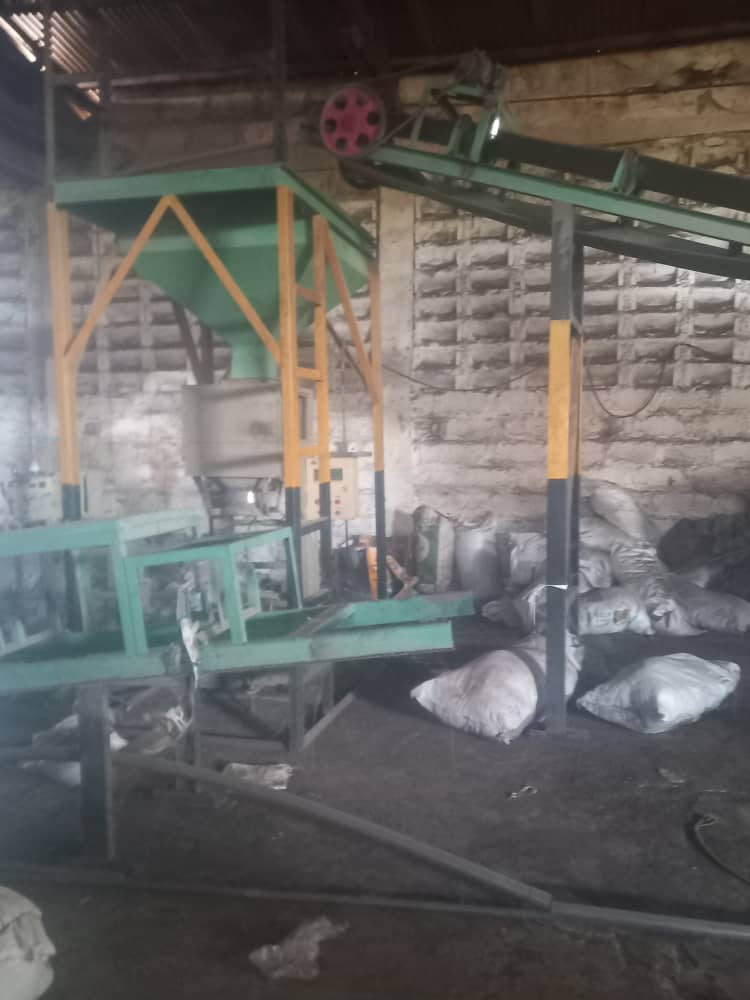 He wonders why Ghanaians are not interested in helping their own to succeed as done in developed countries.
A lot of local firms are facing similar challenges, yet no one seems to be helping them to thrive, but we are here complaining about the availability of jobs for our teeming youth who have now resorted to betting and all form of indecent activities.
Background
In 2008, Mr Bobbie Ansah did his national service with the National Board for Small Scale Industries (NBSSI) in Kumasi, where he had the opportunity to enter into a World Bank program competition dubbed ''Waste, not a Waste'' which was under the BAC office by Africa Aurora, a business consultancy and training hub.
The ''Waste not a waste'' program was an avenue for people to pitch their business idea; it was through this program that he conceptualized the idea of converting raw materials into organizer fertilizer.
After pitching his idea, he placed third and he was selected to receive GHs 20,000 Ghana cedis in 2011.
This enabled him to acquire extra machinery to expand his organic fertilizer business and later on invited his colleague's service personnel Lydia Osei, and Ebenezer kofi Sebohia to join the business.
Since then, the three have been engaging in the day-to-day running of the firm until the breakdown of the central machine.
According to them, life has not been easy for them, following the closure of the firm in the last three months.
They are doing everything possible to come to life but to no avail.