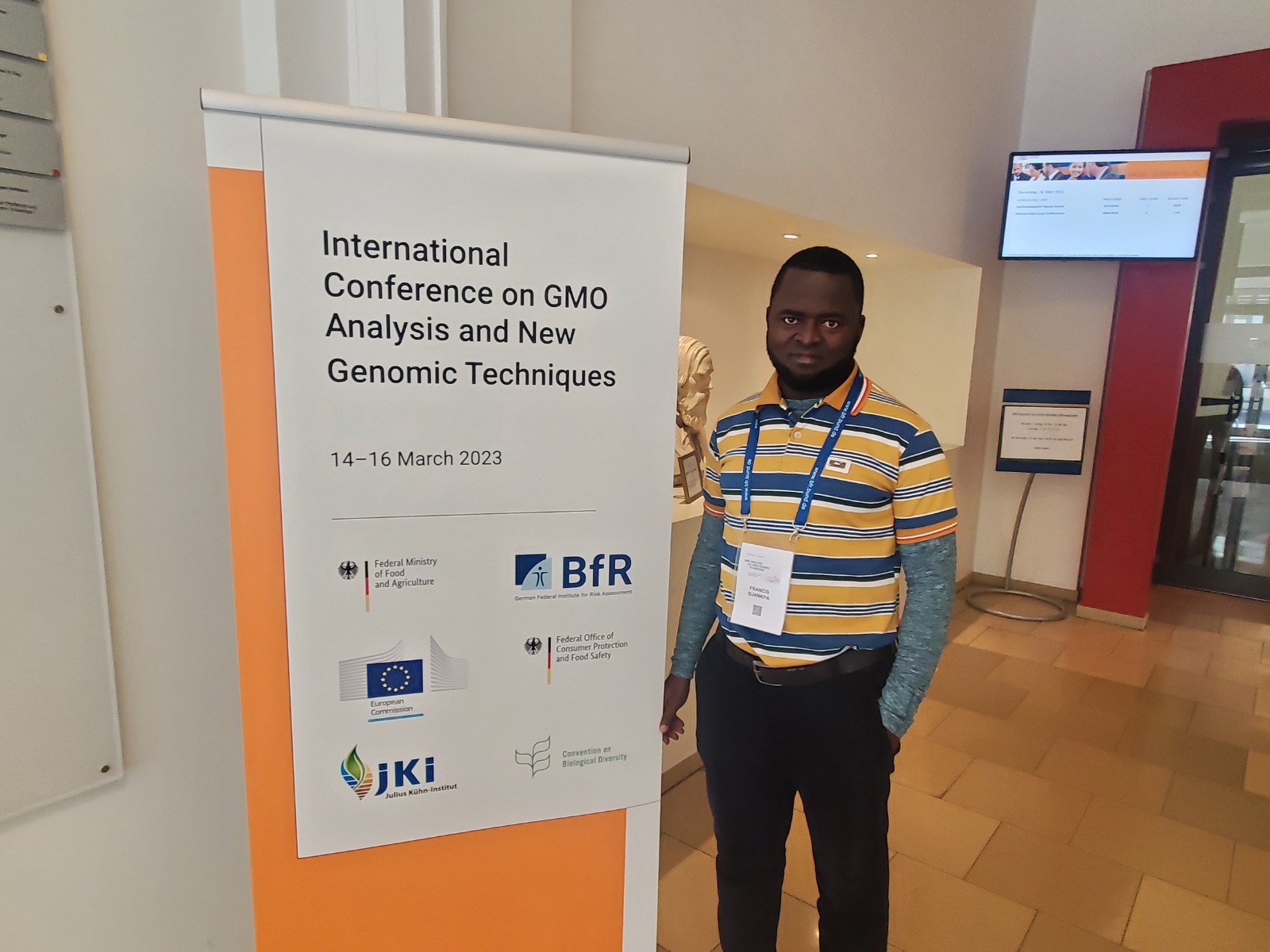 African scientists are urging governments across the continent to invest in appropriate regulatory structures and monitoring mechanisms for crops and animals produced using biotechnology.
They want to see more investments in laboratories that can help appropriately detect and trace products of genetically modified organism (GMO) technology and new genomic techniques like gene editing. They say this is necessary to ensure appropriate oversight of the products so the full potential of agricultural biotechnology can be explored on the African continent.
"Two things. Governments in Africa need to empower the existing institutions. In Ghana, we have the National Biosafety Authority (NBA), Council for Scientific and Industrial Research, and Food and Drugs Authority. So, it's either government should empower and equip them to take up such detection. Or our governments can set up new laboratories so we can work together on this," said Dr. Francis Djankpa, Senior Lecturer at the Department of Physiology, School of Medical Sciences, University of Cape Coast.
In 2022, Ghana approved its first GMO crop, Bt cowpea, which has inherent resistance to pest attacks, with some others in the pipeline. Dr. Djankpa who serves on the technical committee of the NBA says the public has no reason to be apprehensive about GMOs, but structures need to be in place to appropriately monitor their use. "There shouldn't be any fear about GMOs. For the variety that has been approved, we requested for comprehensive documents and information from the applicants, and they brought it. We satisfied ourselves before approving. So, there is no fear at all," he said.
He was speaking in an interview at the International Conference on GMOs and New Genomic Techniques in Berlin, Germany. The conference provided an opportunity for scientists and regulators to learn about recent developments in the fields of detection and identification of GMOs and new genomic techniques. Organized by the German government and the United Nations Convention on Biological Diversity, it sought to promote broad technical and scientific exchange between scientists worldwide on the status and challenges for traceability, detection, and identification of GMOs and products of new genomic techniques.
Africa needs to catch up
In Africa, genetically modified crops are grown commercially in about 6 countries out of the continent's 54 countries. They are Nigeria, South Africa, Ethiopia, Malawi, Sudan, and Eswatini. Field trials are ongoing in 11 other countries as part of approval processes. Four African countries currently have various genome-edited crop projects in the works. Work on genome-edited banana, maize, yam, cassava, and wheat is being done in Kenya, Uganda, South Africa, and Egypt. Scientists say appropriate methods of detecting and tracing these crops are good for stewardship so the spread of the crops can be properly accounted for. "Looking at the advancement made in other parts of the world, it looks like we are very late in Africa. So, I think we have to wake up," Dr. Djankpa observed.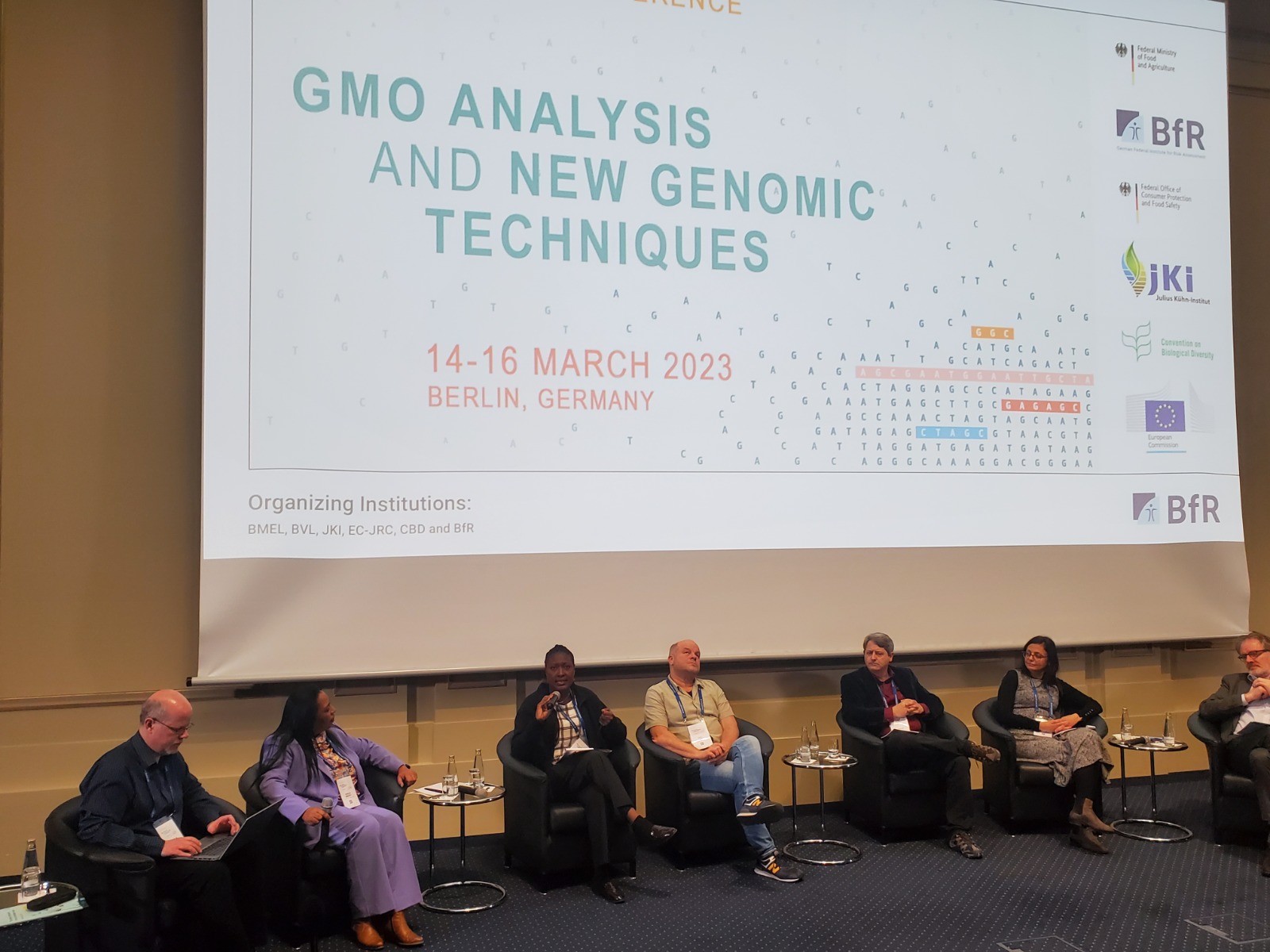 Josephine Amedu who is a Principal Biosafety Officer at Nigeria's National Biosafety Management Agency wants to see Africa expand on the capacity it has in the area of detection and traceability of biotechnology products. "Africa would have to build its capacity not only in terms of human capacity but also appropriate tools to be able to regulate these new genomic techniques… and especially indigenous GMOs," she said.
She called for a more comprehensive harmonization of regulatory efforts on the African continent in the handling of biotechnology products. "Some harmonization has been done, especially in Europe and Southern Africa… These are all very beautiful initiatives. In West Africa, there is a platform whereby the regulations within the region are being harmonized. We have been able to have our heads of state sit down, and they are in the process of actually adopting a single regulation… We need to work more on that," Ms. Amedu observed during a final panel session to close the conference.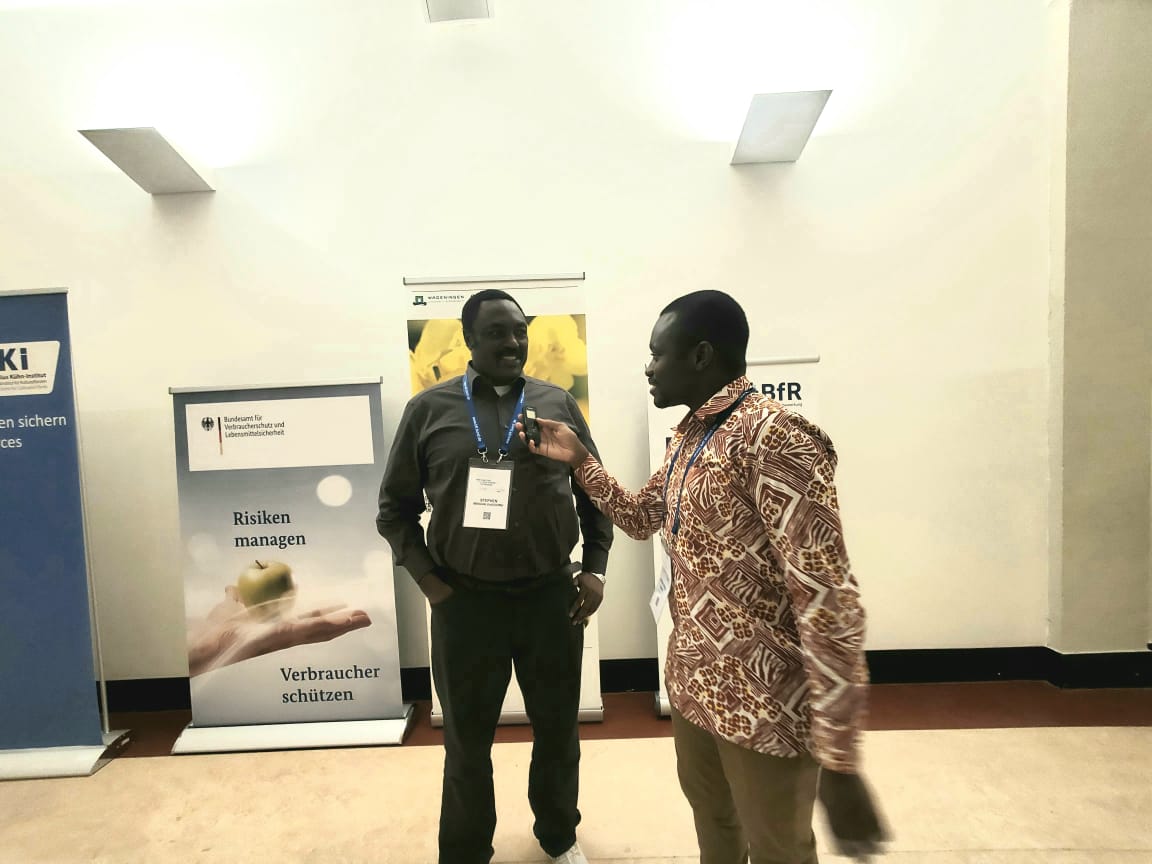 Prof. Stephen Ghogomu of the Department of Biochemistry and Molecular Biology at the University of Buea in Cameroun agrees there is a need for enhanced expertise in biotechnology supervision on the continent, which African governments should take seriously.
"We will need the expertise back home to be able to carry out the work on monitoring and detection. We will also need financing because the reagents are not affordable. It is possible for us to seek out research grants to carry out these diagnoses using new technologies in collaboration with other laboratories which are well planted abroad… But we need local resources," he said.
"Definitely, governments should support these processes. We cannot keep on looking only for support from outside," he added.