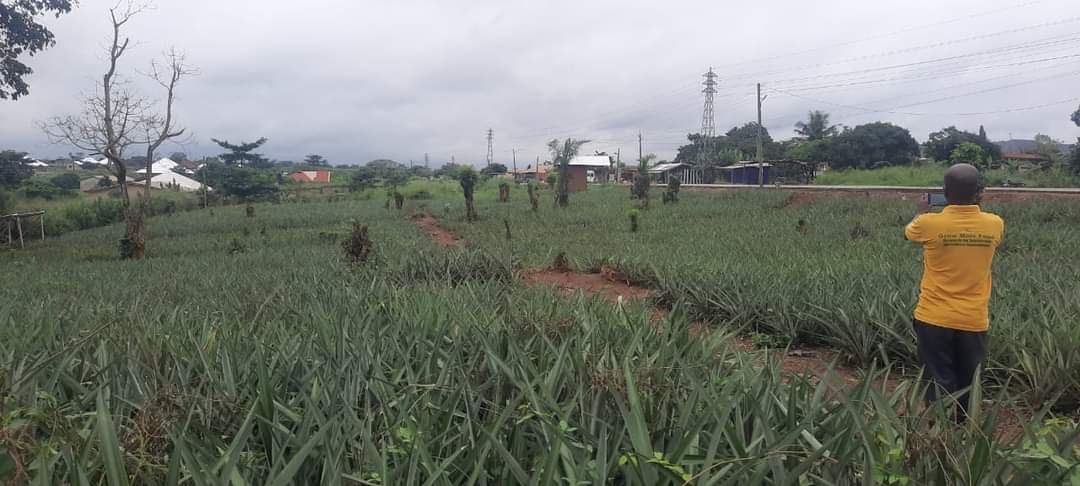 Agricultural extension officers play a pivotal role in the growth of the country's agriculture, yet they are least to be recognised by the country.
They communicate new farming techniques to farmers and ensure that farmers understand the information being disseminated for good production to meet consumer needs.
They do all these by risking their precious lives in the bush, whilst educating farmers on the best agricultural practices.
Other professional bodies that provide essential services often resort to industrial action and other threats to press home demands for better conditions of services.
However, that is not the case with the extension agents in the country who equally play an important role in the food value chain.
Usually, these officers attend to the needs of farmers with little or no support from the government.
However, without the services of these officers, Ghana risks becoming food insecure.
Their constant engagements with planters help in improving yields and enhancing best agronomic practices.
Despite this sensitive role in the food distribution chain, governments are failing to re-equip them to function well to the advantage of food production.
Aside their monthly salaries received from the government, the extension agents often get assistance to enhance their work from donor support.
An engagement with a cross-section of Agricultural Extension Agents (AEA's) from across the country revealed they feel their services are not valued due to the poor attention to the sector.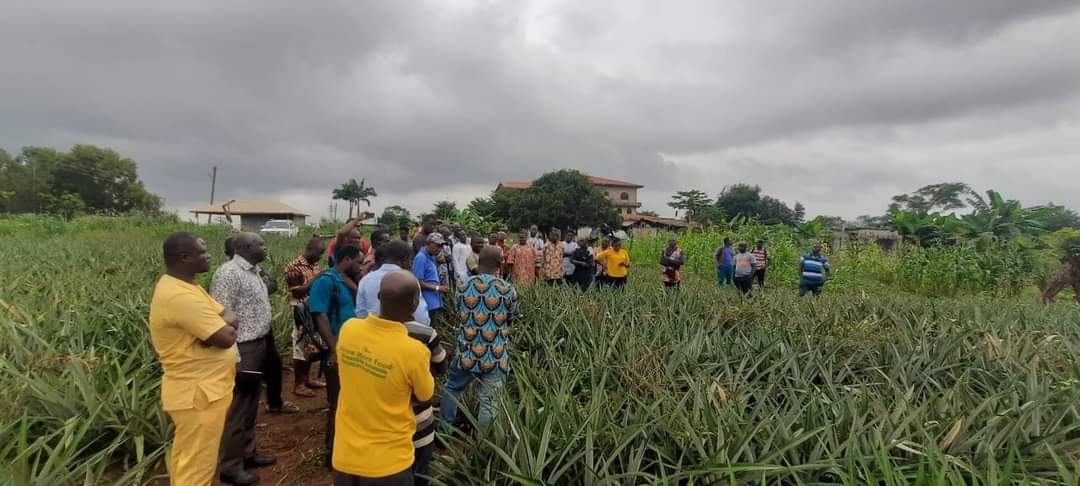 According to agents, roads leading to the food-producing communities and farm sites are sometimes inaccessible, making it difficult to ply and offer the necessary education to farmers.
"We have been given motorbikes under the Modernizing Agriculture Ghana (MAG) program, yet we hardly reach out to the farmers because of the poor nature of their roads," they said.
Some of their members have died in their line of duty due to snake bites.
Others have lost their pregnancies, suffered injuries and exposed to harmful substances.
They fear for the future when the Modernizing Agriculture Ghana program (MAG) which was supported by the Canadian government comes to an end.
This program has helped the AEA to be delivering agricultural extension services to the farms, with huge funding and logistics.
Before this program implementation, AEA's were left at their own mercy to provide extension services to farmers in the country.
To this end, they want the government to consider giving them risk allowances as pertains to essential workers in the country.