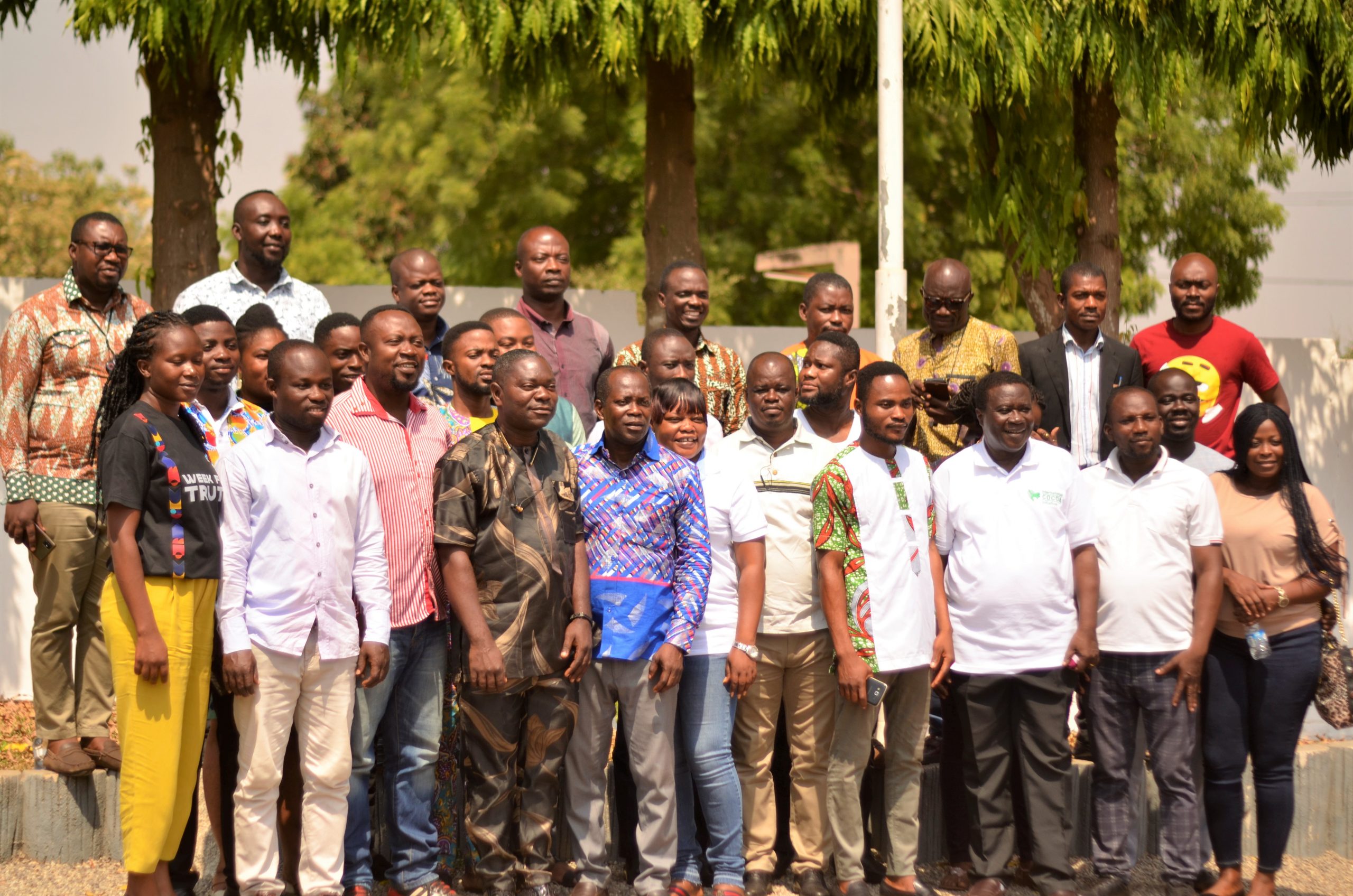 The International Cocoa Initiative (ICI) with its partners, Norad, Rainforest Alliance and Solidaridad, has trained 35 members of the Ghana Agricultural and Rural Development Journalists Association (GARDJA) on how to report ethically and factually about issues relating to child and forced labor in the country, with particular focus on cocoa growing communities.
The four-day residential training held in Kumasi was to nurture the journalists to better appreciate the subject and also to clear myths around child and forced labour advocacy in the country.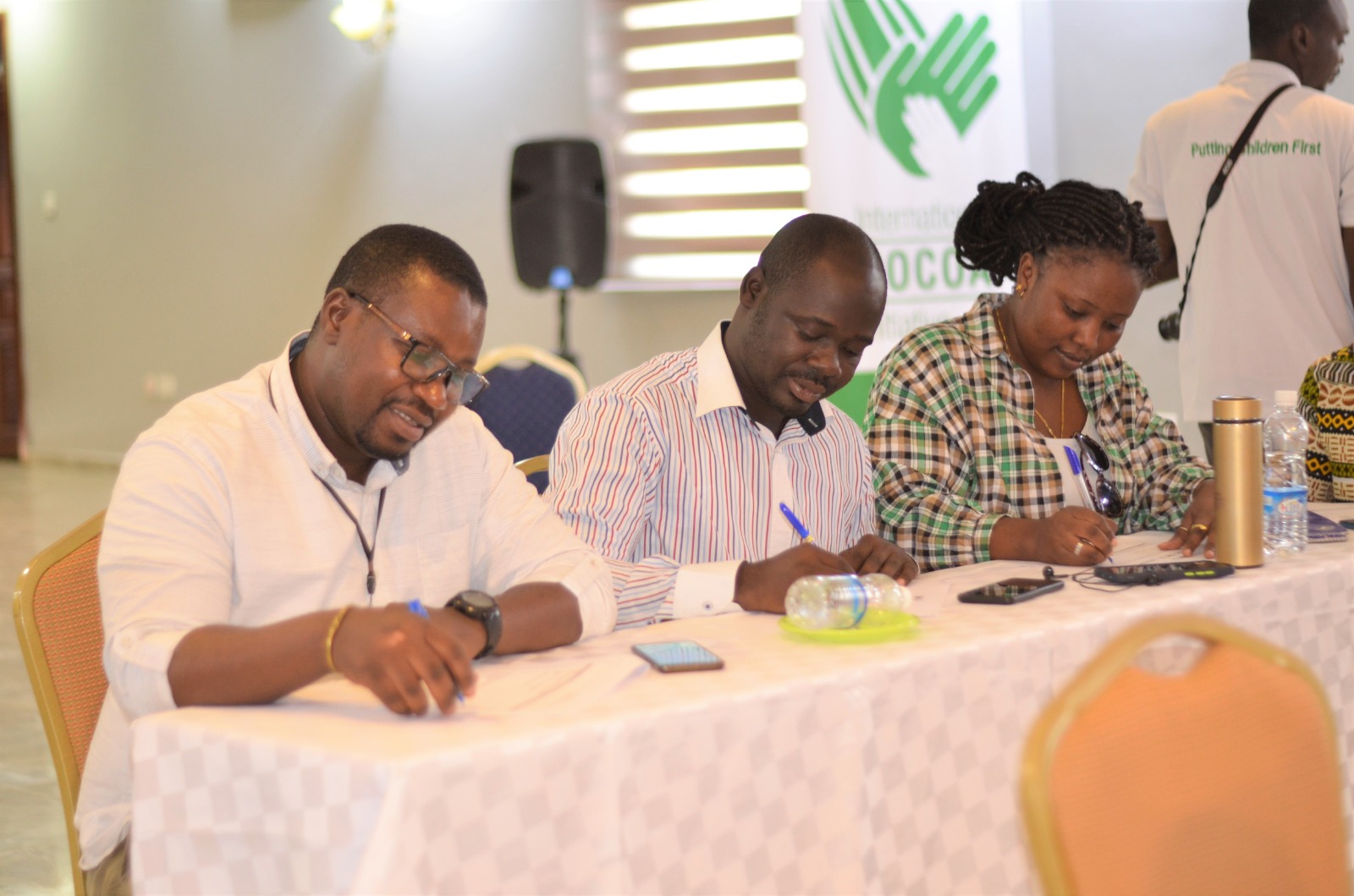 Earlier, some advocates of child labor issues in the country had wrongly diagnosed the real meaning child labour in certain societies.
The intervention of the International Cocoa Initiative has the goal of clearing misconceptions in understanding child and forced labour in the cocoa producing communities.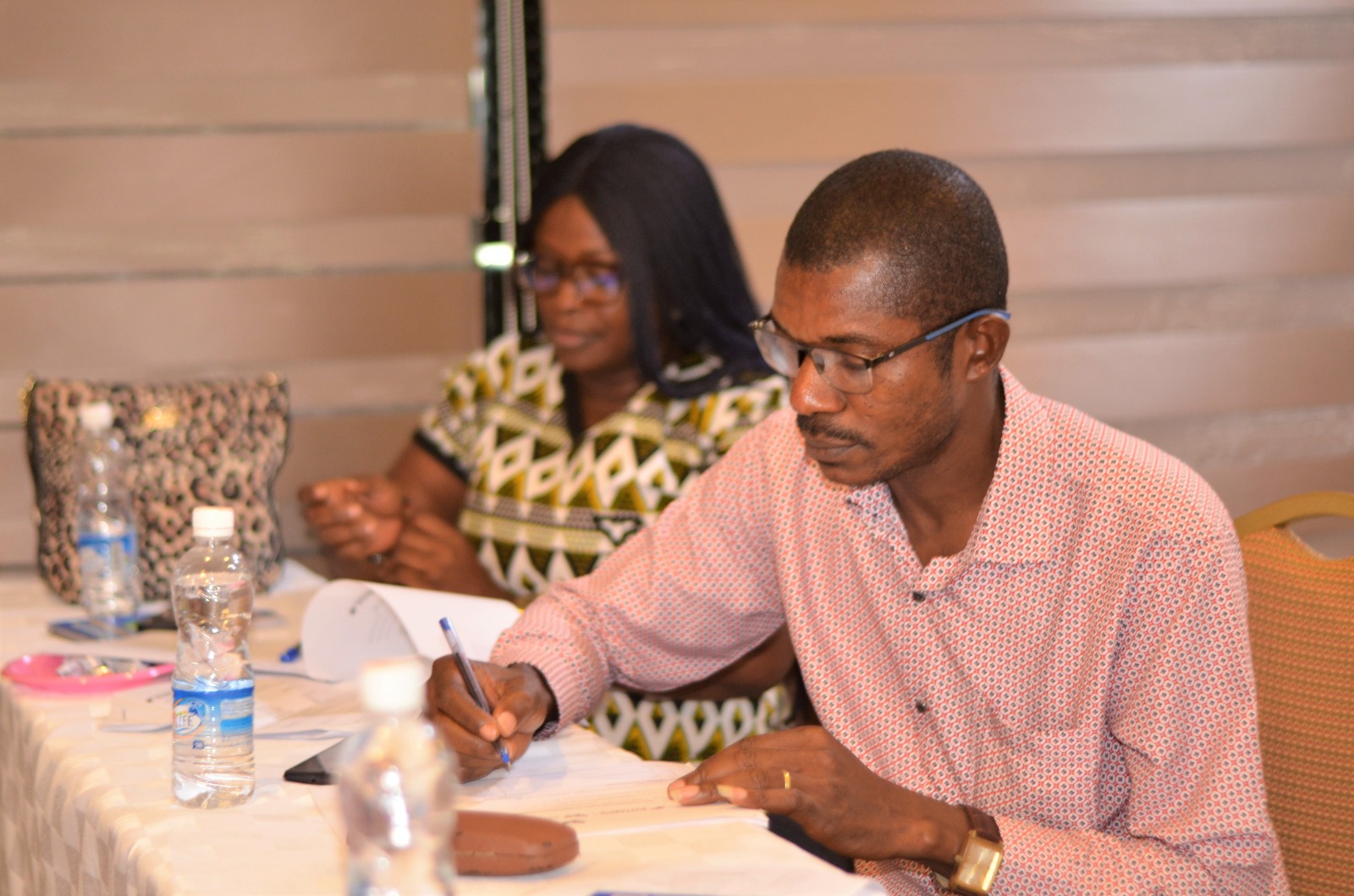 According to Festus Kwame Kwadzokpo Partnership & Capacity Strengthening Manager at the International Cocoa Initiative, child labour issues are often misconstrued, especially on issues of children assisting parents on farms.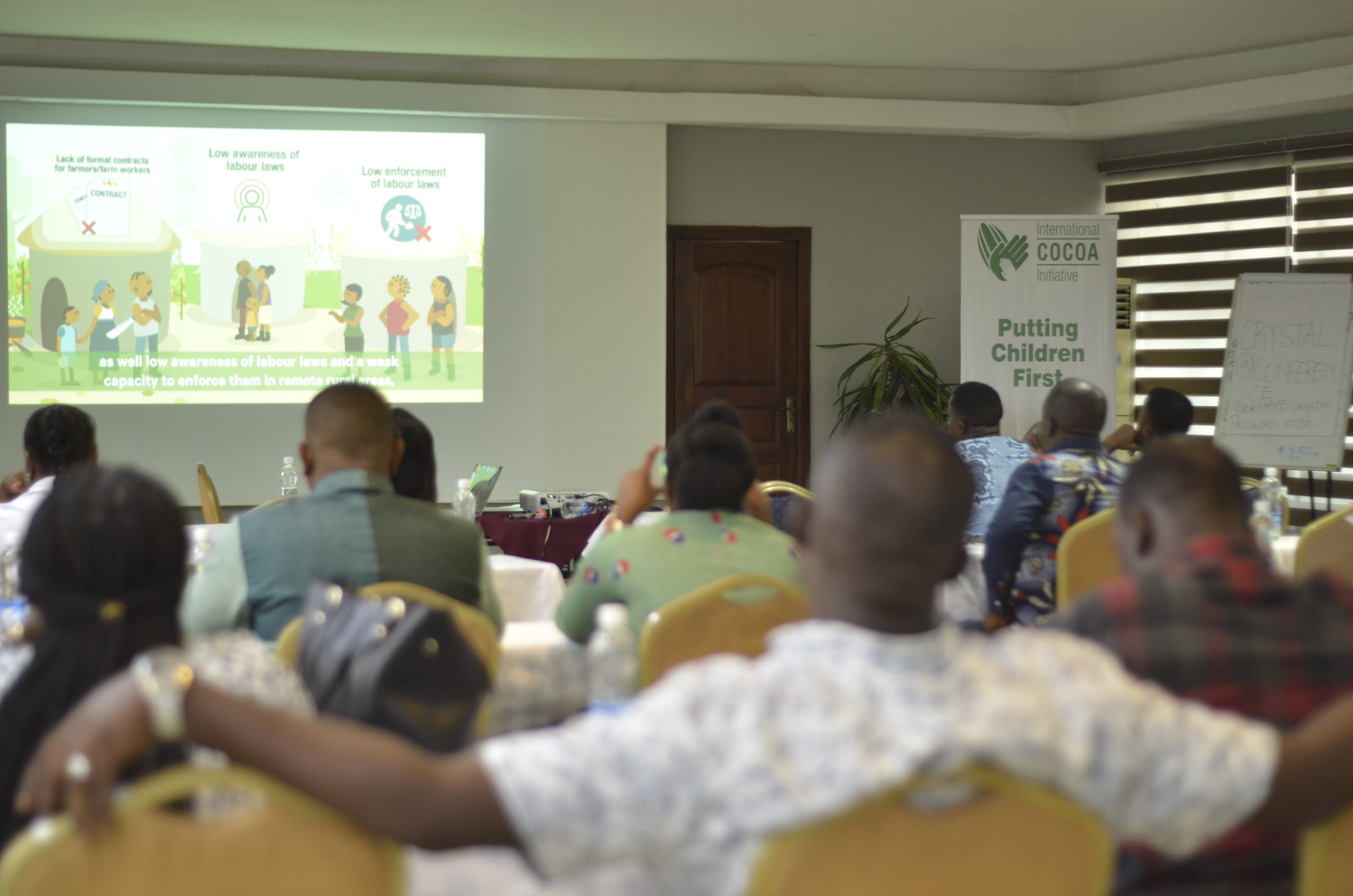 "Through series of community engagements many have come to comprehend it and are collaborating with us," he said.
The International Labour Organization (ILO) estimates that 24.9 million people, 4.3 million of whom are children, are in forced labour, and that women and girls are disproportionately affected.
The National President of Ghana Agricultural and Rural Development Journalists Mr. Richmond Frimpong commended the organisation for bringing its members together and trained them on how to sharp their journalistic skills in reporting on child and forced labour issues in the country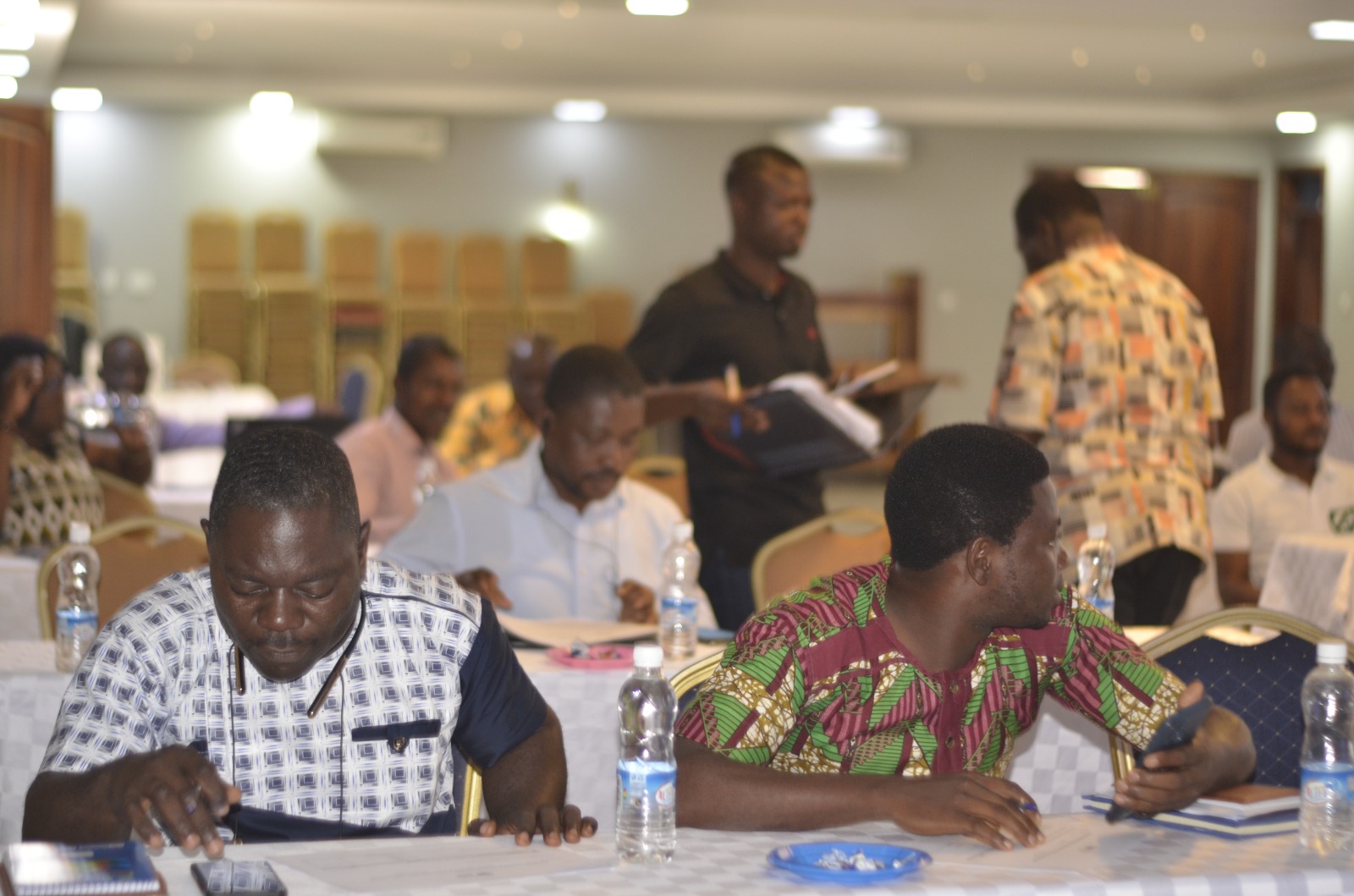 During the training, facilitators cautioned media personnel to avoid imperiling the lives of vulnerable children by using their images in their respective publications.
They have observed that despite the existing laws and international conventions, the lives of the children are endangered by using their pictures for public discourse.
Deputy Country Director of International Cocoa Initiative, Prince Gyamfi, said the main objective is to get every child into school, rather than being engaged in all forms of activities that are likely to deny them a better future.
He appealed to parents and guardians to prioritize the education of their children, instead of sending them to farms.
He noted the International Cocoa Initiative has interventions in their area of operations to help change lives and fight against child and forced labour.
He entreated journalists to be guided by UNICEF's six principles and guidelines on media reporting on children.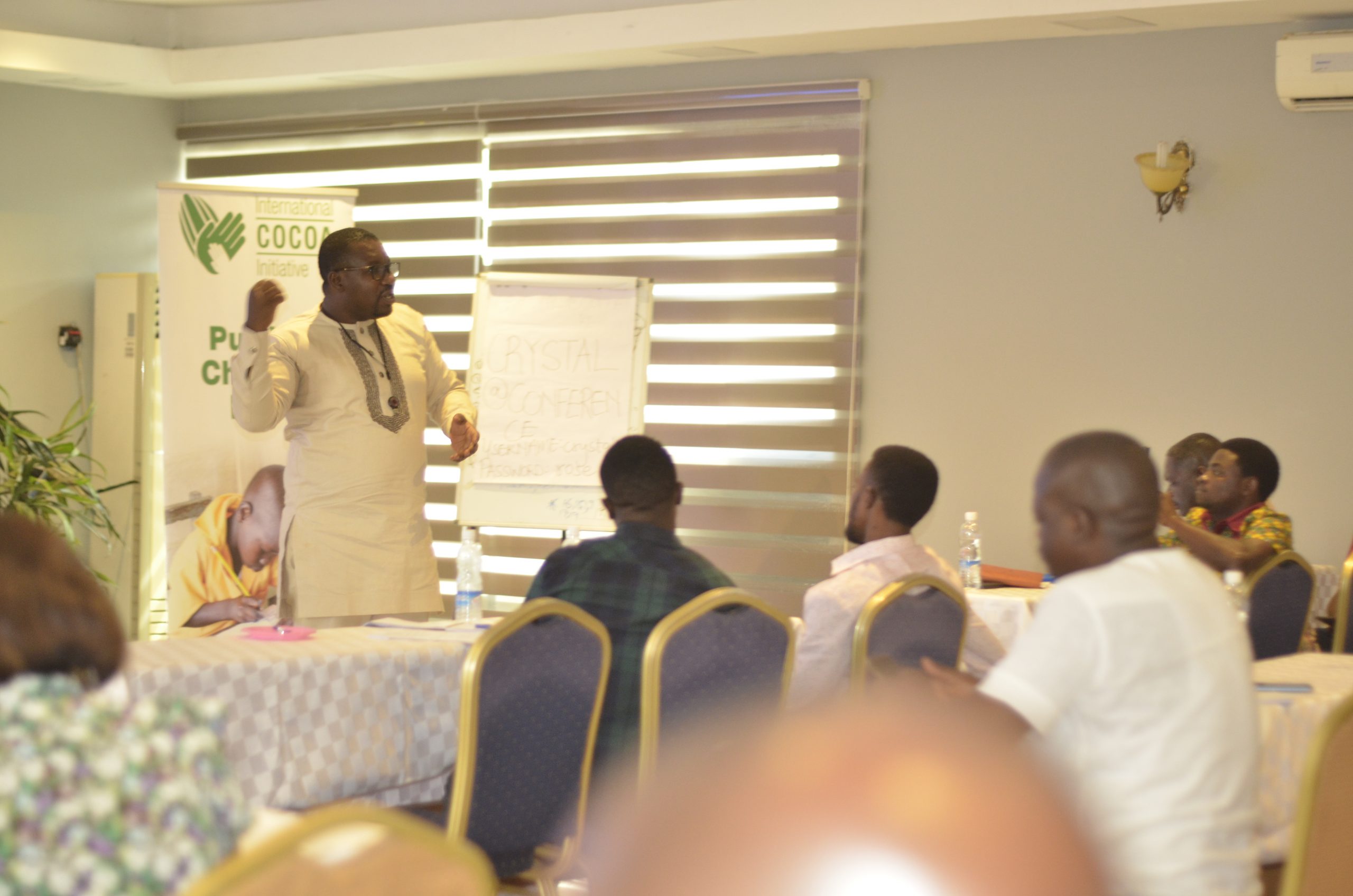 Mr. Kofi Adu Domfeh, News Editor with the Kumasi Unit of the Multimedia Group urged his colleague journalists to be very circumspect when dealing with child-related cases, saying "it behooves us to protect the dignity and right of every child as is spelled out in our constitution and Code of Ethics".