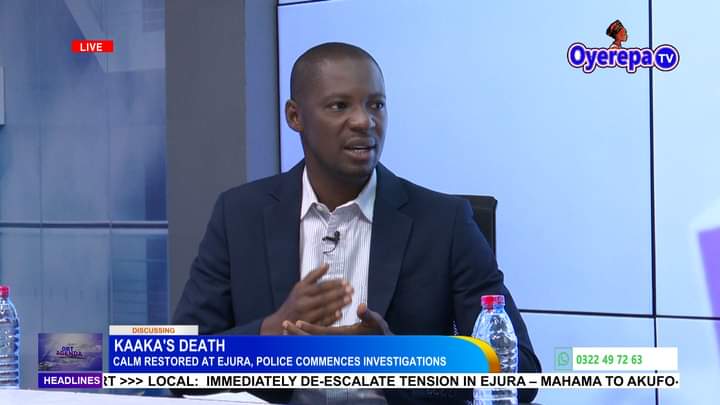 On Friday, 11th November, 2022, the Ministry of Food and Agriculture engaged in a novelty of a trade where it carted food from farm gates in the Western North Region to Accra, ostensibly to be sold to consumers at a relatively cheaper price.
The food items, mainly plantain, were sold between 15 and 25 Cedis per bunch and one could watch with delight, the excitement on the faces of patrons of the Planting for Food and Jobs Market.
However great this idea could be, as a farmer, I am interested in how much these plantain were bought from the farmers and if these poor farmers could break even.
I know, that, most farmers do not keep records. I also know, that, these farmers would be happy and even kiss the few Cedis made, especially in these difficult economic times.
In order not to keep my colleague farmers far apart from their livelihoods, it is important to delve deeper into the sales negotiations, taking into consideration the cost of production.
This action by the Ministry could be a good omen for those living in Accra but it could also be an inordinate exploitation to further push the farmers into poverty, thereby making them unable to produce again in the coming season.
In the interest of sustainability, it is my avowed wish, that, we make this exercise a win-win for the farmers, the consumers and the intermediary Ministry.
May God bless farmers!
George Opoku Amponsah
(Farmer, Political and Social Interest Advocate)
0244532869