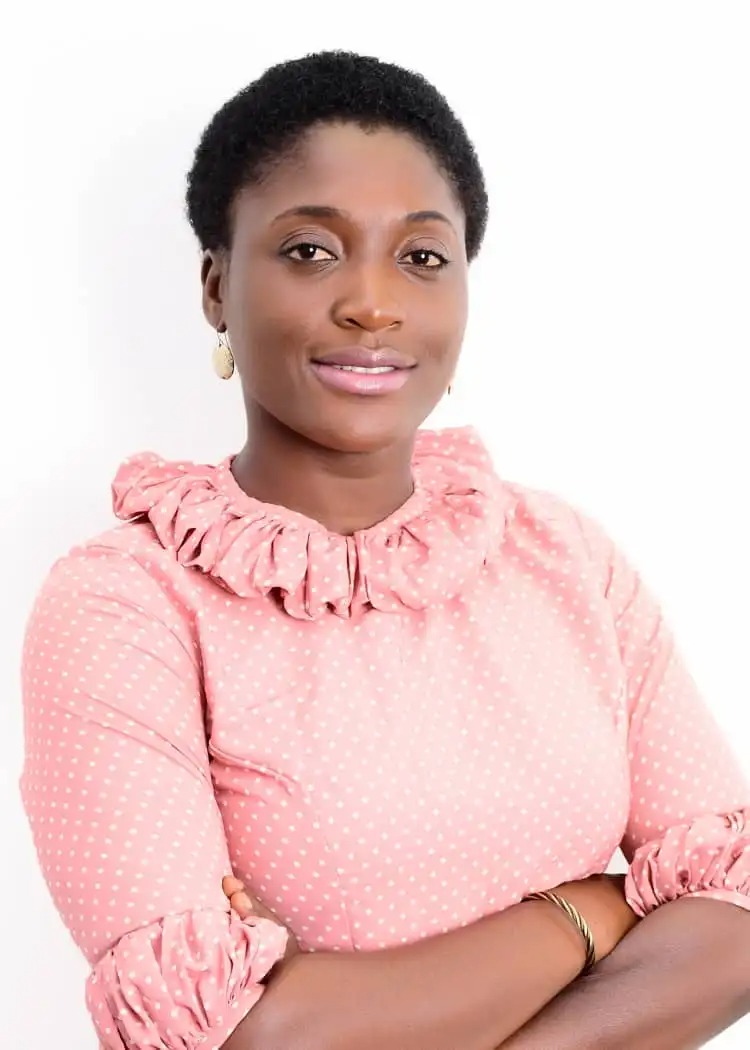 Ghanaian social entrepreneur Bernice Dapaah has been named among the top 15 finalists for the 2023 Women Agripreneurs of the Year Awards (WAYA). Ms. Dapaah is CEO of the Bright Generation Community Foundation and Ghana Bamboo Bikes Initiative.
She and 14 other finalists from Kenya, Nigeria, Senegal, Tanzania, Uganda, and Zimbabwe, are in the running for a cash prize of USD 85,000, which will go to 4 eventual winners.
A statement from AGRA which runs the awards said the 15 finalists for the 2023 edition were chosen from a pool of 1,340 applications spanning 42 African countries. The statement said these candidates represent an outstanding cohort of women who are driving innovation and growth in African agri-food systems. These agripreneurs demonstrated unmatched innovation and entrepreneurial excellence within their communities and beyond. Their outstanding work has created jobs, increased incomes, and improved food security for many across the continent, the statement said.
The winners will be announced during the AGRF Summit 2023 from the 5th to the 8th of September in Dar es Salaam, Tanzania. An independent panel of judges comprised of prominent women with a strong passion for women's economic empowerment will determine the eventual winners. This year's awards have seen an increase in the number of countries represented from 38 to 42 countries. AGRA says this growth is a testament to the increased women's participation in innovation within agri-food systems in Africa.
Bernice Dapaah has been nominated for the Outstanding Value-adding Enterprise category alongside Jimoh Fatima (Nigeria), Juliet Tumusiime (Uganda), Miriam Chabaari (Kenya), and Sabiha Rashid (Tanzania).
Cecilia Rolence China (Tanzania), Fatma Fernandes (Tanzania), Joyce Rugano (Kenya), Maryanne Gichanga (Kenya), and Mwende Gatabaki-Ndii (Kenya) are also in the running for the Female Ag Tech Innovator. Adelaide Mwasyoghe (Tanzania), Judith Karia (Tanzania), Lucy Aniagolu (Nigeria), Siny Samba (Senegal), and Tracy Mapfumo (Zimbabwe) are in the running for Young Female Agripreneur (Rising Star).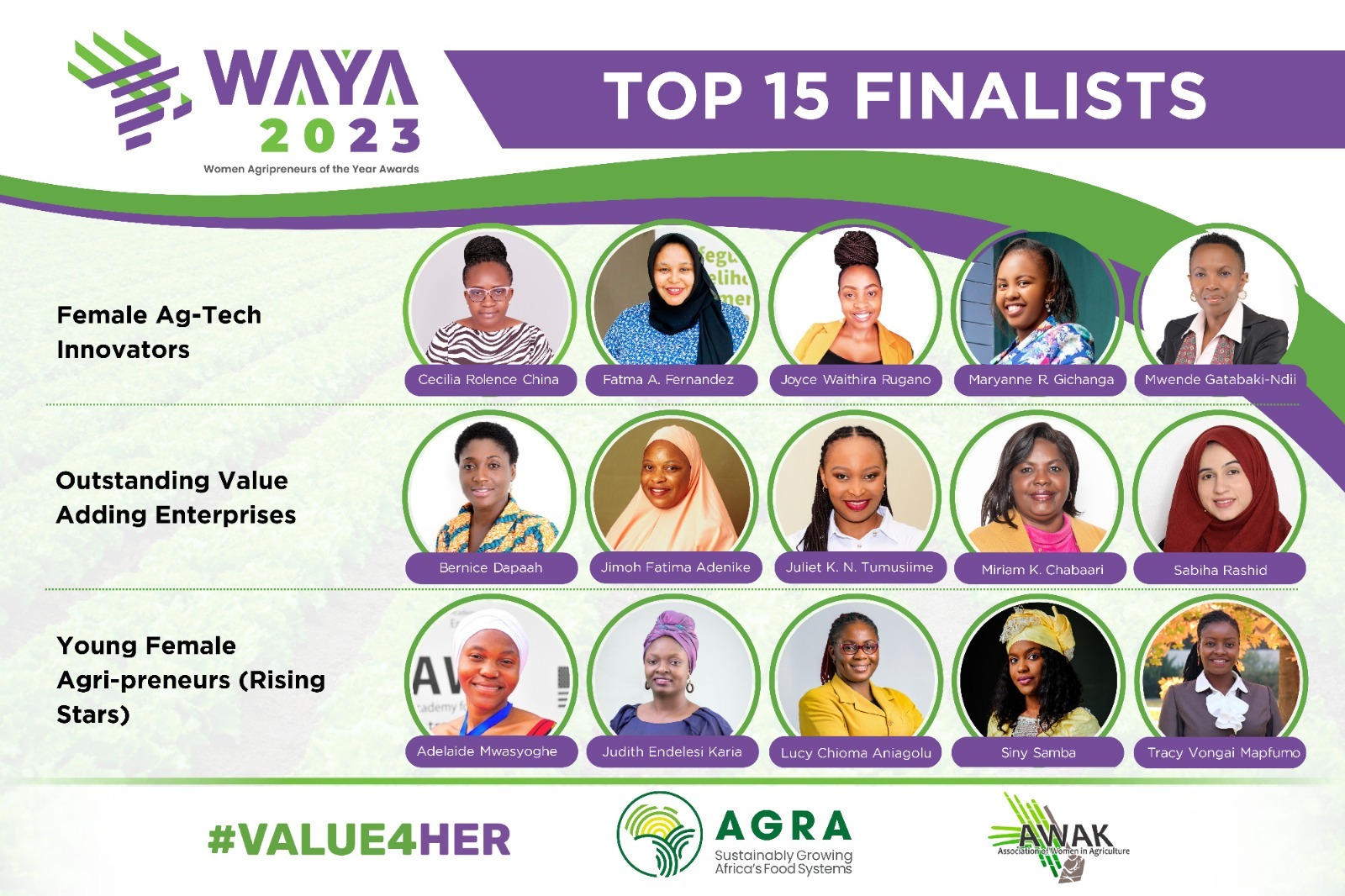 About Women Agripreneurs of the Year Awards (WAYA)
The Women Agripreneurs of the Year Awards (WAYA) is a prestigious recognition initiative led by AGRA and launched in 2021 as part of AGRA's flagship VALUE4HER program. WAYA honours exceptional African female agripreneurs who have achieved excellence within the agricultural value chains and showcased remarkable innovation in contributing to food security, climate resilience, and the empowerment of women and youth.
These awards play a crucial role in increasing visibility for successful women, serving as positive role models, stimulating innovation, and fostering ambition among women agripreneurs. Through the WAYA initiative, AGRA strives to inspire and empower a new generation of women agripreneurs, driving sustainable and impactful change in the agricultural sector across Africa.
About Bernice Dapaah
Bernice Dapaah's Bamboo Bikes Initiative addresses environmental degradation through the production of bicycles using environmentally friendly resources such as bamboo. The inspiration for the innovation of bamboo bicycles came out of her fascination for the botanical properties of bamboo and learning from other ingenious inventions with bamboo. Her work has trained and created employment for youths directly and indirectly and enriched the plantation stock of Ghana through her ambitious effort to tackle the issue of deforestation and ecosystem degradation.
Her Bright Generation Community Foundation also works to empower women and youth with tools to help fight poverty through agribusiness, social enterprise, education, and community partnerships.