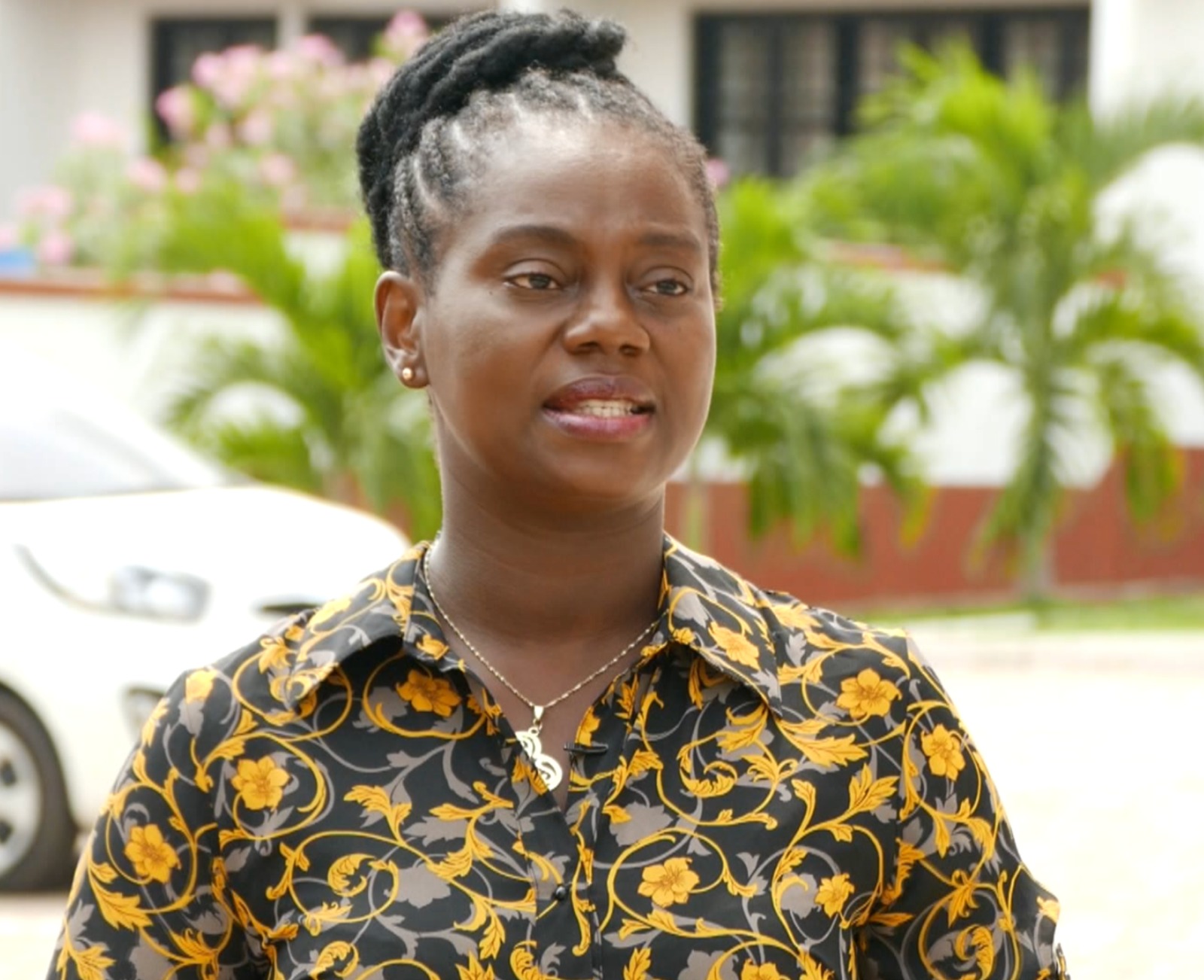 Deputy Chief Executive Officer of the John A. Kufuor Foundation Nana Ama Oppong – Duah has commended AGRA for its role in helping Ghana cut down on the importation of rice.
She says an initiative funded by AGRA, the Public-Private Partnership for Competitive and Inclusive Rice Value Chain Development, helped encourage the consumption of Ghana rice to the extent that there was a shortage in the country. Through the project, improved seeds were bred for farmers, extension agents were trained to support them, and linkages were created between farmers, input dealers, and markets.
"We worked on the Eat Ghana promo. There was a lot of noise on eating rice grown in Ghana. It increased demand for Ghana rice and that really helped. The only challenge was that we couldn't meet the demand," she said at the launch of AGRA Ghana's new Strategy 3.0. The new strategy seeks to catalyze an inclusive transformation of the Ghanaian agriculture and food system through a competitive agro-processing industry that drives farmer productivity, resilience, and jobs.
More than 40% of rice consumed in Ghana is currently imported. Madam Oppong – Duah says consortium partners on the rice project worked with the Ministry of Food and Agriculture (MOFA) to get rice importers to commit to buying local rice. "As a consortium, we worked with MOFA to be able to get the importers to get a quota or portions of their rice from the Ghanaian rice farmers. So they were not able to get their certificate to import rice without taking a quota from local farmers," she explained. Hopeline Institute, Sparkx Farms, and Volta City Farms were the other consortium partners.
She says the project also helped strengthen the association of rice farmers in the country. "Apart from that we also grew our base for rice farmers. The Ghana Rice Interprofessional Body for example grew from a membership of about 9,000 farmers to about 70,000 farmers across the country," she said.
The Deputy CEO however said there is still more work to be done in the sector and they look forward to working further with AGRA on the new strategy. "We are expecting that in Strategy 3.0, we'll be able to get some support, especially in mechanization and also seed input credit systems to increase their production," she said.
Farmers who spoke at the event also expressed excitement about the high quality of improved rice seeds that the project delivered to them. "We used to grow a type of rice that wasn't very productive. But now we grow AGRA rice which is highly productive… I used the produce from the rice to support three of my children to go to school. So, we need more improved rice seeds," Abiba Ibrahim, a woman farmer from Anyinam in the Eastern Region said.
"The improved rice seed has really helped us. It has helped us to pay our bills and pay our children's school fees. We will want AGRA to continue giving us better seeds. We are able to get a lot of profit from this improved rice variety," Mavis Maamle, another woman farmer from the Atiwa East District, told the event.