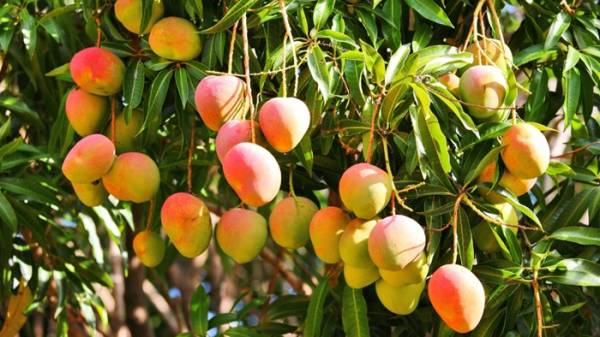 Mango farming has been identified as a very lucrative venture, which when harnessed to attract the youth, will help address the increasing unemployment in the country.
A Mango Farmer, Seth Djangmah, who has been in the business for the past 30 years said the sector can generate adequate revenue for the country aside from gold production.
This came to light when GBC News visited some mango farms in the Shai-Osudoku District. The 73-year-old mango farmer is, however, worried about the incessant sale and forceful acquisition of arable farmlands.
The situation is likely to make them lose their farmlands due to such acts.