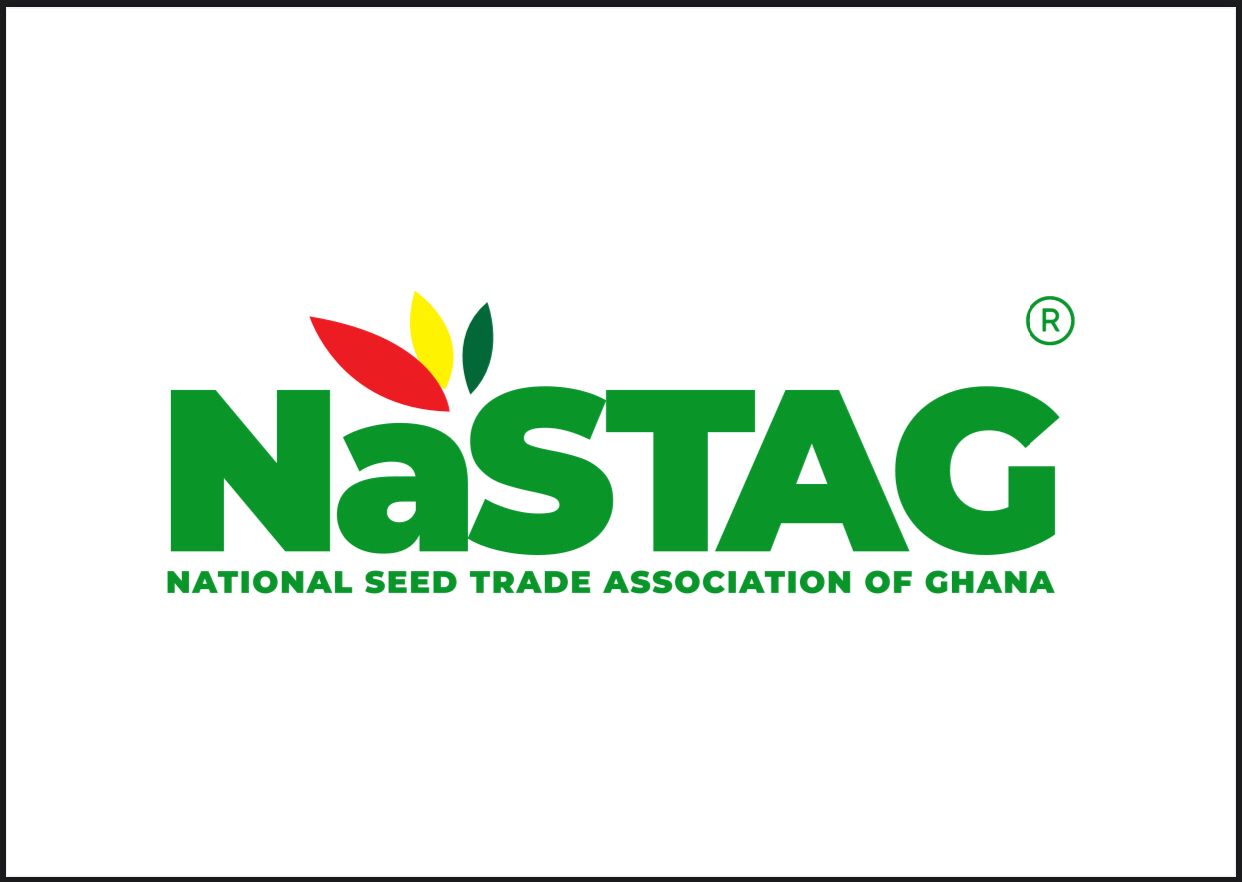 Within the fertile landscapes of Ghana, where agriculture has been the cornerstone of livelihoods and a source of sustenance for generations, the seed sector stands as a vital conduit to prosperity.
Seeds, the humble yet powerful vessels of life, hold the key to the nation's food security, agricultural productivity, and economic growth. However, this essential sector is not without its formidable challenges.
Ghana's agricultural heritage is a tapestry of resilience and innovation, and its future hinges on the ability to address the intricate challenges within the seed sector which are diverse in all respects, region, crop, variety etc.
Insufficient access to high-quality seeds, inadequate infrastructure for seed production, and a lack of robust regulatory frameworks create a complex web of obstacles for Ghana's farmers, particularly smallholders, who make up a significant portion of the agricultural workforce.
The quest for improved yields, climate-resilient varieties, and sustainable farming practices is often hindered by these pressing concerns.
This notwithstanding, NASTAG stands as a beacon of hope and coordination. Established to promote, regulate, and advocate for the seed industry in Ghana, NASTAG plays a pivotal role in bridging the gaps between various stakeholders in the sector.
Its mission encompasses fostering collaboration, ensuring adherence to best practices, and providing a platform for dialogue among farmers, seed producers, researchers, and policymakers.
NASTAG has worked diligently to address issues of seed quality, certification, and the dissemination of improved seed varieties to empower farmers and elevate the nation's agricultural potential.
Since its establishment, the Association has spearheaded a remarkable transformation, propelling Ghana towards food security, economic growth, and environmental sustainability.
A blossoming vision founded on the principles of fostering high-quality seed production, distribution, and marketing, NASTAG has exemplified what makes for a forward-thinking approach to agriculture.
With the mission to ensuring that farmers have access to good quality seeds, enhancing crop yields, diversifying produce, and improving livelihoods, NASTAG continues to grow into a credible force that is uniting seed producers, traders, and other stakeholders under a common umbrella.
Additionally, Association has chalked and take pride in its modest achievements over the years. We look back today, seven years down the lane, and like the lizard that fell from the great iroko tree, we nod in appreciation of our efforts, and with the unflinching support of all our stakeholders, we celebrate how far we have come.
As part of our objectives, promoting modern and sustainable farming practices remains cardinal to NASTAG's successes. The association has equipped farmers with knowledge about cutting-edge agricultural practices, pest management, and soil conservation through educational programs, workshops, and partnerships with research institutes.
As a result, Ghanaian farmers have been able to boost outputs particularly through the use of improved seeds while reducing the negative effects of their operations on the environment. In the last half decade, NASTAG has ensured access to quality seeds for smallholder farmers.
By supporting the Ministry of Agriculture in the promotion of the existing rigorous guidelines and quality control measures, the association has bolstered consumer confidence in the seeds available in the market.
This has not only led to greater crop uniformity and resilience but has also attracted investments from both domestic and international partners. In addition, NASTAG has been a leading light for gender inclusivity in Ghana's agricultural sector.
The association has empowered women farmers, and also recognized the significant roles that they play in the entire food value chain. We have worked actively to build the capacity of women farmers, resourcing them to take their rightful places at the leadership table.
This focus on gender equality has enhanced agricultural productivity and contributed to the overall social and economic development of rural communities.
Further, the strategic efforts of the association have promoted economic growth by advancing job opportunities, increasing rural incomes, and generally enhancing the agricultural value chain. Ghana has been able to strengthen its economic resilience by reducing its reliance on food imports thanks to higher agricultural output, and without a doubt, NASTAG has paid its due in this regard.
That is not all, in a world grappling with food security concerns and environmental pressures, the National Seed Trade Association of Ghana stands as a great example of how a unified approach, a dedication to quality, and an unwavering commitment to the well-being of farmers can lead to transformative change.
As Ghana continues to build a flourishing future, NASTAG remains at the forefront, sowing the seeds of success for generations to come. The impact of NASTAG extends beyond Ghana's borders, earning the association international recognition for its contributions to sustainable agriculture.
We may be commemorating these landmark accomplishments, but there is a lot of ground yet to cover. We therefore cannot afford to take our feet off the pedal. Our expansive goals demand of us to be present in isolated and underserved populations, utilizing the power of digital technology, and advancing research partnerships to address pressing issues like climate change.
This is a good time to make one more rallying call to all partners in the country's food system transformation agenda; if we want to go quickly, by all means, let's go alone. But if the goal is to go far, then we must go together.
About NASTAG
The National Seed Trade Association of Ghana (NASTAG) is an amalgamation of all the value chain actors in the seed industry which culminated from a resolution passed by stakeholders in a meeting sponsored by the USAID – Agriculture Policy Support Project (USAID /APSP) in November, 2015.
It is a not-for-profit membership-based association limited by guarantee and incorporated in February 2016.
NASTAG is dedicated to supporting the competitiveness of Ghana's seed value chain through business and technical capacity building of its members, promotion of effective collaboration among and betweenactors, advocating for enabling environment for seed businesses to thrive and provision of general seed information.
It has positioned itself to supporting the industry players to develop their niche to the fullest potential for individual and collective benefits; ultimately contributing to enhancing agricultural production that will improve farmers livelihoods and overall agriculture in Ghana.
Our Vision is to be the apex organization for promoting the growth of the seed industry through the improvement of members' businesses and the use of quality seed for improved livelihoods in Ghana.
Our Mission is to fulfill the interests of the members through a strong advocacy program and the capacity building of members in technical skills, businesses, and ethics.
NASTAG and its membership is committed to increasing the quantity, quality and efficient distribution of seeds in Ghana that will contribute to assuring sustained food security.
Our Objectives are summarized under four Broad Goals, and these are: 1.Improve communication between seed stakeholders in Ghana, West Africa, and the entire world by providing necessary seed industry information
2. Build the capacities of seed industry players for business competitiveness
3. Serve as the balanced voice for advocacy issues, representing global, regional; and national seed enterprises: seed producers, traders, research, and other relevant government institutions; and,
4. Develop a statistical database on Ghana seed production and trade.
Our Core Values
1.ensure equal recognition of all members; all of whom provide us with direction
2. encourage consensus-driven decision-making
3. Promote member participation and prioritization of common issues
4. Pursue alliances with other similar groups that can contribute to our objectives and,
5. Ensure the highest level of ethics and transparency accompany all of our activities.
For more information Contact:
The Secretariat National Seed Trade Association of Ghana (NASTAG)Call: +233 200783218 / 508510838Email: [email protected] / [email protected]: www.nastag,org