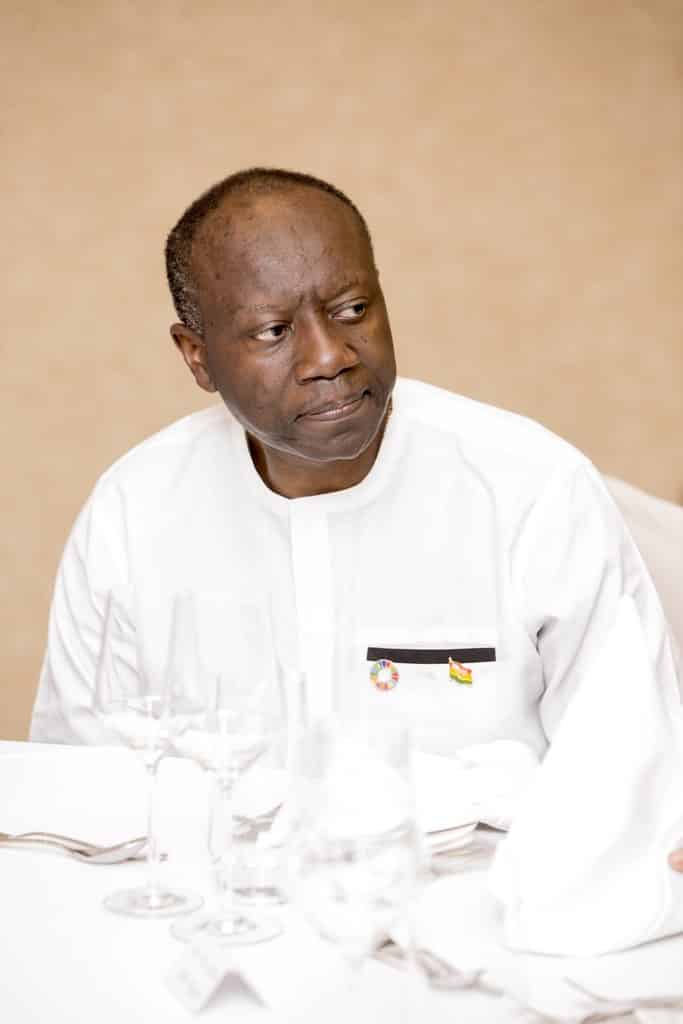 Tree Crops Development Authority has remained dysfunctional in discharging the core mandate since its inauguration on September 29, 2020.
The Authority is currently starved of finance due to the Finance Ministry's inability to release funds for its administrative and operational costs.
Sources at the Authority told Daily Agric News.com that the CEO has been chasing the finance ministry to release funds for the smooth take off of the Authority.
The fund, when released, would enable the Authority to undertake research work on production, processing, marketing, capacity building, administrative and operational costs.
A lot of projections were made at the inaugural ceremony, but the commitment to drive the tree crops sector by the government is no more after it was duly launched.
The Mandate of the Authority is to regulate and create a conducive environment for the growth and development of tree and industrial crops in Ghana with consequential benefits to the economy of the country.
Notable among the six major tree crops are oil palm, coconut, mango, shea, rubber and cashew.
Flashback:
Inaugurating the Authority on Tuesday, September 29, 2020 at the Golden Bean Hotel in Kumasi, President Akufo-Addo explained that his government's strategy is to promote the development of tree crops other than cocoa but with equal or even higher economic potential.
Yet, the government has been reluctant in releasing funds to oversee the full actualization of their vision in setting up the Authority.
Speaking at the launch of its 5-year strategic plan, the Minister for Food and Agriculture, Dr Owusu Afriyie Akoto, disclosed that they will receive a seed fund of $5 million from the government annually.
But the CEO has not been successful in getting the funds released to run his office.