The National President of the Ghana Agricultural and Rural Development Journalists Association, GARDJA, has been selected by the International Federation of Agricultural Journalists IFAJ to attend this year's Agromek Conference in Herning, Denmark.
Richmond Frimpong, who is host of Akuafo Kye Fa show on Oyerepa 100.7 Fm in Kumasi, is among 10  journalists selected through a keen contest from around the  world to provide coverage for this year's Agromek.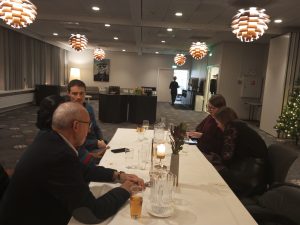 His trip is fully funded by Agromek 22.
The program is scheduled to take place from 28th November through to 2nd December 2022.
Agromek is Northern Europe's largest joint agricultural expo held every second year at MCH Messecenter Herning.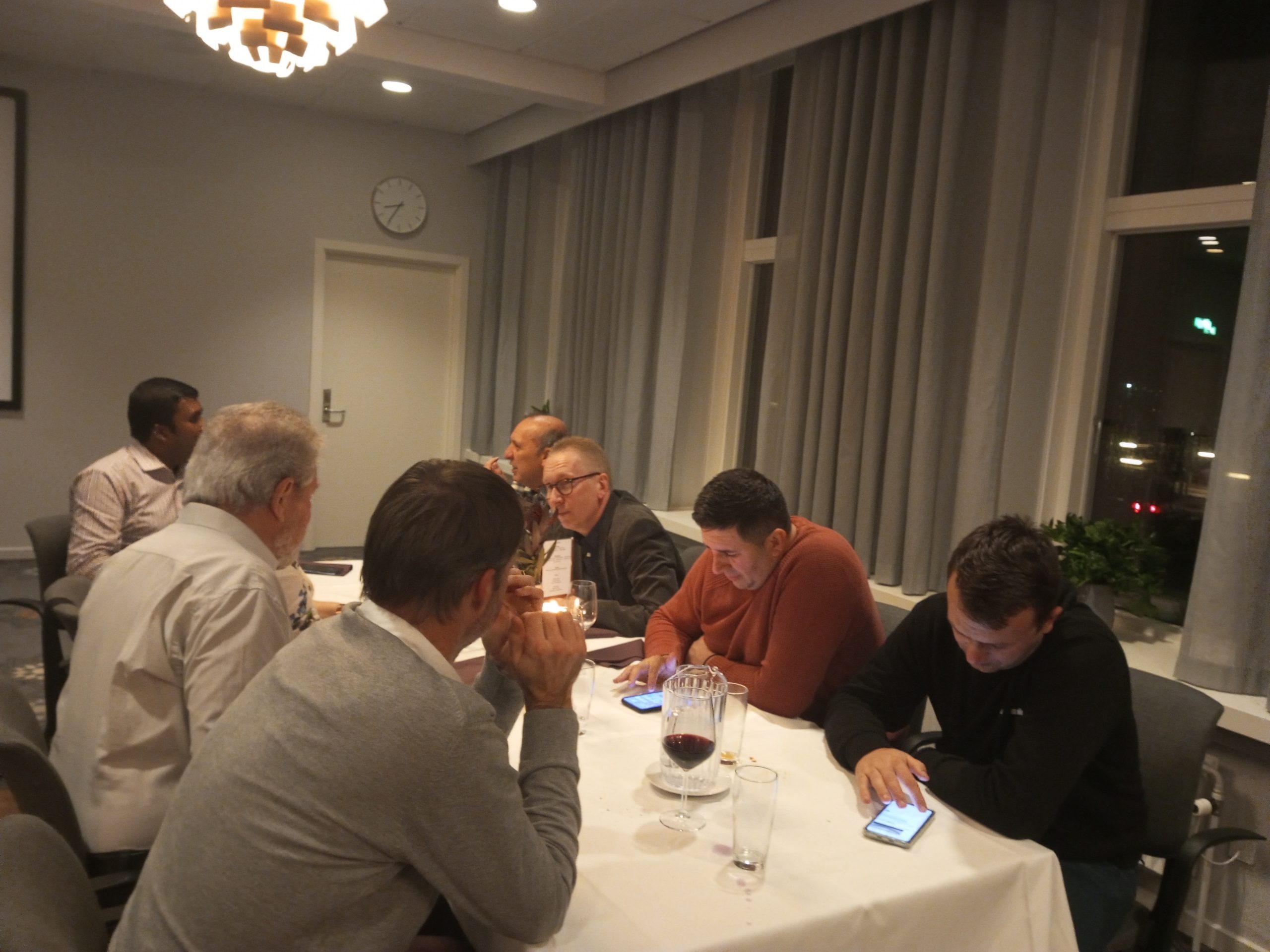 The fair is an important meeting place for the agricultural industry, its suppliers, customers and business partners. Here, everything is gathered in one joint fair with seven sectors.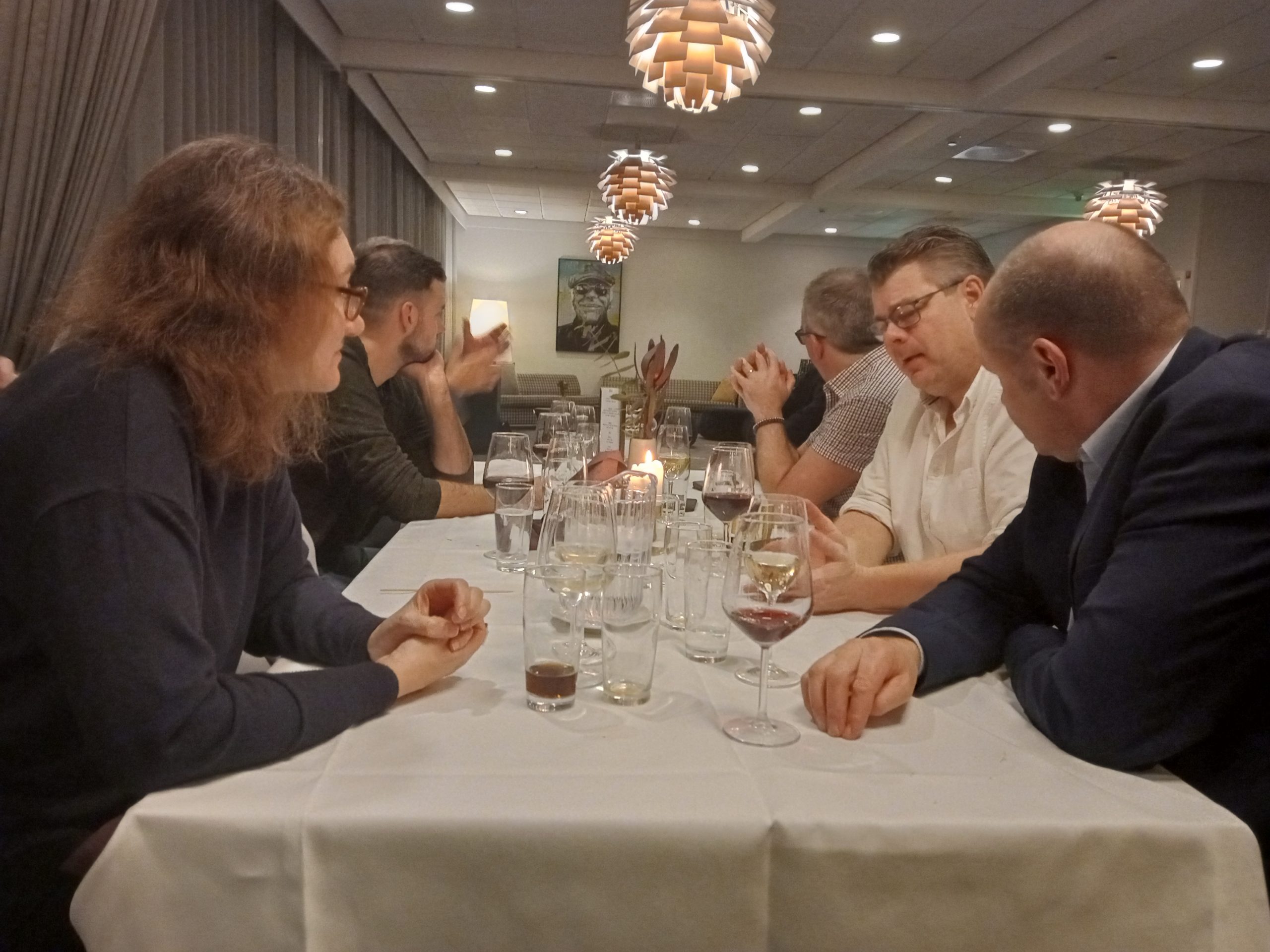 AGROMEK 2022 will include exhibition halls on crops, livestock, biogas, construction and more.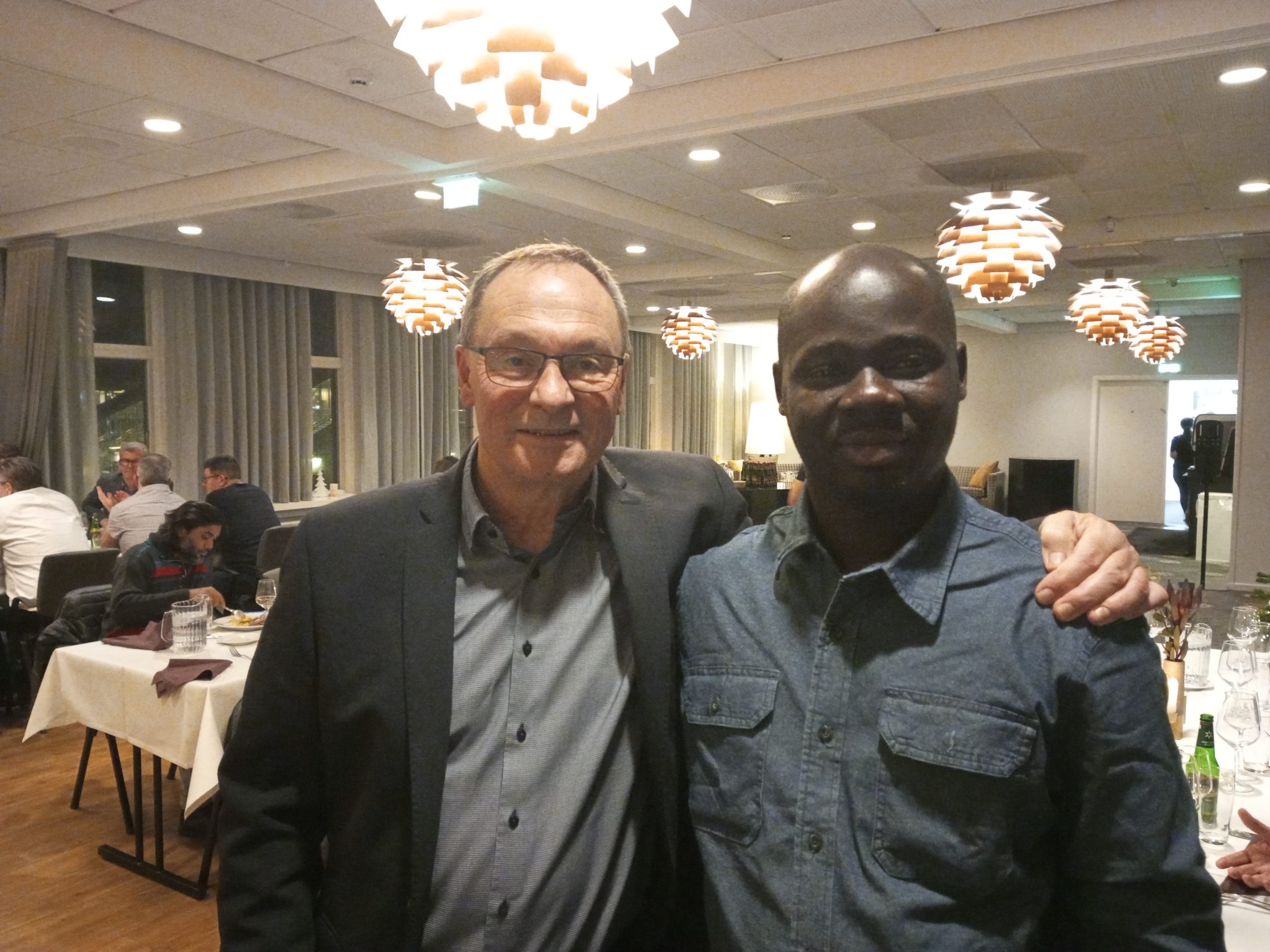 The special Days of Future program will include special talks on technology, business and politics—and presentations from start-up entrepreneurs—driving how agriculture will address the challenges of the future.
At the Science Challenge, students will compete in a contest of innovation.