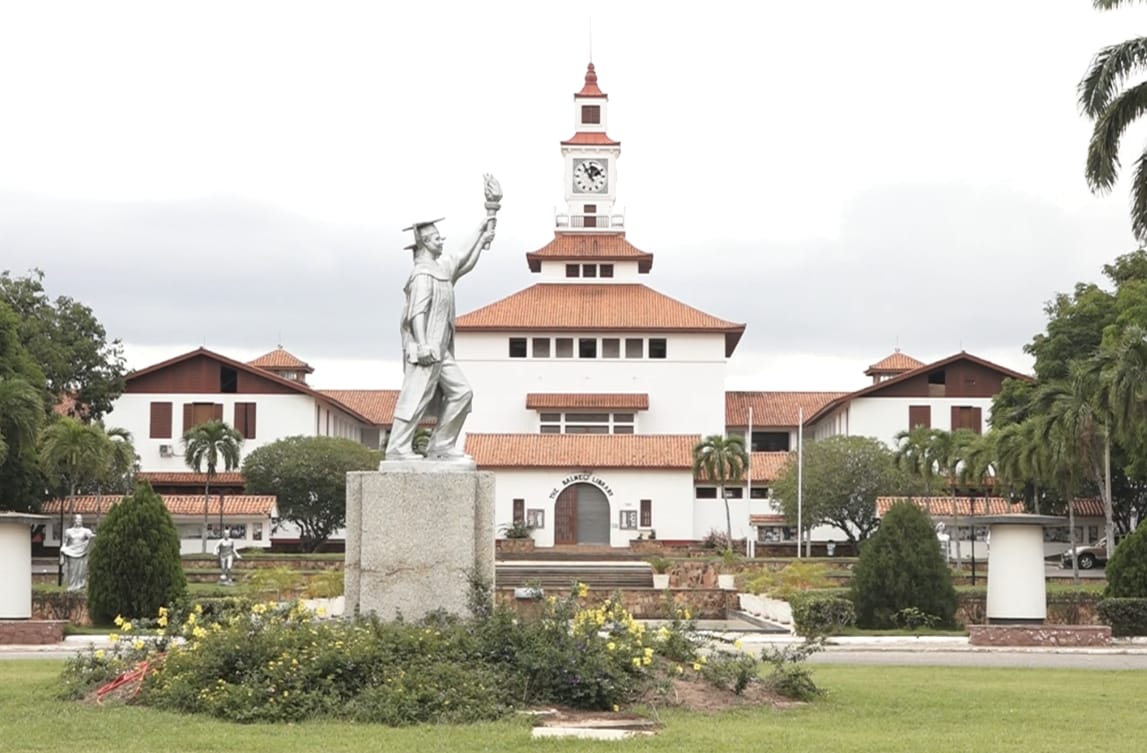 The University of Ghana will on Friday host an International Forum on Agricultural Transformation to deliberate on what agricultural sector stakeholders need to do differently to ensure enhanced food security on the African continent.
The International Symposium on Agricultural Transformation and Biotech Crops in Africa will discuss how crops produced using biotechnology tools like genetically modified organism (GMO) technology and gene editing technology can be appropriately deployed on the African continent for the benefit of farmers. It is being organized by the West Africa Centre for Crop Improvement (WACCI) at the University of Ghana, Alliance for Science Ghana, and Alliance for Science. The symposium forms part of activities to mark the 16th-anniversary celebration and alumni homecoming of WACCI.
The symposium will discuss the future of biotech crops in Africa from the perspectives of scientists developing improved crops using new breeding techniques, government officials managing the agricultural sector, regulators, policy experts, as well as social and economic analysts. The challenges that have inhibited the rapid adoption of biotechnologies in Africa, including the myths surrounding them, will be dissected. Additionally, the likely social, cultural, political, and economic implications that will result if more African countries adopt these new breeding techniques will be discussed.
Renowned scientists including Prof. Eric Danquah who is the founding director of WACCI, Dr. Sheila Ochugboju who is the director of Alliance for Science – Boyce Thompson Institute – USA, Dr. Leena Tripathi who is Eastern Africa Director of International Institute of Tropical Agriculture (IITA), and Prof. Giles Oldroyd who is director of the Cambridge Crop Science Centre – University of Cambridge – UK, will be speaking at the symposium. Deputy Minister, Ministry of Food & Agriculture Yaw Frimpong Addo will also speak at the symposium.
Scientists will shed light on the latest promising new breeding techniques and other scientific innovations in crop improvement. Social scientists will also share perspectives on the role of interdisciplinary scholarly research in helping create the appropriate environment for the deployment of GMOs & genome-edited crops in Africa. Industry players, donor partners, and government officials will share ideas on how self-sustaining public-private partnerships can be created to enhance the adoption of biotech crops on the African continent.
The need for African governments to commit more resources to research activities on new breeding techniques as viable investments that can help ensure a healthy and food-secured Africa will also be discussed.
At the end of the symposium, a communique on 'Pathways To Making Africa Food Sufficient' will be issued. The document will make recommendations on the changes that African governments, state agencies, donor partners, universities, research institutions, industry, farmers, consumers, and other agricultural sector stakeholders, should institute to help enhance access to 'made in Africa biotech crops.'
The symposium will generate a holistic body of knowledge that policymakers, policy implementers, and development partners can tap into for ideas on how to make the African continent food secure using new breeding techniques.