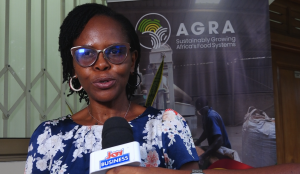 Ghana will take advantage of next week's Africa Food Systems Forum in Tanzania to showcase its vast investment opportunities in the agricultural sector, Ghana country manager of AGRA Juliette Lampoh–Agroh has said.
She says the forum will provide the opportunity for Ghana to take forward the momentum the country is building in its food system transformation efforts.
"We have already developed a food systems investment plan and I'm looking forward to investors coming into that program and making commitments for a sustained investment plan. And I hope that we'll be able to get a few people coming in to support our agenda to transform Ghana's food systems," Madam Lampoh-Agroh said at a media event in Accra.
The annual Africa Food Systems Forum formerly known as AGRF is the world's premier forum on African agriculture and food systems. This year's event in Dar es Salaam which will be chaired by Tanzanian president Samia Suluhu Hassan, will bring together stakeholders to take practical action and share lessons that will move African food systems forward.
The 2023 summit from the 5th to the 8th of September is anchored around building Africa's food systems and food sovereignty with the youth and women at the center. The summit will call for re-energized commitment and a renewed sense of energy in the food systems conversation with a focus on regenerating interest in agriculture as a means of wealth creation for the continent. It is on the theme; "Recover, Regenerate, Act: Africa's Solutions to Food Systems Transformation." More than 350 speakers will be speaking at the forum and over 3000 people from 70 countries are expected to participate.
Among the several activities to be held at the forum is The Agribusiness Dealroom. It is a matchmaking platform that convenes stakeholders to facilitate partnerships and investments in African agriculture. The Agribusiness Dealroom is expected to attract over 800 companies, 15 government delegations, and 150 public and private investors exploring a wide range of investment opportunities.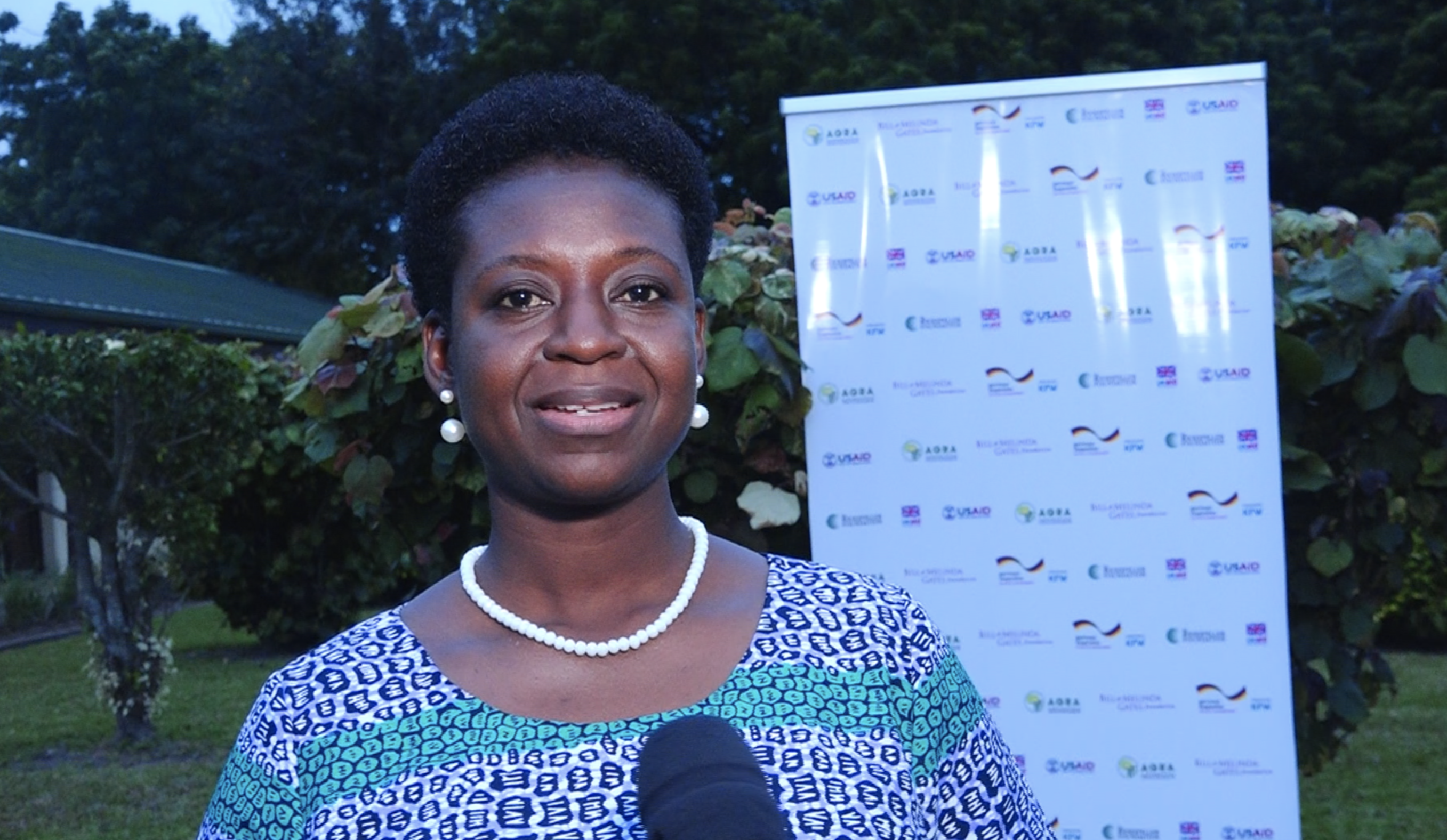 Program officer in charge of seed systems at AGRA Dr. Regina Aku Richardson says she is confident the deliberations at the forum will be transformed into action after next week's event.
"My expectation is that at the end of the forum, the various deals, the various networks that are established during the forum, will be concretized into action. I know Ghana will be participating in the deal room," she said.