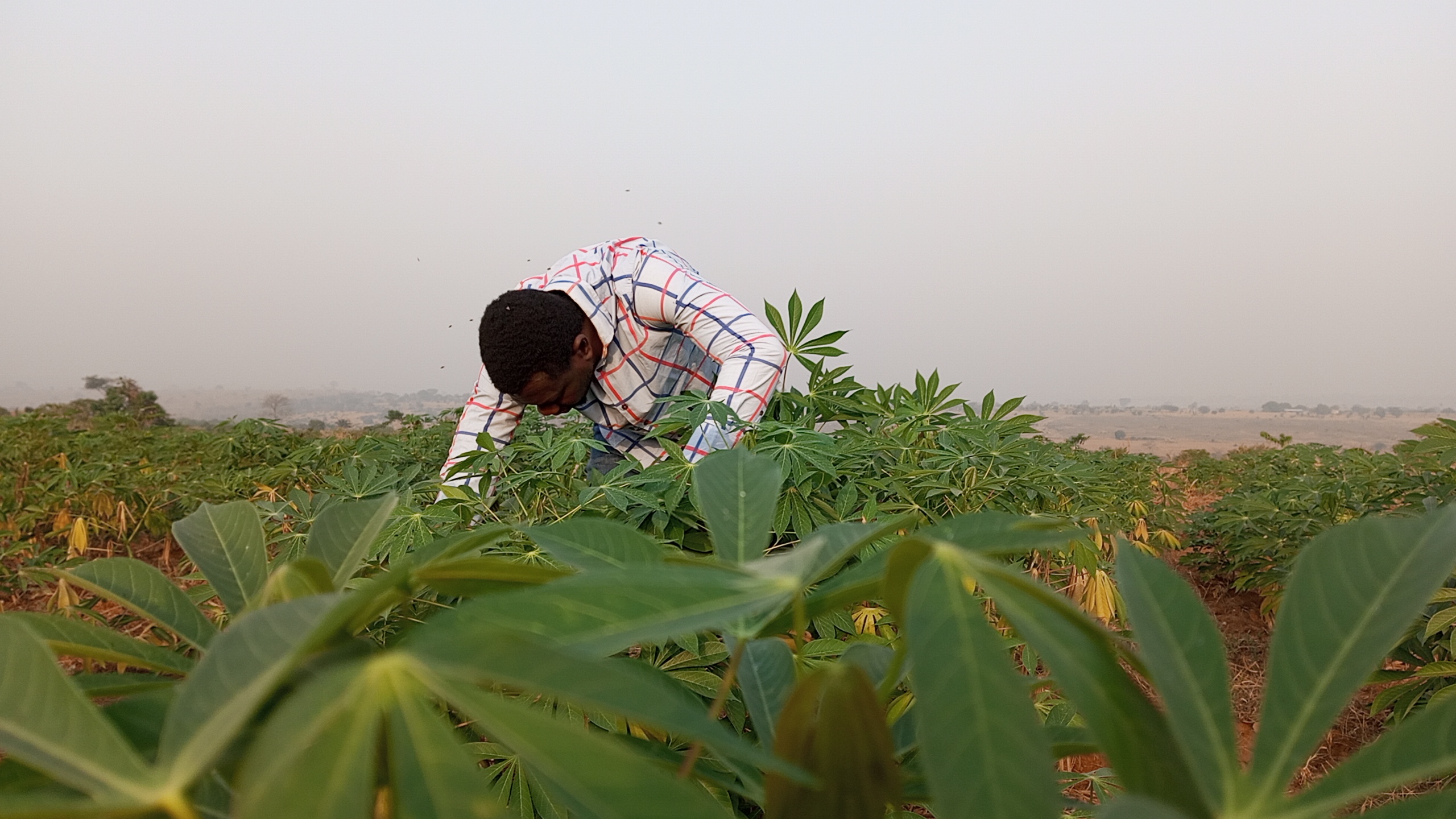 The Affordable Agricultural Financing for Resilient Rural Development to assist local farmers from the Bono, Bono East, Ahafo, Savannah, North East and Northern regions which will cover 2000 farmers and also capture 40 per cent of the youth has officially kicked off in a grand style.
Speaking to the media at the launch, the project coordinator Mr. Godwin Anku said the project is estimated to cost 69. 7 million dollars and will cover capacity training, advocacy and support these local farmers with the requisite financial services.
He said these target groups will be also trained in modern farming and the benefits from the agricultural value chain, and better farming methods will be adhered to.
According to Mr. Anku, the money being disbursed under the project is not free money and all those farmers will be duly checked to assess their capabilities and if he or she can pay back the money if that farmer can get access.
On his part, a minister of state – Ministry of Finance who is also a member of Parliament for Karaga Constituency Hon.Dr. Mohammed Amin Adam said the agricultural sector is the backbone of Ghana and forms a major component of the country's economy the government led by the Nana Akuffo Addo administration has taken the Agricultural sector as one of its priorities, and since the assumption of the government more policies and programs have been implemented to boost the agricultural sector.
According to Hon. Adam,  planting for Food jobs, planting for export and rural development are game changer which has the potential to increase the sector's production with the  introduction of affordable Agricultural Financing for Resilient Rural Development
To him, projects will increase the gains of the government in the agricultural sector to the benefit of the country's economy.
He assured of the Ministry of Finance's support to make the project successful.