A food technologist with the Council for Scientific and Industrial Research (CSIR), Mrs Faustina Okyere, has prevailed on the Ministry of Food and Agriculture (MoFA) to establish Packinghouse operations for the fruits sector.
The Packinghouse operations when established will handle practices such as dumping, pre-sorting, decay controlling, quality grading, pre-cooling and boxing, including removing injured, decayed, otherwise defective fruit.
But that is not the current practice in the production of fruits before getting onto the market for consumption.
"The farmer will produce and harvest it for the market without any quality assurance and controlling mechanism in place to detect any deformity and poisonous substance abuse associated with the harvested fruits to be distributed on the market," said Mrs. Okyere.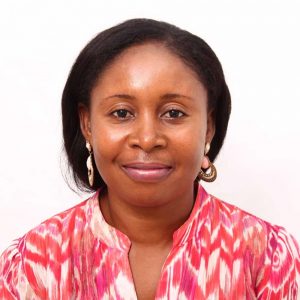 Speaking on Akuafo Kye Fa show on Oyerepa 100.7Fm, the food technologist disclosed it would be appropriate for Ghana to adopt the packinghouse system as pertains in other advanced economies for the fruit sector to flourish.
She has observed that the absence of packing house operations in the country is paving way for all sorts of unwholesome fruit items on the Ghanaian market.
"Ghana has no coordinated platforms in dealing with our fruit sector and this is negatively affecting the income level of our gallant fruit producers and consumers as well," she said.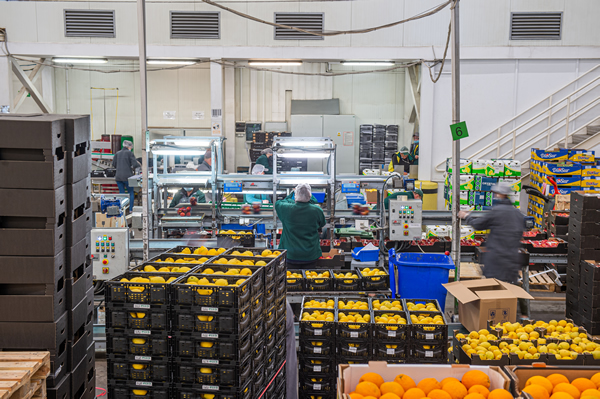 She believed the system will ensure quality assurance in selling fruits on the market to prospective buyers and consumers, adding that fruits should be graded in each carton according to size.
"These practices would position the fruits sector to grow and also reduce fruit rot in the country, which directly and indirectly affects both the sellers and buyers along the trading chain," she noted.