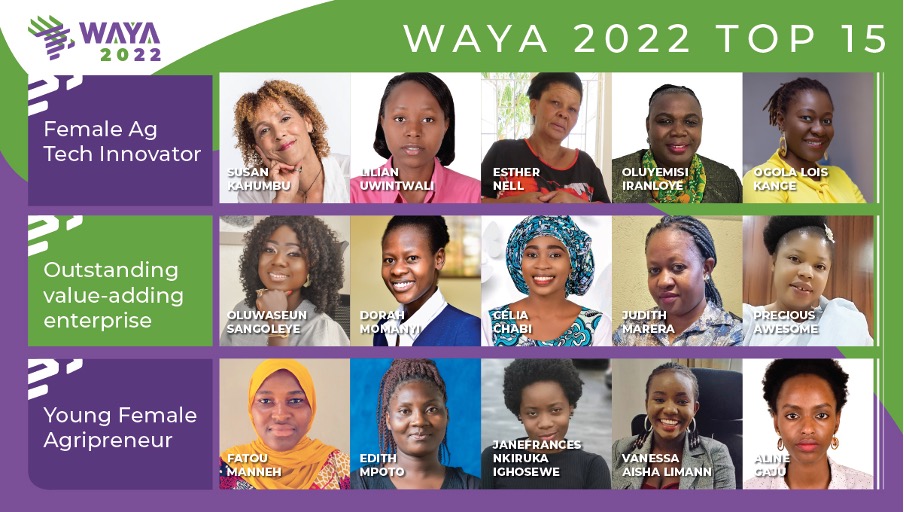 Ghanaian food processer Vanessa Aisha Limann has been nominated for the Africa Women Agripreneurs of the Year Awards (WAYA). Ms. Limann who is the chief executive officer of the Vanelim Enterprise is among 15 women from across Africa who have been nominated for the award.
The other selected individuals are from Benin, Gambia, Kenya, Malawi, Nigeria, South Africa, Uganda, and Zimbabwe.
The finalists were selected from a total of 1478 applicants from 38 African countries. WAYA is an AGRA-led recognition scheme that was launched and implemented in 2021, with very prospects for reaching and recognizing more women agribusiness leaders in subsequent years.
The awards seek to spotlight excelling female agribusiness leaders and promote them as positive role models.
The outstanding women agripreneurs were selected by a panel of independent judges under three categories; Outstanding Value-adding Enterprise, Female Ag Tech Innovator, and Young Female Agripreneur (Rising Star).
Limann is among five women who were nominated for the Young Female Agripreneur category. "Given the undeniable contribution of women to African agriculture and rural economies, a female-focused award scheme is an important way to showcase success – AGRA remains steadfast in its efforts to promote and support women's agripreneurship in Africa," said Vanessa Adams, Strategic Partnerships & Chief of Party.
The eventual winners will be announced during the Alliance for a Green Revolution Forum (AGRF Summit) to be organized by AGRA in September 2022 in Rwanda.
The award ceremony will be presided over by attending First Ladies from across Africa.
The theme of the session is: 'Increasing Access to Healthy Diets in the AU Year of Nutrition'.
The ultimate winners in each of the areas will each receive a cash prize of US$20,000.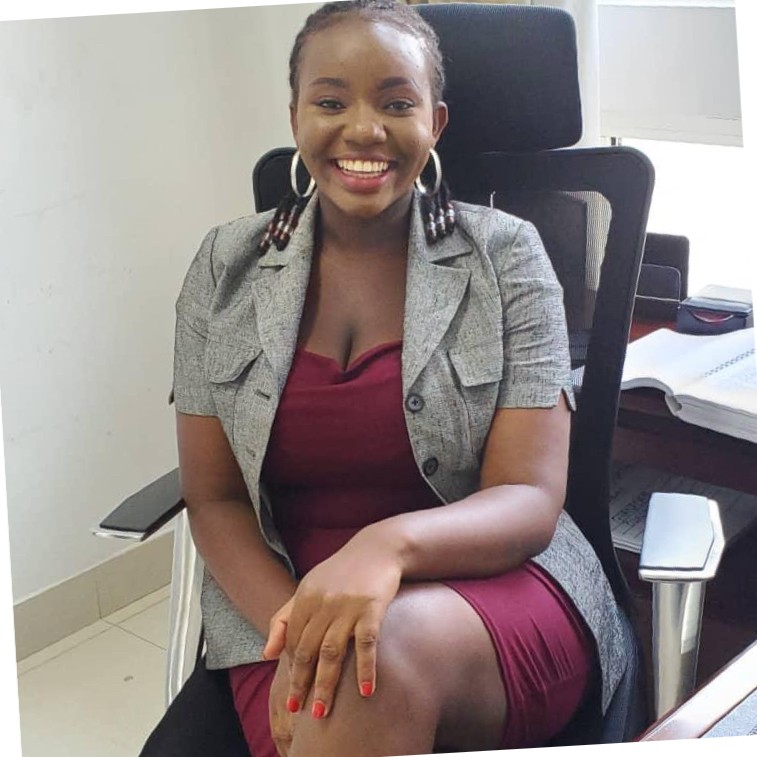 Miss Limann processes food and packages at Gwollu in the Sissala District of the Upper West Region. In 2018, at age 18, she emerged the winner of the maiden Presidential Pitch organized by Ghana's Ministry of Business Development, and took home a GH¢ 50,000 investment package. She also received an additional 25,000 Cedis personal donation from Ghana's president Nana Akufo-Addo.