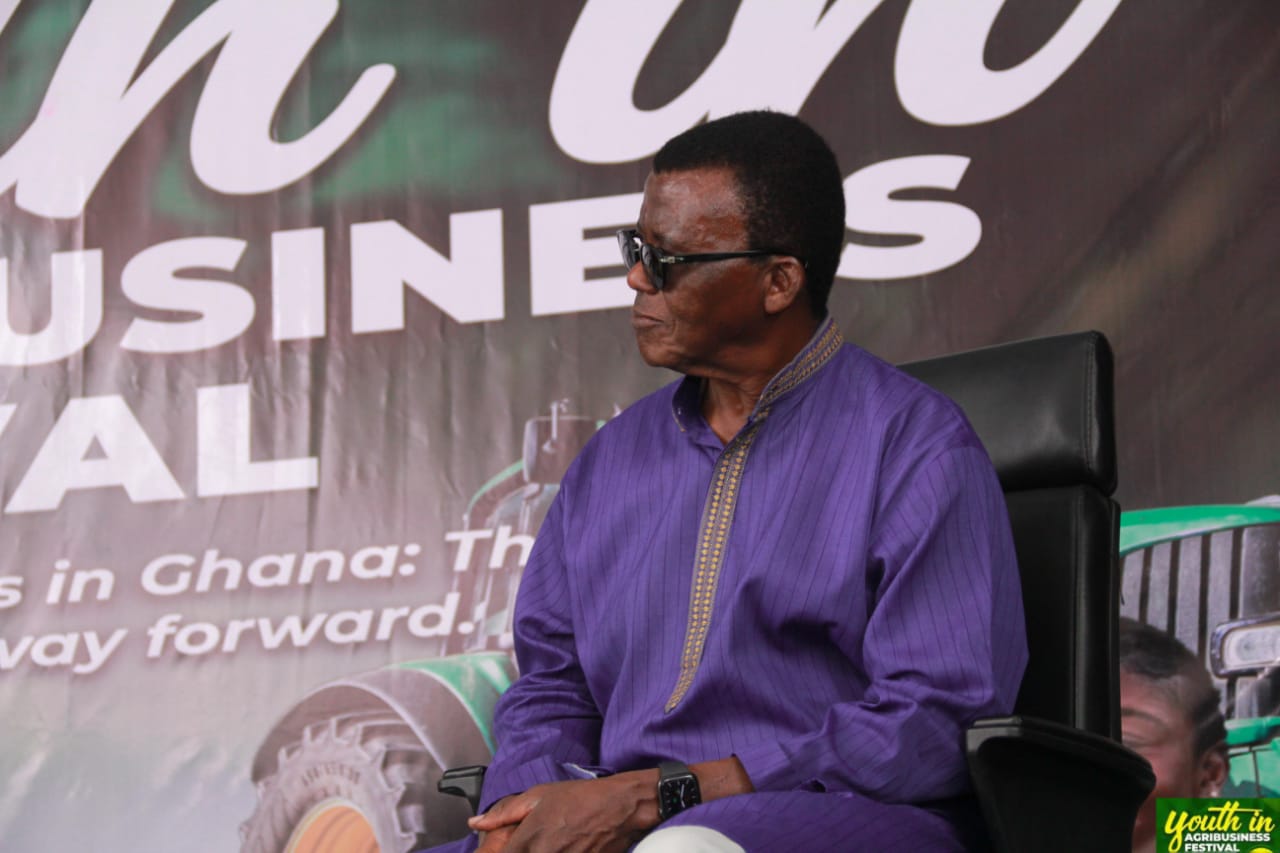 The Chief Executive Officer  of J. A Kuffour Foundation, Prof.Baffour Agyeman-Duah has declared commitment of Kuffour Foundation to support and motivate the young generation to show much interest in agribusiness.
He said, the program under the patronage of the former president, His Excellency John Agyekum Kuffour is providing platform for over 200 young graduates who are into agribusiness by leading them to get easy access to FDA certification and how to export their products into international market.
He said, the foundation will support them to add value to their products which will be export to international market as means of creating job opportunities for the upcoming generation.
Prof. Bafour Agyekum-Duah was speaking to Newsmen during the opening ceremony of the ongoing 3 days Youth in Agribusiness Festival with exhibition of agric products organized by J.A Kuffour Foundation in Kumasi.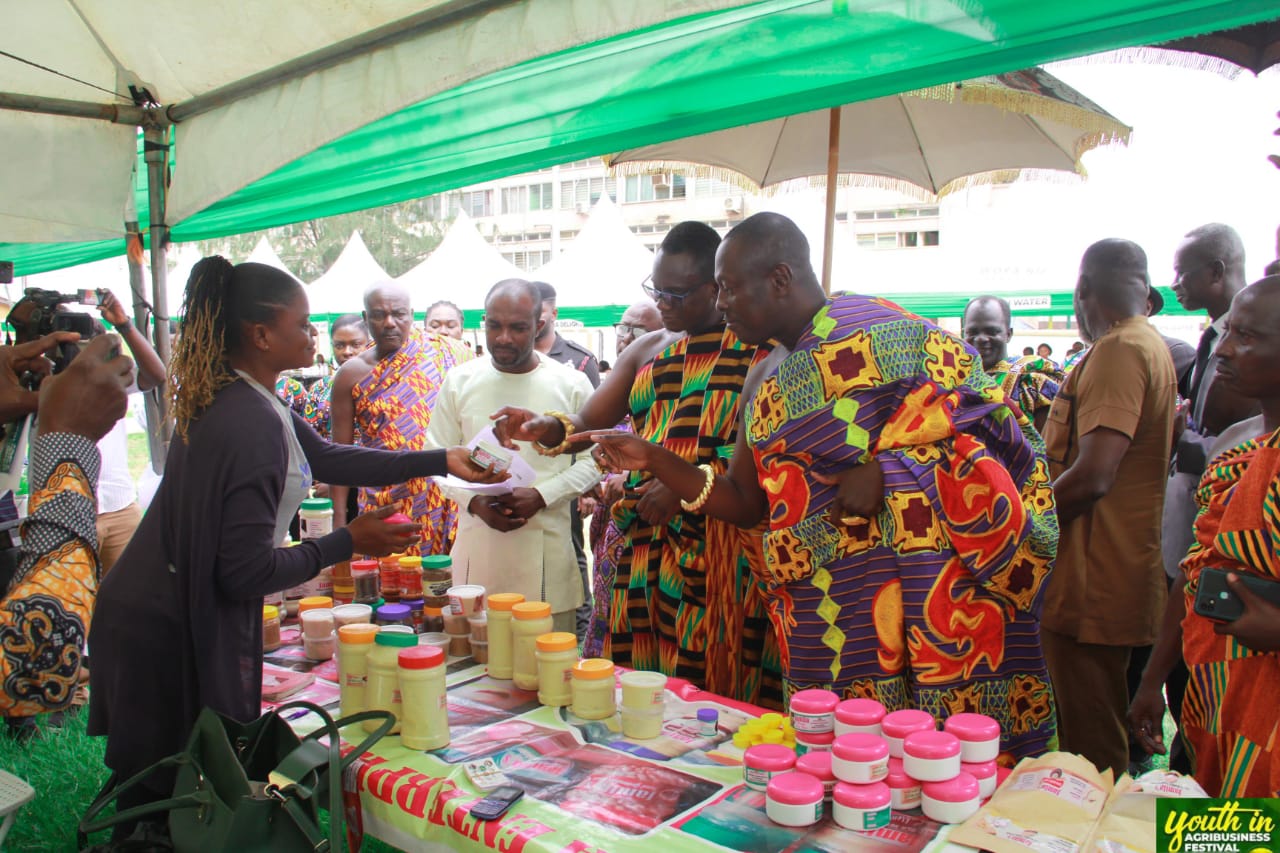 The 2019, National Best farmer, Nana Yaw Sarpong Siriboe commended the foundation for the program which he thinks will help promote agricultural among the youth and will also put away the perception that its only with old aged involves in agricultural which is never.
Giving his life example to motivate the youth, he said agricultural has helped him to make it in life hence the need for them to get involved through new technology.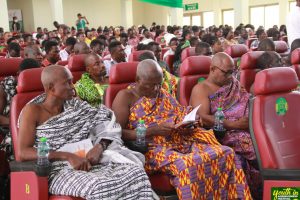 However, participants at the opening of the program expect more from the industry players to help limit the huge amount of imported goods into the country