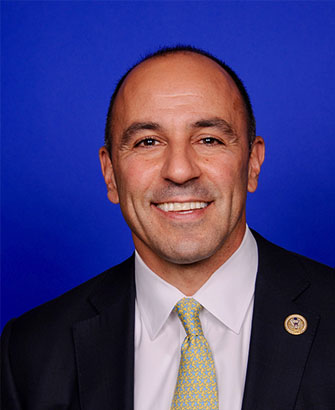 Monterey, CA – Today, U.S. Representative Jimmy Panetta (CA-19) and House Energy and Commerce Committee Chair Cathy McMorris Rodgers (WA-05) announced the reintroduction of the Military Family Nutrition Access Act, a bill designed to provide essential support to military families in accessing healthy and affordable food options.  This legislation would exclude the Basic Allowance for Housing (BAH), a subset of military compensation intended to cover the costs of off-base housing, from income calculations used to determine Supplemental Nutrition Assistance Program (SNAP) eligibility.  Companion legislation has been reintroduced by Senators Tammy Duckworth (D-IL) and Lisa Murkowski (R-AK).  Reps. Panetta and McMorris Rodgers have also introduced the Military Food Security Act.
In 2019, SNAP households included 22,000 active-duty service members, 213,000 members of the National Guard or reservists, and 1.1 million veterans.  Amending income calculations to exclude the BAH would allow tens of thousands more service members to qualify for the food assistance programs and become food secure.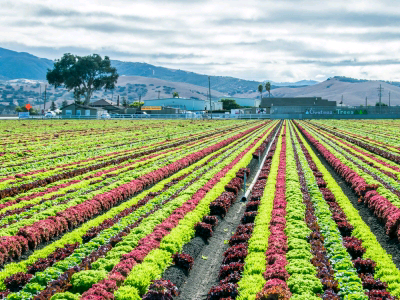 "It's unacceptable that many of our servicemembers and their families need to access supplemental nutrition assistance programs, but even more shameful is that far too many of those who serve our country are unable to access support due to unintended, bureaucratic barriers," said Rep. Panetta.  "The bipartisan Military Family Nutrition Act amends SNAP income calculations to better reflect the financial realities facing our military families and the unacceptable levels of food insecurity that exists among our servicemembers.  We owe our military families a debt of gratitude and must ensure that no one who serves their country, goes hungry."
"Inflation continues to send the cost of basic goods through the roof, and it's making it difficult for civilian and military families alike to make ends meet," said Chair Rodgers. "Those who put on the uniform sacrifice enough. They should never have to worry about providing for their family, which is why these bipartisan bills are so important. While they're not a silver bullet, they are an important first step towards rethinking the way we provide a safety net and temporary assistance to our servicemembers in their time of need."
The Military Family Nutrition Act will provide a range of support measures to help military families access healthy and affordable food options. These measures include:
Expanding the eligibility criteria for the Supplemental Nutrition Assistance Program (SNAP) to include military families who meet certain income requirements.
Providing grants to military installations to support the development of farmers markets and healthy food options on base.
Establishing a pilot program to provide healthy meal kits to military families.