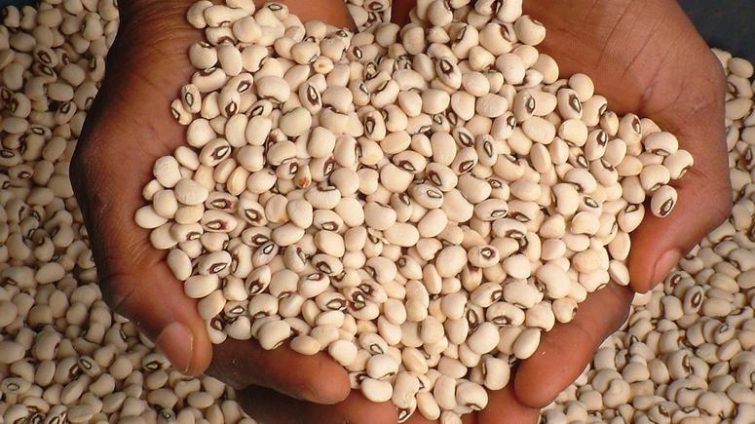 Dr. Ruth Peprah of the Crop Research Institute (CRI) in Kumasi has stated that the food system is an important part of our lives, because we are what we eat, and it is one of the biggest drivers of health and well-being.
She said being healthy goes along with eating good and nutritious food, and that: "Healthy citizens are the greatest asset any country can have."
Speaking at Women in Agribusiness week in Kumasi on the theme, "Revitalising Partnerships for Sustainable Agribusiness Development," Dr. Peprah stated that, the food system is hinged on four main stages, which are production, processing, retailing and consumption.
According to her, a sustainable food system was "a food system that delivers food security and nutrition for all in such a way that future generations are not compromised. Hence achieving food and nutrition security today should also contribute to food and nutrition security for future generations."
She indicated that, any sustainable food system practiced the three main pillars: economic sustainability, social sustainability, and environmental sustainability.
On the economic dimension, she said the activities conducted by each actor in the food system value chain must be profitable and commercially viable, and should generate benefits for all categories of stakeholders, including farmers, processors, wages for workers, taxes for governments, profits for enterprises, and food supply improvements for consumers.
Dr. Peprah noted that there was no better time than now to discuss the all-important topic and to adopt a more holistic and inclusive approach to Africa's food systems to better tackle hunger and poverty and improve nutrition, while conserving natural resources.
"Policy measures are key in achieving sustainability in food systems, and this we can do by adopting a multidimensional, gender-sensitive and integrated approach in all the stages including transport, storage, processing, wholesale and retail, consumption," the Researcher said.
She said, as a country, we must align ourselves with a set of principles which includes improving the efficiency of resource used such as land, water, fisheries and forests, protect and enhance natural resources sustainability by reducing environmental externalities of agriculture, such as methane emissions in the air and nitrous oxide in the soil, protect and improve rural livelihoods, equity, women's empowerment and social wellbeing, as well as enhance people's, communities' and ecosystems' resilience, ensure a responsible and effective governance system, particularly with respect to the use and the protection of natural resources.
She reiterated that achieving sustainable food systems depends on the success of other indicators related to the Sustainable Development Goals: Goal 2 End Hunger, achieve food security and improved nutrition and promote sustainable agriculture.
Madam Fortune Kyei, Project leader of Guzakuza, disclosed that, their organisation represented women in agribusiness, as about 70% of women were into agriculture, hence, the resolve to bring them out in the agricultural base.
She stated that, they had programmes to invite women from other counties, including young intellectuals, to train them to acquire the requisite skills, and train women in the rural communities.
Madam Kyei noted that the challenges of women in agribusiness were funding and the acquisition of farmlands, and pleaded with Nananom (chiefs), land owners and stakeholders to always assist women in that regard to make lands and funds more accessible to women in agribusiness.
Nana Afia Abrefi, Queenmother of Bomso, advised women in agribusiness to be vigilant by ensuring that they acquire their farmlands from the rightful owners to avoid litigation.