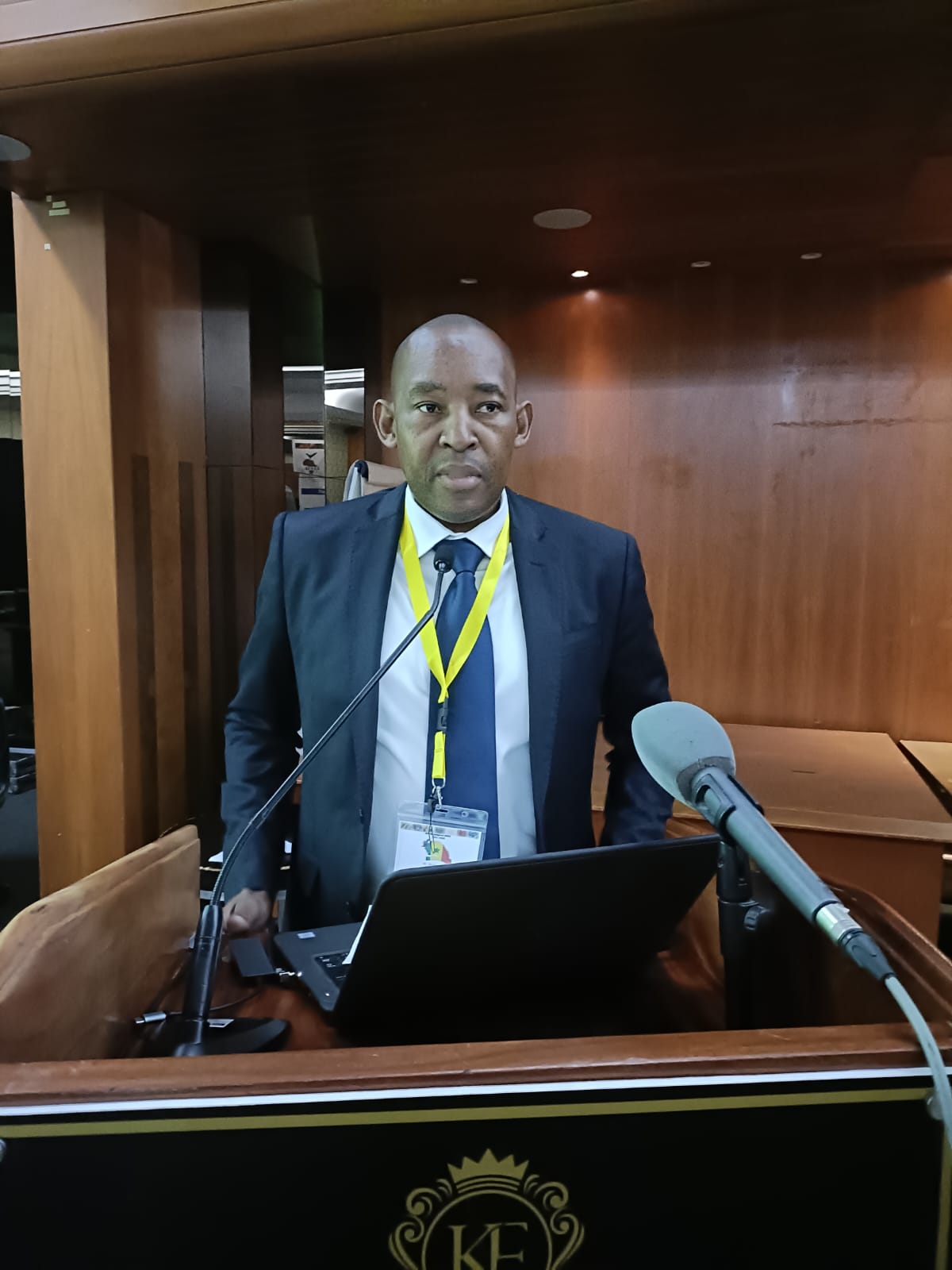 As part of its efforts to help increase the resilience and profitability of African farming in the face of climate change and other challenges, African Seed Trade Association (AFSTA) last week concluded its 23rd African Seed Trade Association annual Congress in Dakar, Senegal, to which discussed regional and international seed issues.
The Congress came at a time when experts fear that climate change will worsen existing inequalities within the global trade systems, and the seed sector will not be spared.
The objectives of this congress, being a gathering of top seed traders and producers traditionally cover a wide spectrum of issues in the seed value chain.
Target
The showpiece brought together nearly 300 delegates representing the global seed sector, coming from 60 countries all over the world.
It addressed regional and international seed issues that have scientific and technological implications on seed production and trade including biotechnology, plant breeding innovation, seed treatment, phytosanitary measures, strengthening vegetable production through quality seed trade in Africa, and updates on technologies for African agricultural transformation.
This year's congress is part of efforts to improve the environment for the seed business through AFSTA's five-year strategic plan.
Presentations
Speaking at the fete, Dr. Kulani Machaba, President of AFSTA explained that the congress continues to grow year after year as a forum to sow and grow relationships and promote quality certified seed trade in Africa.
He lamented that the status of food security and the seed trade in Africa is worrying, mentioning that open-pollinated varieties still dominate the seed market with a percentage of 54.7% as far as 2021 while hybrid seeds market value was 45.3% with only seven countries practicing commercial biotech crops namely Nigeria, Malawi, Sudan, Eswatini, Ethiopia and South Africa.
"At AFSTA our response is based on what farmers tell us to continuously and sustainably bridge the gap between seed companies and the farming community, now more pronounced mainly by the negative impact of climate change.
"The Congress comes at a time when genome editing is by and large being discussed as a possible technology that can contribute immensely to food security in Africa and for this, we thank Crop Life International for its partnership with us," he noted.
"AFSTA continues to believe that a highly developed seed sector is key to the economic development prosperity of African nations for which agriculture must be practiced using modern technologies and smart.
"The Dakar congress acted as a magnificent forum to explore more seed businesses and strengthen the network among the seed stakeholders.
"As seed traders in Africa we need a favorable regulatory policy environment to trade; I mean the simplified process of variety registration, affordable Distinctness, Uniformity, and Stability (DUS) trials, and a favorable business environment to do business.
"Governments need to create a favorable environment for the private seed sector to invest and limit tax incentives and also reduce bureaucracy.
"Governments need to create a favorable investment for companies to breed and test locally adapted varieties, and more importantly remove technical trade barriers and make it easy to move seed within Africa," he said.
Dr. Peter Munyi speaking on behalf of the African Union explained that the Eighth Ordinary Session of the Assembly of the African Union held in Addis Ababa, Ethiopia 2007 endorsed the African Seed and Biotechnology Programme as a strategic framework for the development of the seed sector in Africa.
"An overall challenge that the AU guidelines seek to address is overlaps between the Regional Economic Communities which invariably leads to differences in regulations.
"These overlaps and differences also occur in the seed sector whereby there are differences in the seed regulations in the different Regional Economic Communities.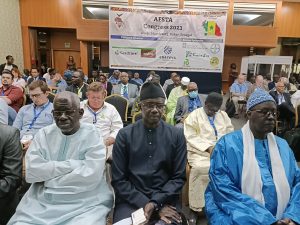 "Another challenge is mutual recognition of the application of agreed quality assurance rules and standards leading to mistrust between trading partners.
"The Africa Continental Free Trade Area's objective is to create a single market for goods, and services to deepen the economic integration of Africa.
"To achieve this objective we will require among others, the resolution of the challenges of multiple and overlapping Regional Economic Communities memberships and the expediting of the regional and continental integration processes.
"For us to exploit opportunities provided by the AfCFTA, there is a need to harmonize relevant seed rules and standards across the continent," he said.