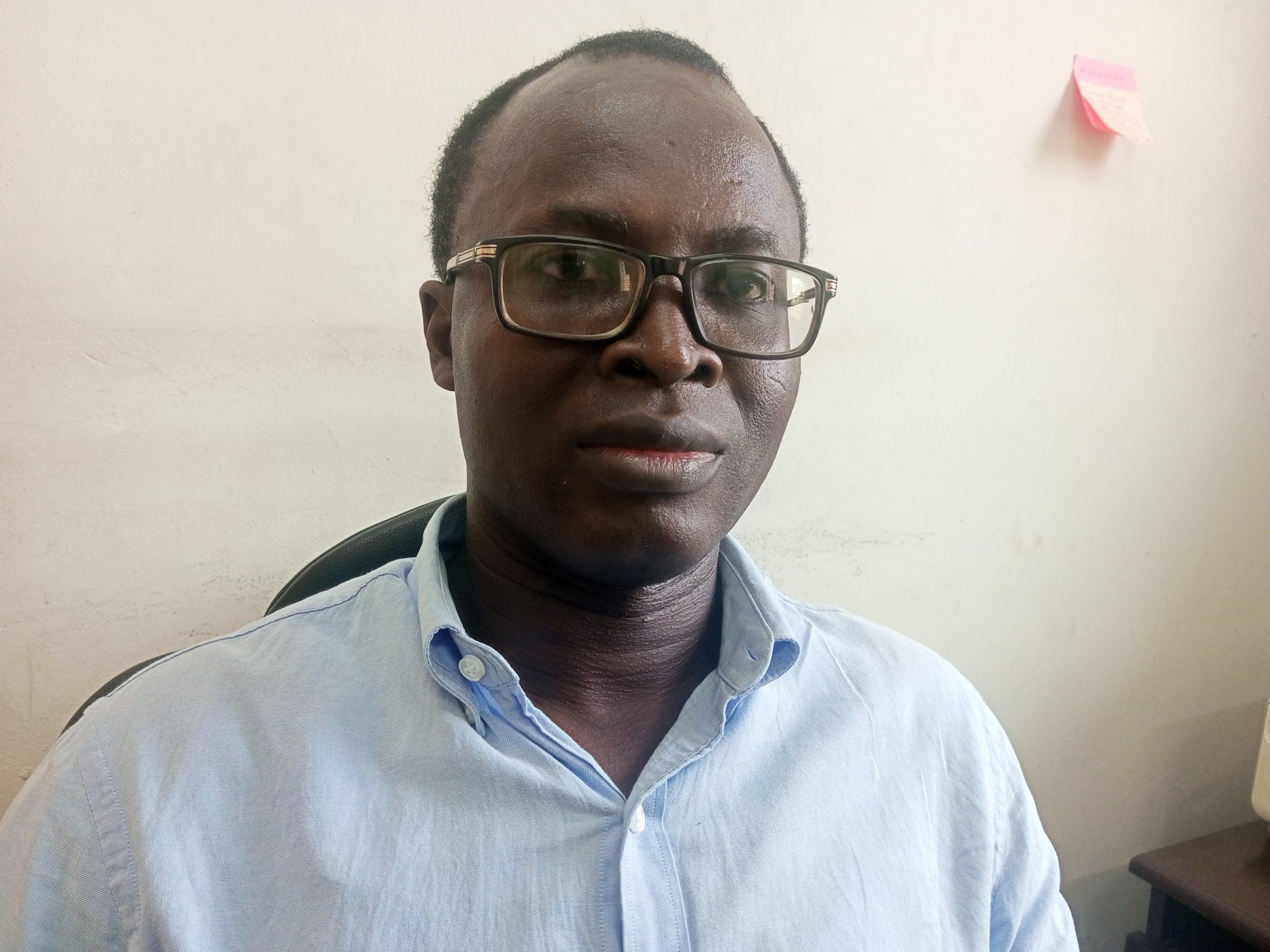 A Poultry Physiology and Embryology lecturer at the Animal Department of the Kwame Nkrumah University of Science and Technology, Professor Jacob Alhassan Hamidu, is urging poultry farmers to seek the services of experts to save the industry from collapsing.
Speaking exclusively with www.dailyagricnews.com on the collapse of the poultry industry, he said most farmers are not seeking expert advice in managing their farms, hence, the current situation they found themselves in.
Prof. Hamidu observed many poultry farmers are doing things single-handled without engaging the services of experts, a situation he described as disturbing for the growth and sustainability of the industry.
Arguably, some farms are suffering, but some are doing well at the same with technical and biosecurity compliance. Given that the industry's fortunes are not looking good but between 2017 and 2021, it was the most prosperous agricultural sector. However, after Covid-19, the industry has suffered a lot of misfortunes, especially due to the rising cost of feed.
"We always blame lack of funds or logistics but I have a different opinion; we are just not people who have foresight to solve a problem," observed Prof. Hamidu.
He wants farmers to always make it a priority to look for expertise before venturing into any form of venture.
According to Prof. Hamidu, his outfit is providing technical assistance to about 8 poultry farms in the country. All these farms are doing great at the moment, despite the challenges hovering around the industry now.
He disclosed that Akate farms is back in full swing with hatchery production.
"We also have other health challenges because our veterinary technicians need more training. With more refresher courses they are up to the task. Today the diseases that are in the system have roots beyond normal pathological and observation identification. These vets need additional training from what they learnt in schools to work effectively," he said.
He also added that with proper technical support to farmers, they will be able to overcome the challenges.
To address the feed challenges, Professor Hamidu implores local investors to take advantage of the situation and address them for once since there is huge market for it.