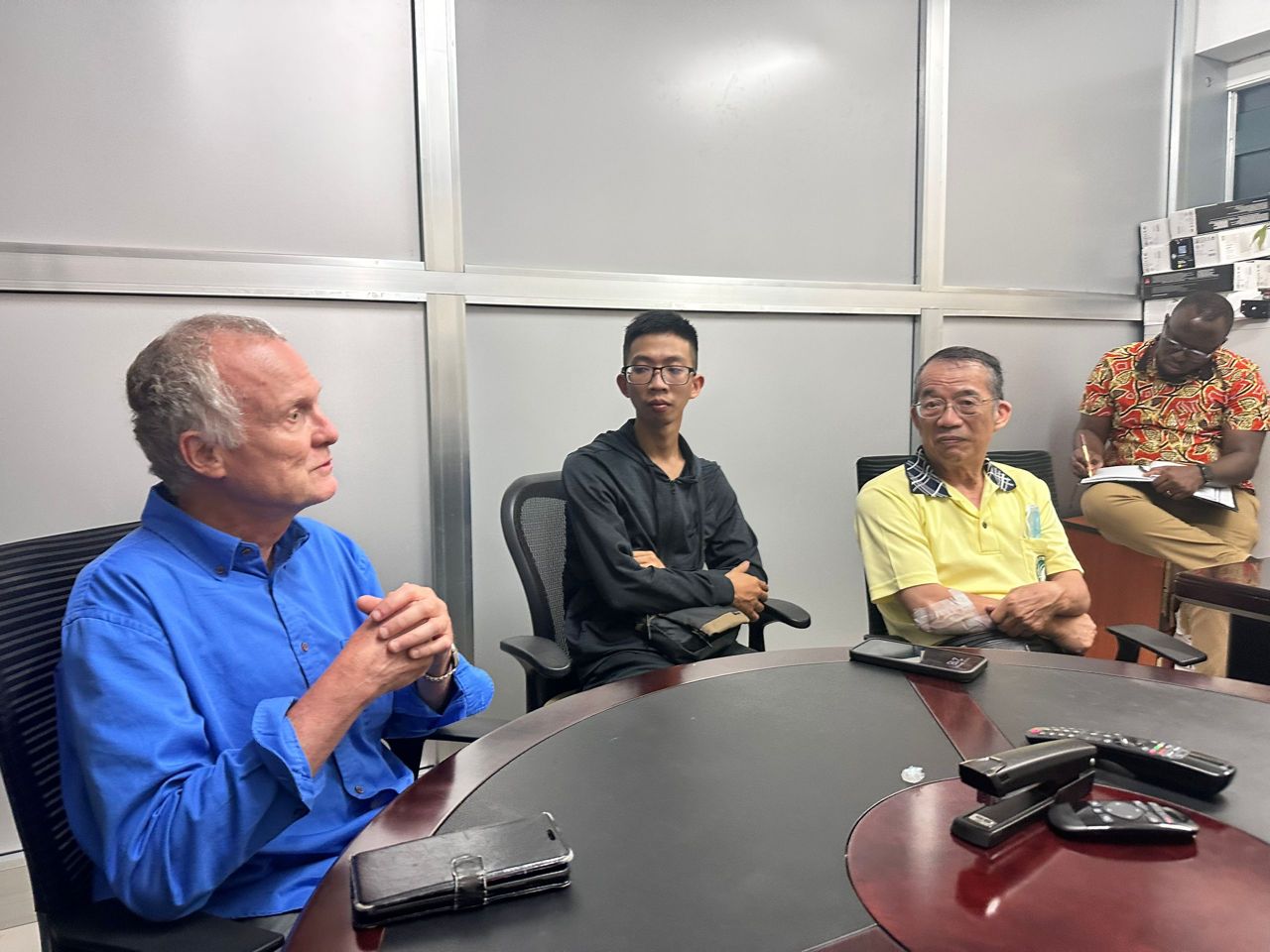 The Executive President of Food for the Hungry International Federation, Dr. Randall Hoag, and the CEO of FHI and representative of Taiwan National Chung Hsing University, Dr. William Tseng, along with the CEO of FHI, Ghana Chapter, Mr. Robert Mahama and FHIF-USA, paid courtesy calls on NAEP, NEIP, and EPA to engage in mutual cooperation for the betterment of youth development through agriculture and climate education.
Dr. Hoag said that the world was grappling with food security, climate change, and hunger across developing countries, leading to frustration among the youth, who are the lifeline of any country's future.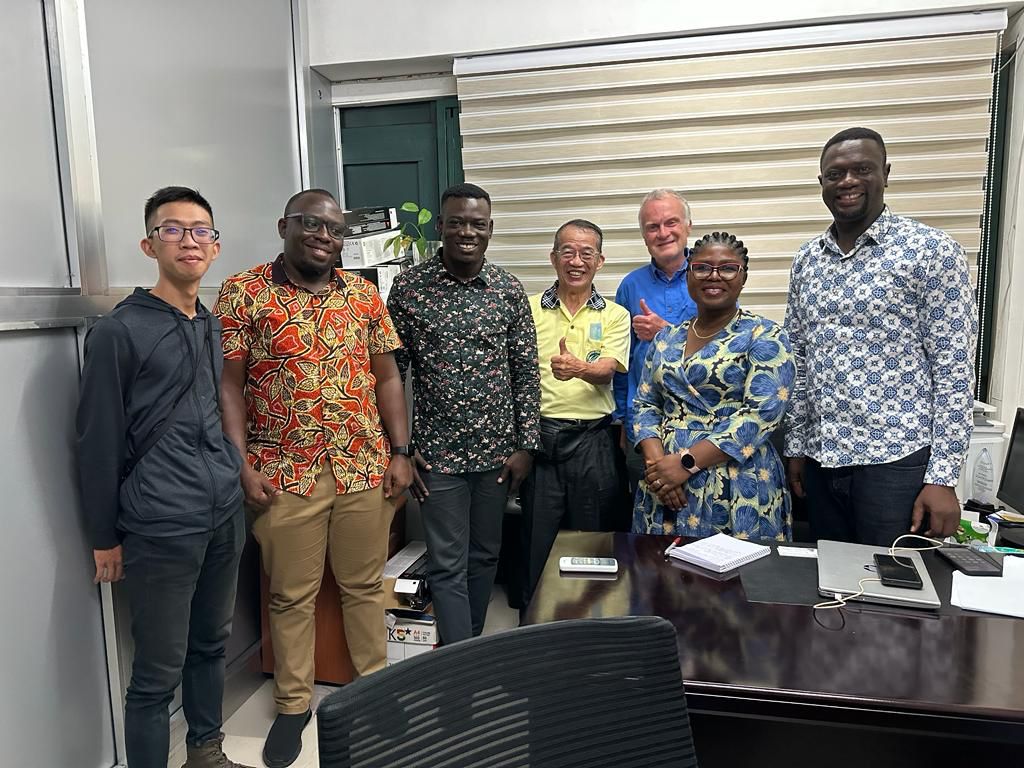 He acknowledged the efforts of governments across Africa and Asia to fight against poverty and hunger.
These foreign partners were led by Rev. Evans Kyere-Mensah, the leader convener of Ghana Youth Agriculture Summit, the foremost and largest advocacy platform in the country.
His summits have attracted over 15,000 youth across the country and trained more than 600 of them, with the majority being women. He has successfully set up and supported some into their own farm enterprises, helping reduce youth unemployment and poverty.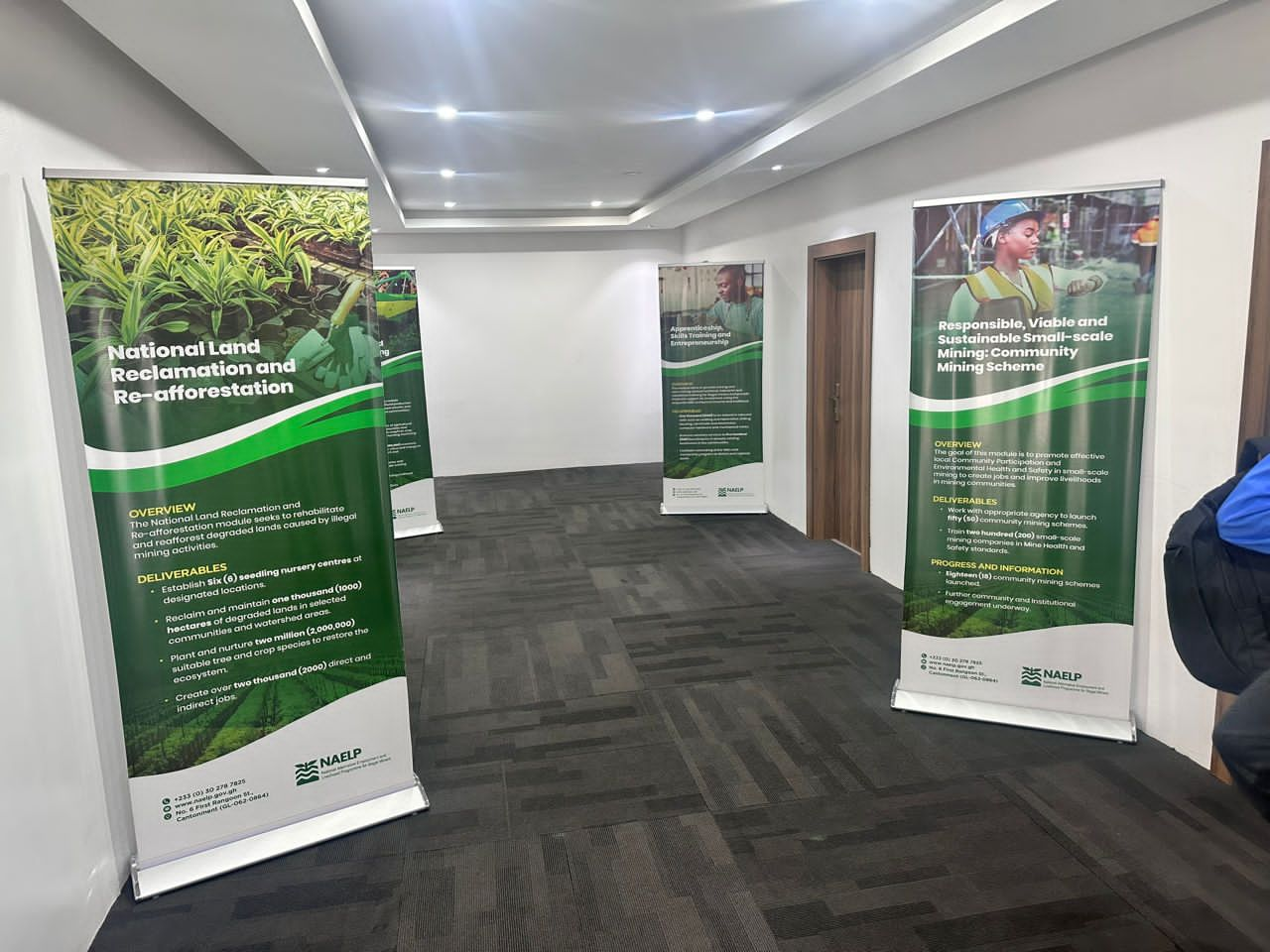 Evans Kyere-Mensah, who is also the founder of Agricwealth, mentioned that the mutually beneficial collaborations in the areas of youth development, agricultural education, entrepreneurship, training, climate change, and environmental sustainability would bring enormous benefits to the youth of Ghana if successfully achieved.
Their first point of call was on the Chief Executive Officer of the National Entrepreneurship and Innovation Programme (NEIP), Mr. Kofi Ofosu Nkansah, who stated that it was the government's priority to help youth development with an entrepreneurial mindset to move the economy forward and was ready for collaboration in that regard.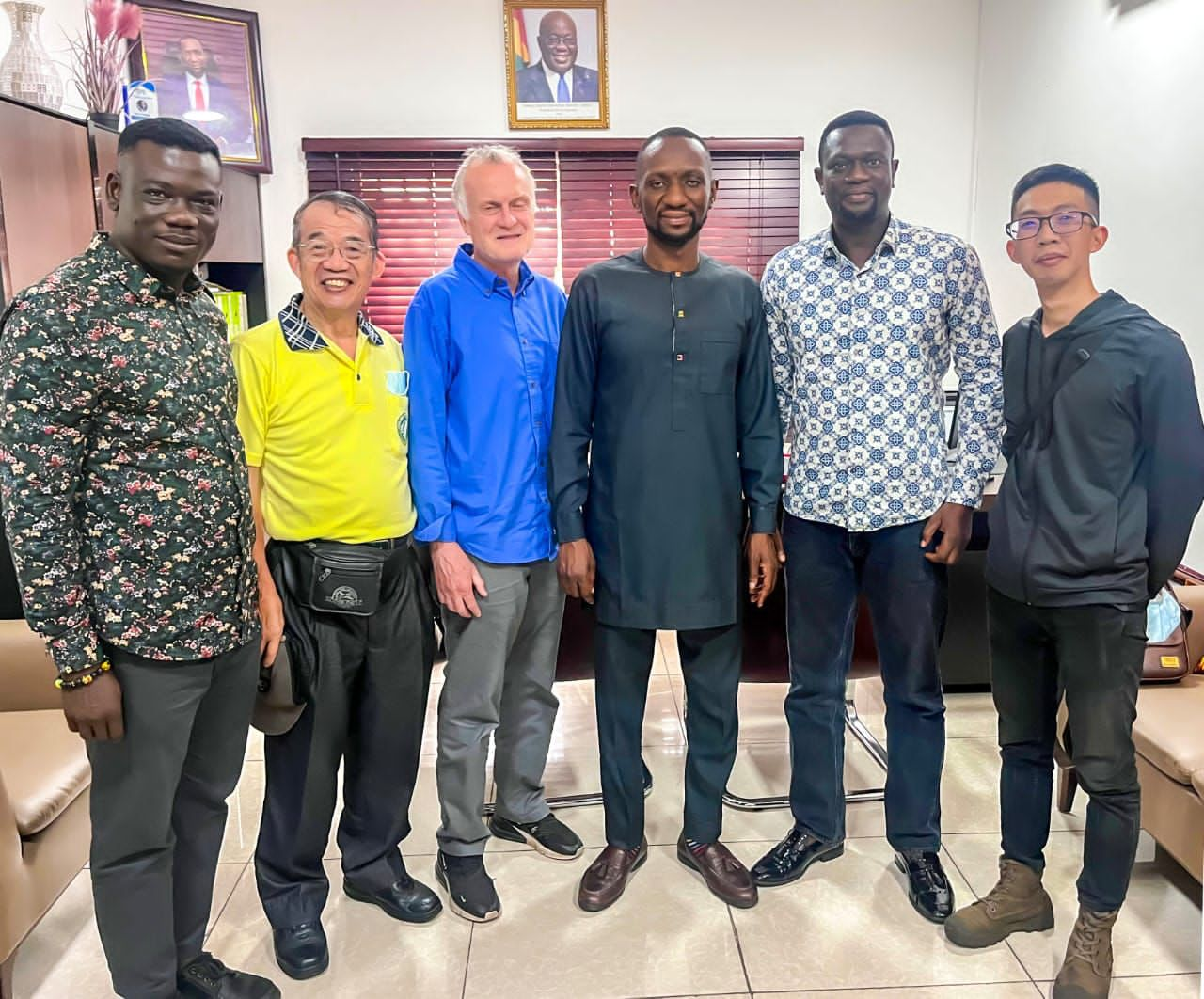 They later paid a courtesy call on the National Coordinator of the National Alternative Employment and Livelihood Program against illegal mining (NAELP), Dr. Carol Louise Serwaa Donkor, who was elated about the future collaboration and partnership. She commended Rev.
Evans Kyere-Mensah for his inspirational leadership and impact among the youth in training and support in the country. She personally had been impressed and impacted by his work when she attended the Ghana Youth Agriculture Summit last year.
Due to the recent negative impact of climate change on agricultural production in the country, Rev. Evans led them to call on the Acting Director, NFP/UNFCCC of the Environmental Protection Agency, Dr. Daniel Benefo, whose office was excited about such collaboration in the future to ensure the successful entrenchment of climate mitigation and adaptation efforts for community resilience against climate disasters at the rural levels.