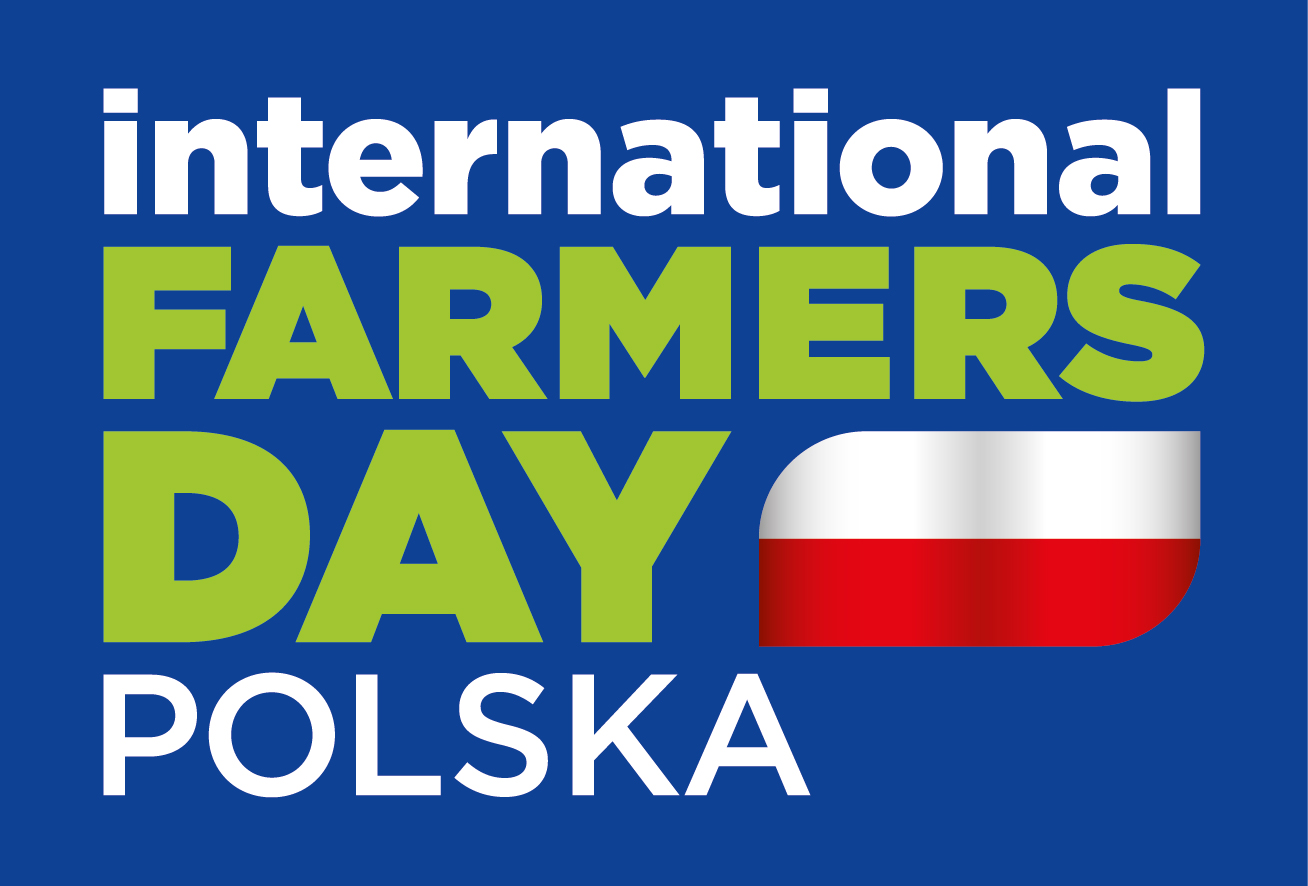 Agritechnica 2023 to feature France and Poland at International Farmers Day: Tuesday 14 November – Full day presentation program – French and Polish practical experience as best practice – Technical challenges and solutions explored
(DLG). Agritechnica, the world's leading trade fair for agricultural machinery, will once again feature the International Farmers Day, this year focusing on Poland and France. Starting at 9 a.m. on Tuesday 14 November, the full day program is dedicated to key topics relevant to famers, experts and machinery organizations in both countries and will offer all-day simultaneous translation in French and Polish.
As the world's leading trade fair for agricultural machinery, Agritechnica offers the right networks to discuss strategies for international agriculture and to focus on successful technical solutions for particular regions and countries.
The aim of the International Farmers Day, which premiered in 2019, is to present best-practice examples and explore farmers' challenges and solutions in key agricultural regions. The event will be of interest not only to French and Polish farmers, but also those in Europe and worldwide, who look to these countries for technical advances in crop production.
"The International Farmers Day is an ideal event for practitioners and agribusiness to find targeted information about technical solutions adapted to specific locations, this year focusing on Poland and France. Agritechnica, with its full exhibition and information program for international farmers, provides direction on the key agricultural challenges facing these two nations with their rich agricultural traditions – from climate change to irrigation technology and digitalization," says Timo Zipf, Agritechnica project manager.


Admission to Agritechnica will be free for visitors from France and Poland on International Farmers Day, November 14. Travel packages and support from France and Poland will make it easy to plan a visit to the show. On today's date, 90 companies from France and 53 companies from Poland have registered to exhibit at the world's leading trade fair for agricultural machinery.
France and Poland, which offer many best practice examples of crop production that can provide valuable lessons for farmers around the world, traditionally have a strong presence at Agritechnica. Their exhibitors offer many innovations as well as technical know-how and their farmers visit in high numbers, taking investment decisions in machinery that will make their farm ready for the future. With its local approach, the International Farmers Day will offer an important contribution to Agritechnica's guiding theme "Green Productivity", which denotes how new concepts and pioneering innovations ensure agricultural productivity and protect nature and the environment.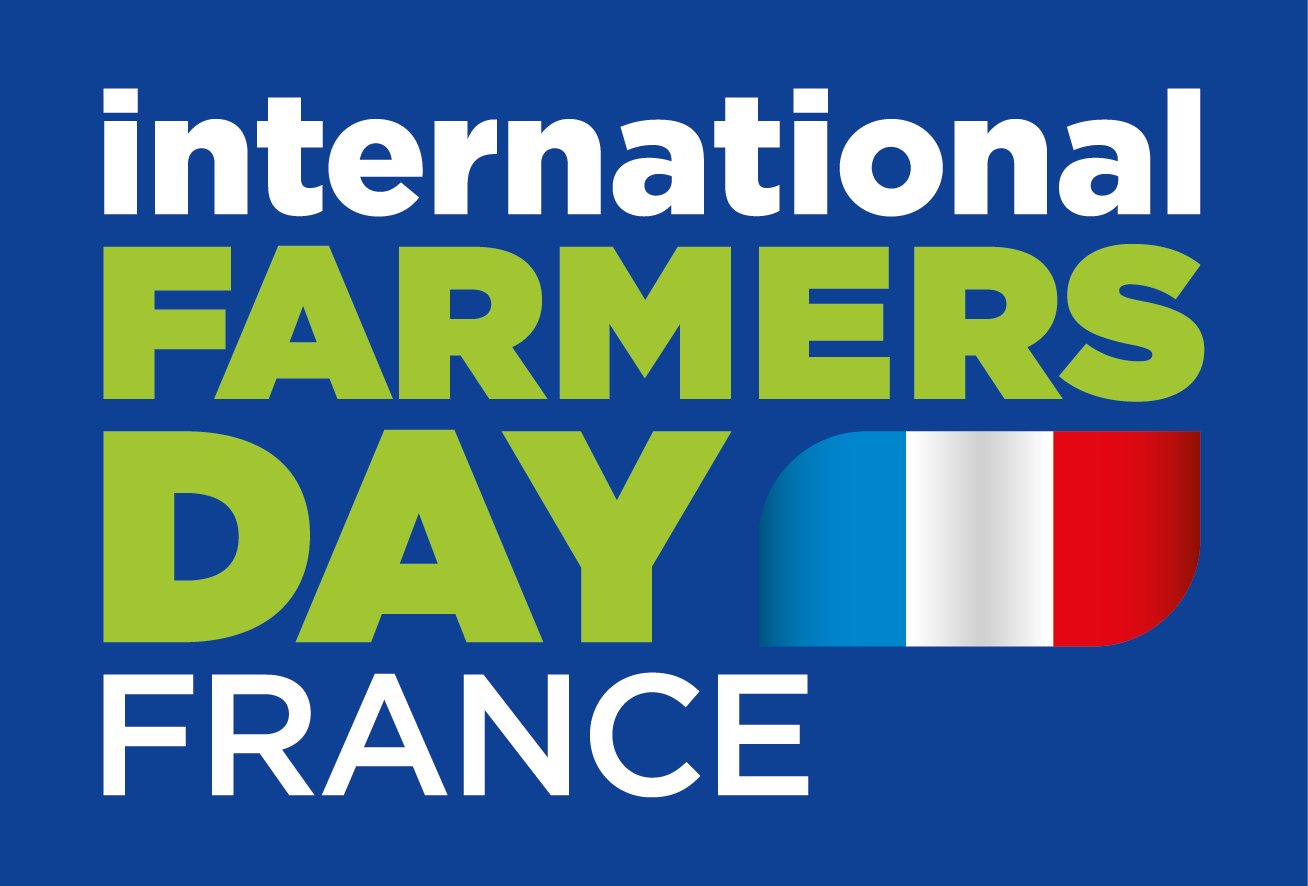 Agritechnica 2023 already promises a strong exhibitor participation from Germany and abroad. Following the stand booking deadline for the world's leading trade fair for agricultural machinery, the organizer DLG (German Agricultural Society) last week announced that 2,000 exhibitors from 49 countries have signed up.
All globally operating agricultural machinery companies are represented at the venue in Hanover, Germany. Offering the most comprehensive and varied trade fair program for international arable and crop farming, Agritechnica presents the whole range of agricultural machinery, from crop protection sprayers to drones, from tractors to autonomous equipment systems and from combine harvesters to digital assistance systems.