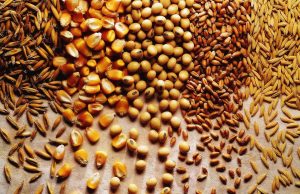 The persistent reliance on rain-fed agriculture in Ghana's agricultural activities is a concern not only for its impact on food production but also for the seed sector.
Seeds, a cardinal component of agricultural practices, play a pivotal role in ensuring food security through quality seed production. This critical aspect demands our collective attention.
The significance of seeds cannot be overstated; they are the foundation upon which we cultivate crops to sustain our growing population.
Regrettably, the local seed industry finds itself in a dire situation due to shifting weather patterns. The absence of adequate measures to counter the effects of climate change, exacerbated by our heavy reliance on rain-fed agriculture, further compounds the issue.
Dr. Amos Rutherford Azinu, the National President of NASTAG, highlights that the majority of local seed producers rely heavily on rain-fed methods. The lack of irrigation systems, primarily due to their capital-intensive nature, leaves these companies vulnerable.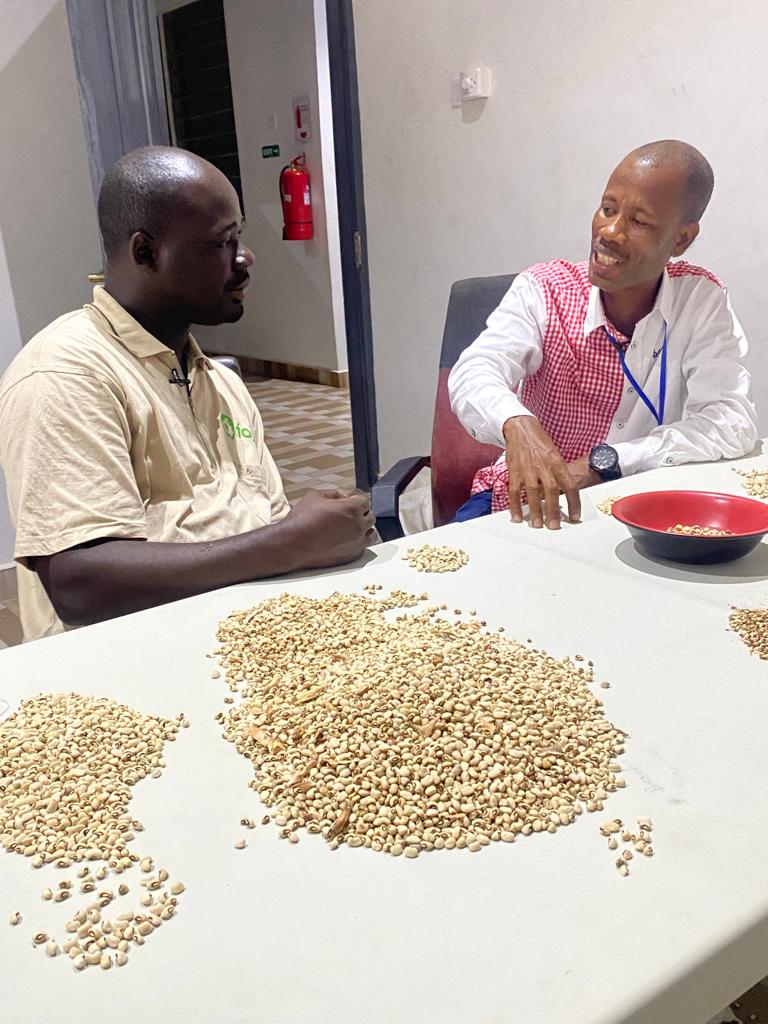 Dr. Azinu underscores that the consequences of climate change, including elevated temperatures and water stress, exert abiotic pressures that lead to reduced seed yield and quality. The erratic weather patterns adversely affect seed germination, exacerbating the challenges faced by the local seed industry.
Addressing the sidelines of climate change's impact on seed production, Dr. Azinu urges the country's authorities to recognize the urgency of the situation and develop a proactive action plan to mitigate these challenges. He proposes earmarking 10 percent of funds from the Planting for Food and Jobs program to establish irrigation facilities for the seed sector, thereby safeguarding it from potential decline.
While various governmental initiatives focus on climate adaptation, Dr. Azinu points out that the seed sector remains insufficiently addressed within this framework. He expresses dissatisfaction with the oversight of the seed sector in the country's efforts to combat climate change.
Given this oversight, questions arise about the viability of the local seed sector's growth and its ability to competitively produce high-quality seeds for farmers. The integrity of our food security is compromised without access to quality seeds.
In conclusion, the profound impact of climate change on local seed production necessitates immediate attention. Reallocating resources to bolster irrigation infrastructure is a crucial step toward preserving the vitality of the seed industry and ensuring sustainable agricultural practices.