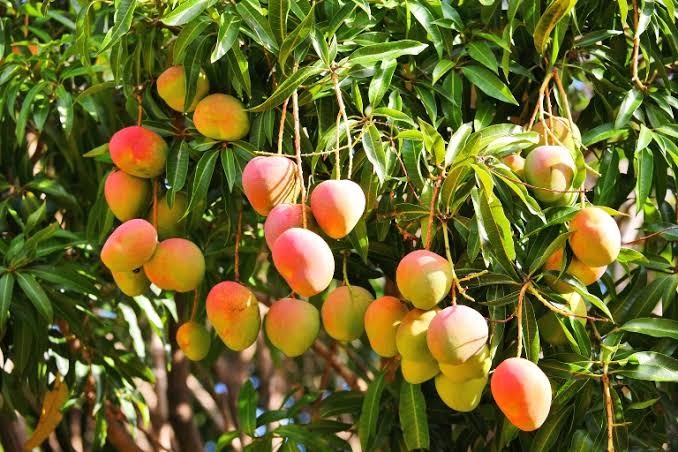 Croplife Ghana has observed the evolution of counterfeit pesticide usage among oblivious farmers in the country.
Some Ghanaian farmers are innocuous spraying counterfeit pesticides on crops, contaminating soil and also endangering the consuming public.
This situation has compelled Croplife Ghana and Environmental Protection Agency (EPA) to find a lasting antidote to curb the menace of the system.
At a day's forum organized by CropLife Ghana, participants describe the practice as a serious killer and called on all agencies to crack the whip on any influential dealers who endanger the life of Ghanaians and the environment.
The program manager of Croplife Ghana, Rashad Kadiri is disappointed at this practice by some influential agro-dealers.
He is therefore advising farmers not to buy pesticides from any unregistered and unregulated agro-dealer coming to their doorsteps under the pretext of selling agro-inputs to them.
The stakeholders see the constant spraying of these counterfeit pesticides on crops as a dangerous killer and want an abrupt end to it.
According to Rashad, these influential dealers will produce counterfeit pesticides and give them a name that matches the original pesticides on the market, which made farmers believe that they are buying the appropriate and certified agro-inputs.
This he said is a double loss for the very innocent farmers that purchase a counterfeit pesticide.
"It affects crop yields and the income of the farmer. It will be prudent for farmers to reject the sales of agro-inputs that are not in shops and are fully certified," he said.
During the training, suggestions were made to make it compulsory to certify all agro-input dealers in the country to put an end to the influx of counterfeit pesticides gaining roots in farming communities, despite warnings from the Environmental Protection Agency.
EPA's warming seems to have fallen on deaf ears as the perpetrators are mounting different approaches in selling fake products.