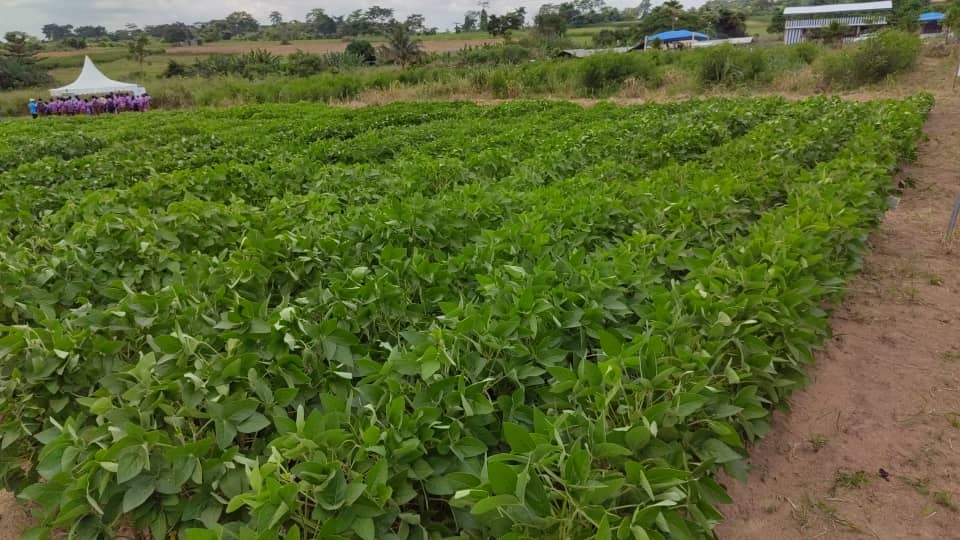 WASHINGTON, D.C. (Dec. 23, 2022) – Farm Journal Foundation applauds the passage of the Global Food Security Reauthorization Act (GFSA), which will ensure continued U.S. support for programs that alleviate hunger, malnutrition and poverty worldwide.
The bill was signed into law by President Biden on Dec. 23. It was introduced and championed in Congress by Rep. Betty McCollum (D-MN), Rep. Chris Smith (R-NJ), House Foreign Affairs Committee Chairman Gregory Meeks (D-NY), Ranking Member Rep. Michael McCaul (R-TX), Senate Foreign Relations Committee Ranking Member Jim Risch (R-ID), Sen. Bob Casey (D-PA), Sen. Chris Coons (D-DE), and Senate Agriculture Committee Ranking Member John Boozman (R-AR). It was included as a division of the National Defense Authorization Act (NDAA).
The reauthorization of the GFSA comes at an important time, as global hunger and malnutrition are rising significantly due to the effects of climate change, conflicts such as the war in Ukraine, and continuing impacts of the COVID-19 pandemic. The GFSA authorizes funding for global food security programs under the whole-of-government Feed the Future initiative, which focuses on supporting agriculture and local food systems in developing countries to address the root causes of hunger, malnutrition, and poverty. Key U.S. government agencies involved in the initiative include the U.S. Agency for International Development (USAID), Department of State, and U.S. Department of Agriculture (USDA).
"The world is contending with a serious hunger crisis due to climate change, conflict, and COVID-19. The U.S. must continue to make investments in agricultural research and development to address the root causes of hunger and malnutrition," said Katie Lee, Vice President of Government Affairs at Farm Journal Foundation. "We are thrilled that Congress and the administration reauthorized the GFSA through a bipartisan effort. This is a critical step for responding to the current global situation and ultimately creating a more secure future for everyone."
Since the GFSA was first signed into law in 2016 with broad bipartisan support, U.S. international development programs have helped lift millions of people out of hunger and poverty, but more long-term investment is needed to support sustainable, local agricultural production and food and nutrition security in the face of current global shocks. The passage of the GFSA reauthorizes Feed the Future's work for an additional five years at increased funding levels, helping ensure the initiative's long-term focus, and strengthens the act's focus on research and nutrition for impact.
Media Contact
Whitney McFerron, Communications Director
Farm Journal Foundation