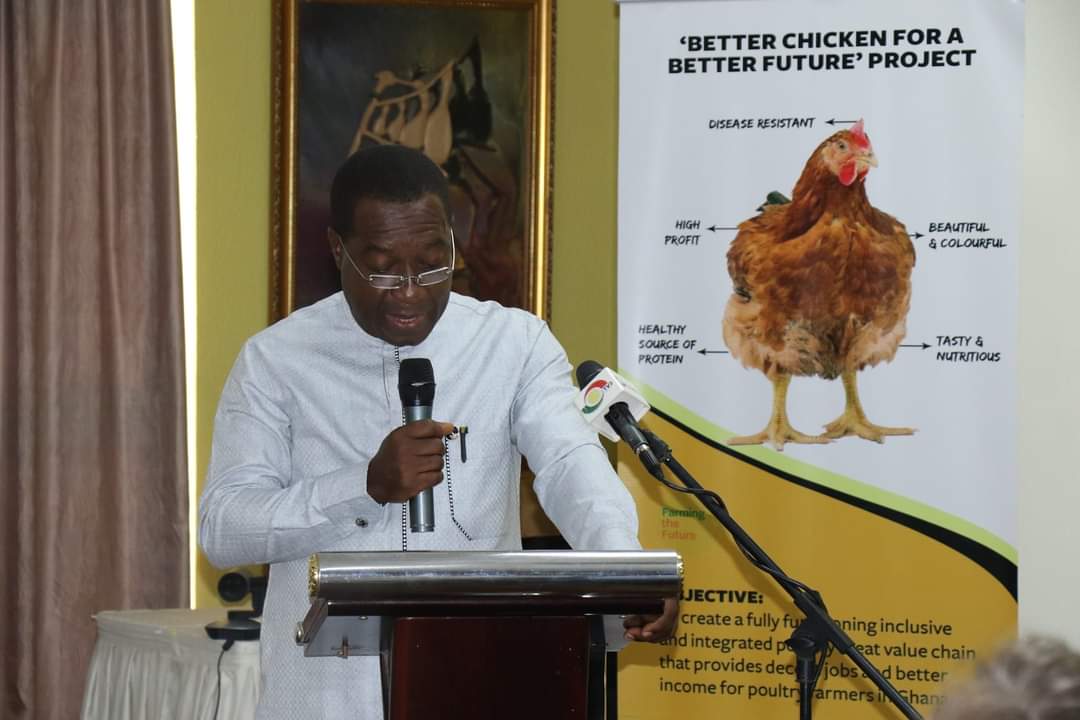 In a bid to meet the local growing demand for fresh poultry meat in Ghana, the Dutch Government in partnership with Solidaridad West Africa, is introducing the sasso chicken breeds to round off the local Ghanaian breeds.
Hollands' Sasso local chicks are the right balance between hardiness, meat yield, efficiency and growth.
The pilot of the Better Chicken for a Better Future is being implemented by seven Ghanaian and Dutch partners.
The focus regions are the Ashanti and the Bono regions which are notably known to be the hub of poultry production.
Speaking at the official launch of the program Mr Isaac Kwadwo Gyamfi – Regional Director (West Africa) – Solidaridad West Africa, said the core objective of this project is to create a fully functioning, inclusive and integrated poultry value chain in Ghana.
Due to Ghana's inability to fully process its local poultry meats, the country has been relying on imported frozen chicken to meet the local consumption rate.
This strategy has not been helpful to the local players and is forcing many out of operations.
Ghana currently spends an estimated US$380 million (more than 2 billion Ghana Cedis) importing poultry meat every year when about two decades ago, Ghana exported chicken to neighbouring countries.
It is against this backdrop that advocates within the poultry industry have been pressuring the government to give a quota for imported frozen chicken. But the government finds it a bit challenging to implement such a policy to save the local poultry industry from dying off.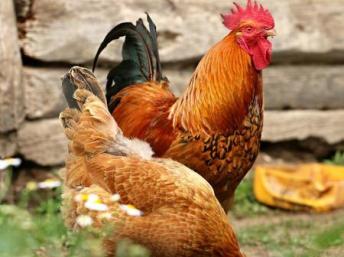 But this project seems to have come in at the right time to salvage the situation at hand.
According to Mr Gyamfi, the project seeks to locally raise and process fresh chicken meat for consumption at a moderate price.
He declared openly that, through the project buy-back scheme, a guaranteed market is fully assured.
However, he charged the beneficiary farmers to be trustworthy, to keep the project running.
He added that bthe etter chicken for a better future project is pitched to provide a beautiful opportunity for local poultry farmers to enlarge their businesses by getting access to quality inputs and hands-on training.
He is optimistic that, by the end of the project, Ghana's importation drive would have ameliorated.