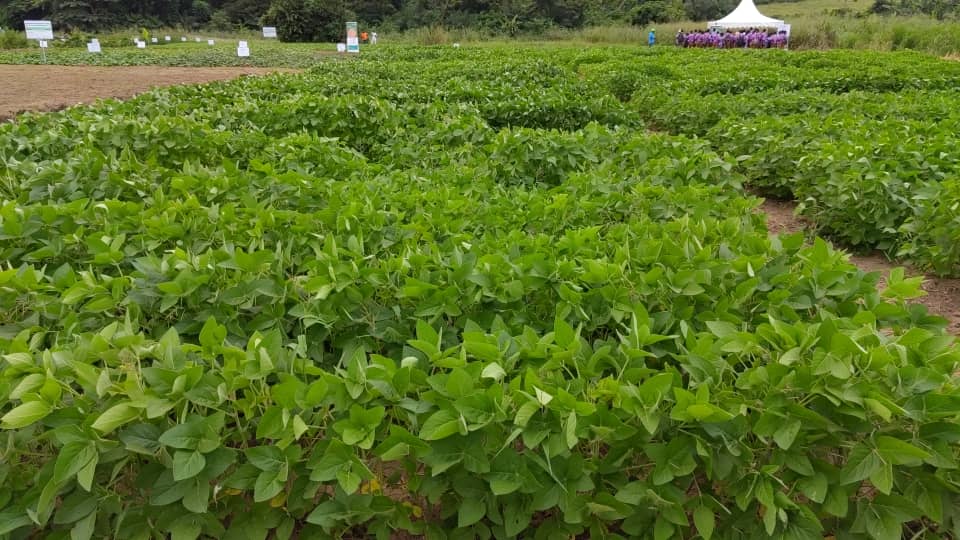 It is with great pleasure that we announce the launch of the Ghana-EU Agribusiness Platform today 31 January 2023 in Accra, Ghana, in the presence of stakeholders and agribusiness actors of the Ghanaian agriculture sector.
The Ghana-EU Agribusiness Platform is funded by the European Union and managed by the European Chamber of Commerce in Ghana (EuroCham Ghana), in partnership with the Chamber of Agribusiness Ghana (CAG).
Background Introductory talks on the AU-EU Agri-food Platform occurred in Accra in June 2020 at an event hosted by the European Commission, the African Union, and EuroCham Ghana.
It was agreed that a Ghana-EU Agri-Food Platform would be developed at first. Subsequently, a group of core stakeholders of the future platform was created comprising Ghanaian and European private sector associations and chambers, companies and experts, the European Union Delegation in Ghana, and national trade representatives at Embassies.
Following continued deliberations among stakeholders, as well as feasibility studies to perform in-depth analysis of future users, define specific services and membership conditions, the online platform is developed with the objective to strengthen the agriculture sector in Ghana and reinforce the partnership with the EU by creating linkages and visibility to key stakeholders.
www.agribusinessghana.eu
Hencethe Ghana-EU Agribusiness Platform (AgribusinessGhana) is created as part of the broader vision of establishing the AU-EU Agri-Food Platform envisaged to be an instrument to catalyse sustainable and inclusive investments in African agriculture.
AgribusinessGhana will serve as a convenient space for agribusiness actors and stakeholders in Ghana, the EU, and elsewhere in the world to connect and exchange for a wider business and partnership opportunities.
It incorporates several features, such as calendar of agribusiness related events, digital library of relevant publications, and an agribusiness directory that benefits regbenefits members by creating visibility and market linkages for their agribusinesses.
Members can also share information and promote their agribusinesses using the online platform.
Contact for Media Inquiries For any further information, or inquiries to conduct interviews, please use the following contacts:+233 20 468 5074