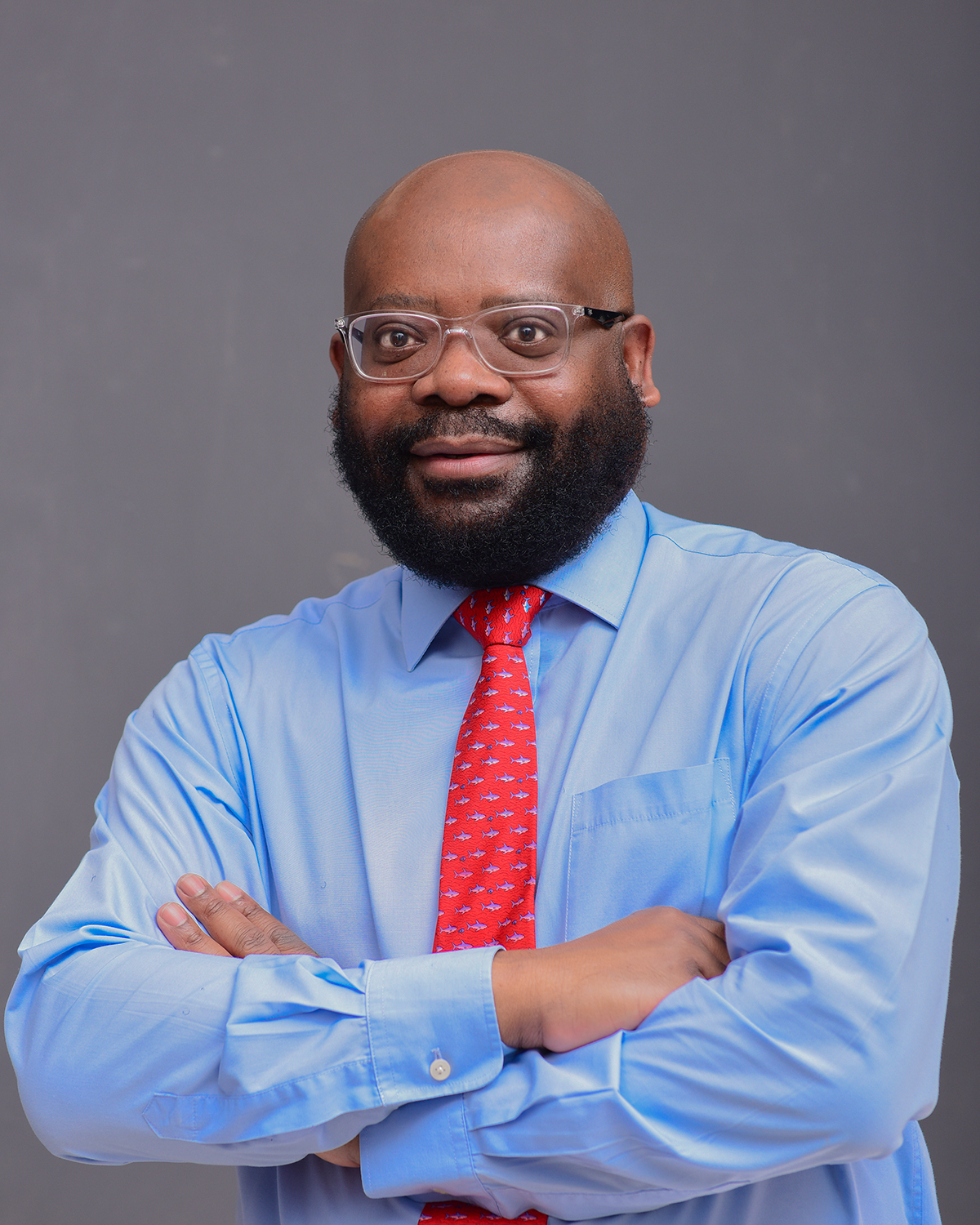 Over this past weekend, the African Fertilizer and Agribusiness Partnership (AFAP) received the sad news of the passing of our colleague and dear friend, Dr. Joseph Rusike.
At the time of his passing, Dr. Joseph Rusike was the Head of the AFAP Market Intelligence Unit and had recently relocated from Nairobi, Kenya to Lusaka, Zambia on secondment to serve as the Senior Agribusiness Advisor within the Alliance for Commodity Trade in Eastern and Southern Africa (ACTESA) of the Common Market for Eastern and Southern Africa (COMESA).
Dr. Joseph Rusike was an internationally respected and accomplished agricultural development practitioner with over 35 years of experience in agricultural economics research and analysis, teaching, outreach, consultancy, agribusiness management, and agricultural policy advice and technical assistance. He held a PhD in Agricultural Economics from Michigan State University, a Master of Philosophy degree in Agricultural Economics from the University of Zimbabwe (1989), a Masters in Economics degree from Michigan State University (1992), and a Bachelor of Arts (Hons) degree in Agricultural and Forest Sciences from Oxford University (1984).
Over the course of his career, Dr. Joseph Rusike worked with numerous organisations including the Department of Agricultural Economics and Extension in Zimbabwe, the University of Zimbabwe, the International Crops Research Institute for the Semi-Arid Tropics (ICRISAT), the International Institute of Tropical Agriculture (IITA), and the Alliance for a Green Revolution in Africa (AGRA) among others.
Dr. Joseph Rusike's affable nature, eagerness to discuss topics he was knowledgeable on at length and his ever willingness to support colleagues on numerous projects over the years are just a few of the many things we will miss the most about him.
Dr. Joseph Rusike is survived by his wife and children and our deepest sympathies go out to them and the rest of his family.
May the soul of Dr. Joseph Rusike rest in peace.