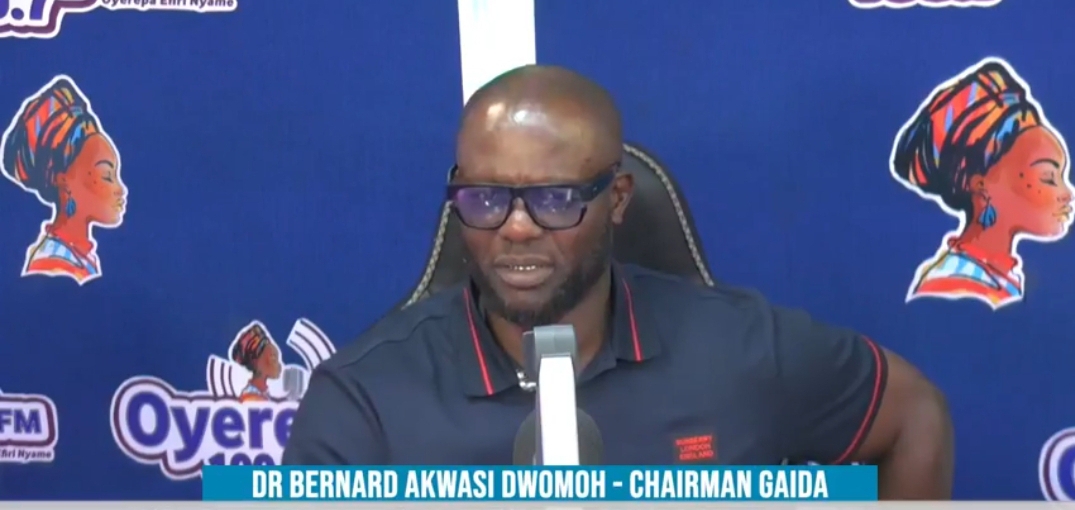 The Leadership of the Ghana Agro Input Dealers Association (GAIDA) has called on the government's regulatory agencies to help save the Ghanaian indigenous agro-inputs retail businesses.
They have observed with grave concern the lukewarm attitudes by the Environmental Protection Agency in the protection of local firms against foreign operations.
Chairman of the Association, Dr Bernard Akwasi Dwomoh in an interview on Akuafo kye fa show on Oyerepa 100.7Fm, revealed Chinese nationals residing in Ghana have ventured into the retail and door-to-door delivery in the agro-input supply chain, which are against the laws of the country.
The Ghana Investment Promotion Council (GIPC) Act 478 of 1994, bars foreign nationals from engaging in petty trading or retailing, which is solely reserved for Ghanaians.
"But the Chinese have the gust of wind to do even door-to-door delivery systems, whilst they walk freely with no punitive charges against them," said Dr. Dwomoh.
"We have reported it severally to the Environmental Protection Agency, the sole institution responsible for issuing a permit for the sales and operation of the agro-inputs business in the country, yet much attention has not been attached to it", he said.
Dr. Dwomoh said inspite of a petition to the EPA, the Chinese nationals still find their way onto the markets to engage in retailing business.
"We are therefore by this medium appealing to the President and other officials to step in and avert this canker for once, since the Chinese are taking over the agro-input industry too, this may not auger well for the country," he said.
"Our task force has been monitoring the event and found out that, they're even evading taxes since they don't issue a receipt in their retailing techniques".
The Chairman said that it would be appropriate for the country to amend its trade policy on foreign nationals.
He observed "no Ghanaian can go to China and operate the way they are working out here. If our own are refusing to protect us from these foreign nationals, then we are a failure as a nation".
Dr. Dwomoh also noted that EPA has no district offices and personnel to monitor the activities of these nationals, hence posing a threat to the system.
He, therefore, appealed to the government to ensure the establishment of EPA offices across all districts of Ghana.