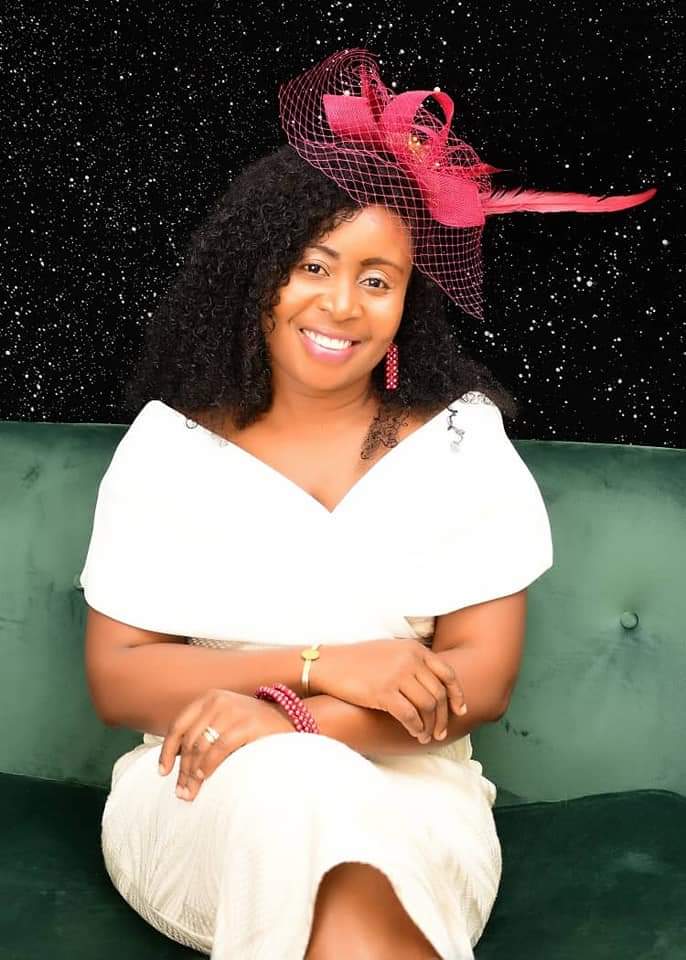 A Food Technologist at the Crops Research Institute of the Council for Scientific and Industrial Research, Faustina Okyere, has called on Ghanaian investors to invest in the food processing sector.
Food processing plays an instrumental role in the economies of advanced countries, yet Ghanaian investors have not seen the need to invest in the sector.
It is against this backdrop that, the food technologist is imploring investors to step up their investment portfolios in the food processing industry.
Speaking on Akuafo Kye Fa Show on Saturday and monitored by Daily Agric News .com, Mrs. Okyere holds the view that Ghana can become a leading food exporter if value is added to the raw agriculture materials at its disposal.
According to her, the Crops Research Institute has developed a variety of tubers to support the production of bread baking in the country.
Ghana has overly relied on imported flour for its bread baking, and the ongoing Russia-Ukraine war has taken a grave toll on local bread production.
However, sweet potatoes (orange fresh) and Essam bankye are alternatives to support the production of bread production.
The Food Technologist stated that the maturity period of the sweet potatoes ranges from 3-4 months.
"We have fertile lands to produce these two commodities, however, it would be appropriate for investors to develop an interest in investing in agriculture first," she said.
Ms Okyere indicated that the scientists and food technologists are readily available to offer the needed support and directions for such investments to thrive.
Essam Bankye can be planted in any ecology – forest, coastal and forest savannah areas.
It is easy to dry and process for industrial use.