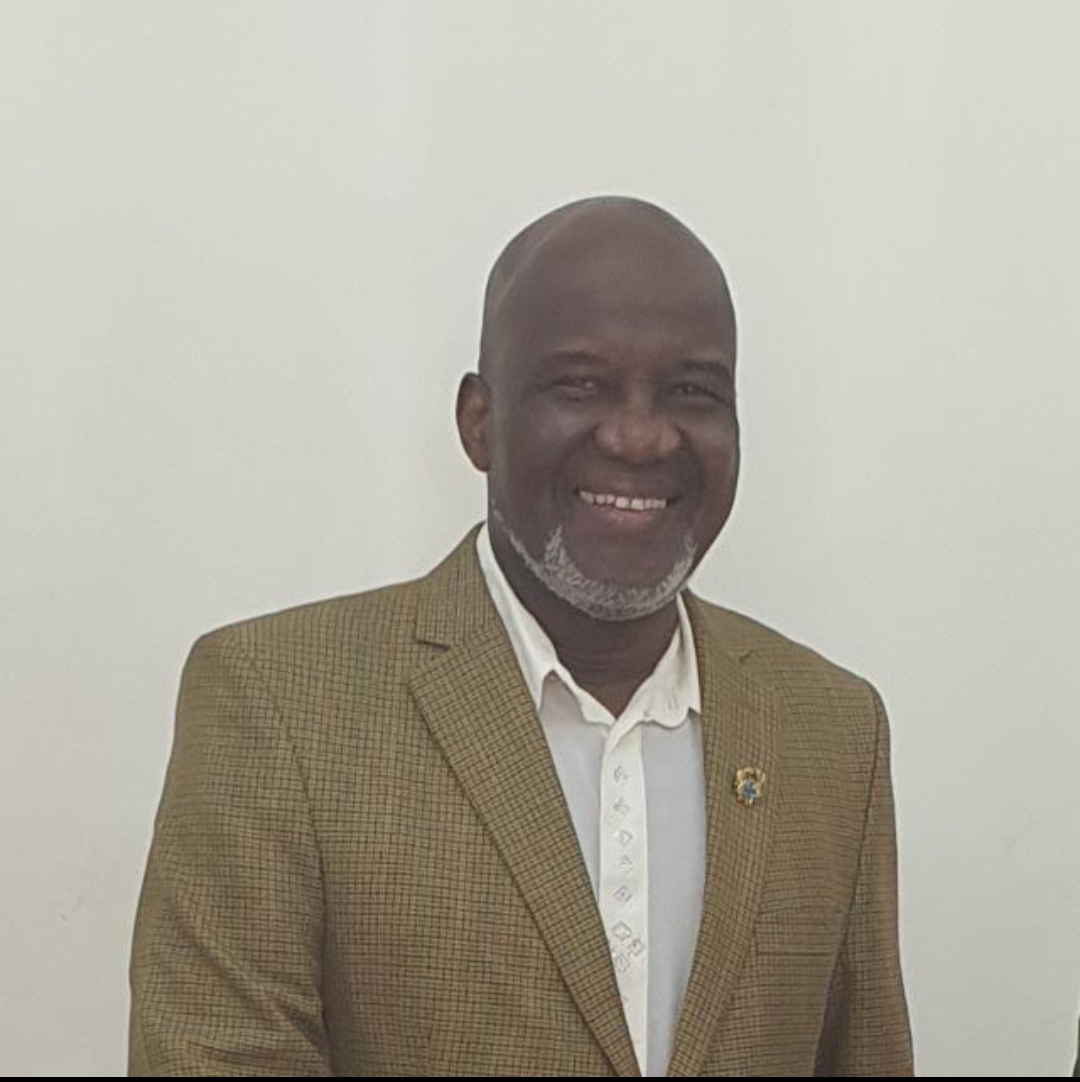 As the current Minister of food and agriculture Dr Owusu Afriyie Akoto is preparing to bow out from the post, many are rooting for Dr Winfred Nii Okai Hammond, Ghana's Ambassador to China as his perfect replacement to the ministry.
Dr Akoto has been Ghana's Agriculture minister for 6 years now and has resolved to vacate the position for another higher office in Ghana.
Who is Dr Winfred Nii Okai Hammond?
He was appointed as a Deputy Minister, to the Ministry of Food and Agriculture, Ghana from 2005-2006 under the elsewhere Kuffour Administration.
As Deputy Minister of Food and Agriculture, he led various programmes, initiatives, and managed high-level consultations and negotiated international cooperation and strategic partnerships with bilateral and multilateral development agencies such as the FAO and other UN Agencies, the World Bank, USAID, DFID, AU, ECOWAS, and NEPAD. He was the key focal person for the development of agriculture-led youth employment programmes in Ghana.
He led various delegation missions to Asia, Europe, the United States, and other African countries.
He Contributed to the achievements of the agriculture sector that won the World Food Prize of 2011 presented to the then President of Ghana, H. E. John Agyekum Kufuor
In his career as an executive international agricultural expert and diplomat, Dr Hammond worked with and in more than 35 African countries over 38 years. His experience as an agricultural technocrat in the areas enumerated above, enhanced by his broad diplomatic exposure could be an asset to the African Ambassadors Group in China in the implementation and coordination of the delivery of agricultural-led economic/rural revitalization, among others.
As FAO Country Representative, he provided advice, leadership and strategic guidance on managing multilateral programmes, multicultural teams and interdisciplinary advisory services in fields such as institutional capacity development in food and nutrition security.
Below is His Professional Profile