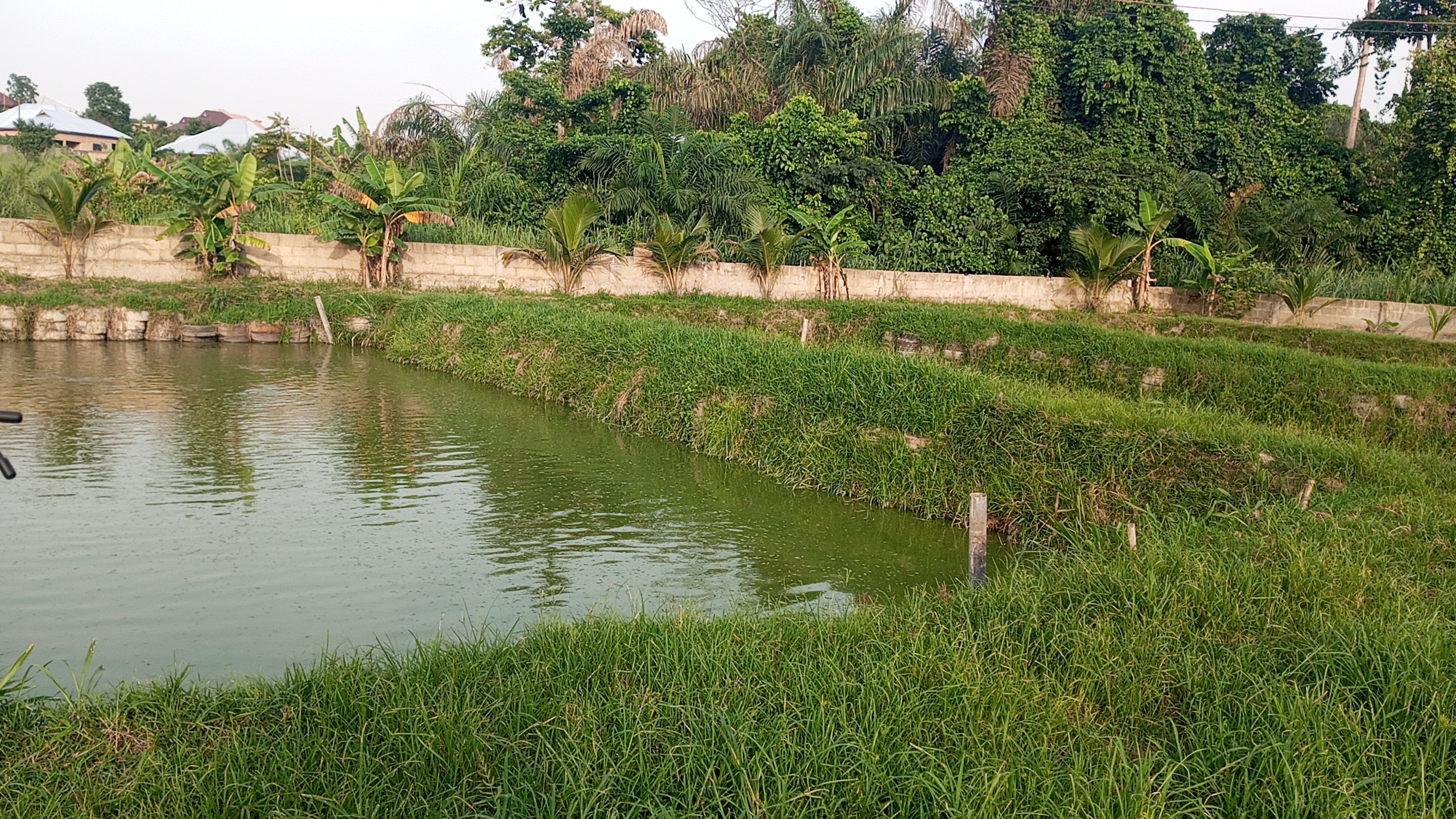 The novel's deadliest virus, COVID-19, became a bane to humanity, obstructing businesses and academics at the peak of the pandemic. This put many countries, including Ghana, in an awkward situation.
Consequently, the government of Ghana implemented numerous policies and measures to curb the fast-spread transmission of the virus, such as social distancing, wearing masks, and imposing lockdowns. However, amidst its huge impact on human lives, the pandemic also fostered innovation and creativity in coping with the situation.
One such individual is Madam Vivian Opoku Gyimah, a government tutor at Kumasi Senior High School in the Ashanti region. During the COVID-19 lockdown when schools were closed to curb the virus's spread, Madam Vivian, the CEO of VOGDAYA Farms, envisioned the idea of venturing into farming.
Background
During the lockdown period, while staying at home, she came across a farming video on a YouTube channel. Intrigued by the concept, she decided to study and act on it. After analyzing the video's content, she prepared a tract of land she had acquired earlier.
Currently, she practices integrated farming at Trede, a peri-urban community in the Atwima Kwanwoma district. Her farm includes 10 fish ponds stocked with tilapia and catfish, 122 pigs, hundreds of birds, and an acre of rice and vegetables.
During a visit to her farm, it was evident that she had designed the land to accommodate vegetable production, livestock, and aquaculture. She cultivates lettuce, cabbage, carrots, chilli peppers, and spring onions.
Despite her busy schedule as a government worker, Madam Vivian shows a strong interest in agriculture and adopts modern technology to enhance her integrated farming operation.
As an organic farmer, she utilizes animal faeces as organic fertilizer and applies it to her crops for higher yields and quality produce. She aims to limit pesticide usage on their vegetables to safeguard lives and protect the environment.
While pests pose challenges during the germination period for organic farmers, she emphasizes the importance of avoiding harm to human lives and the environment.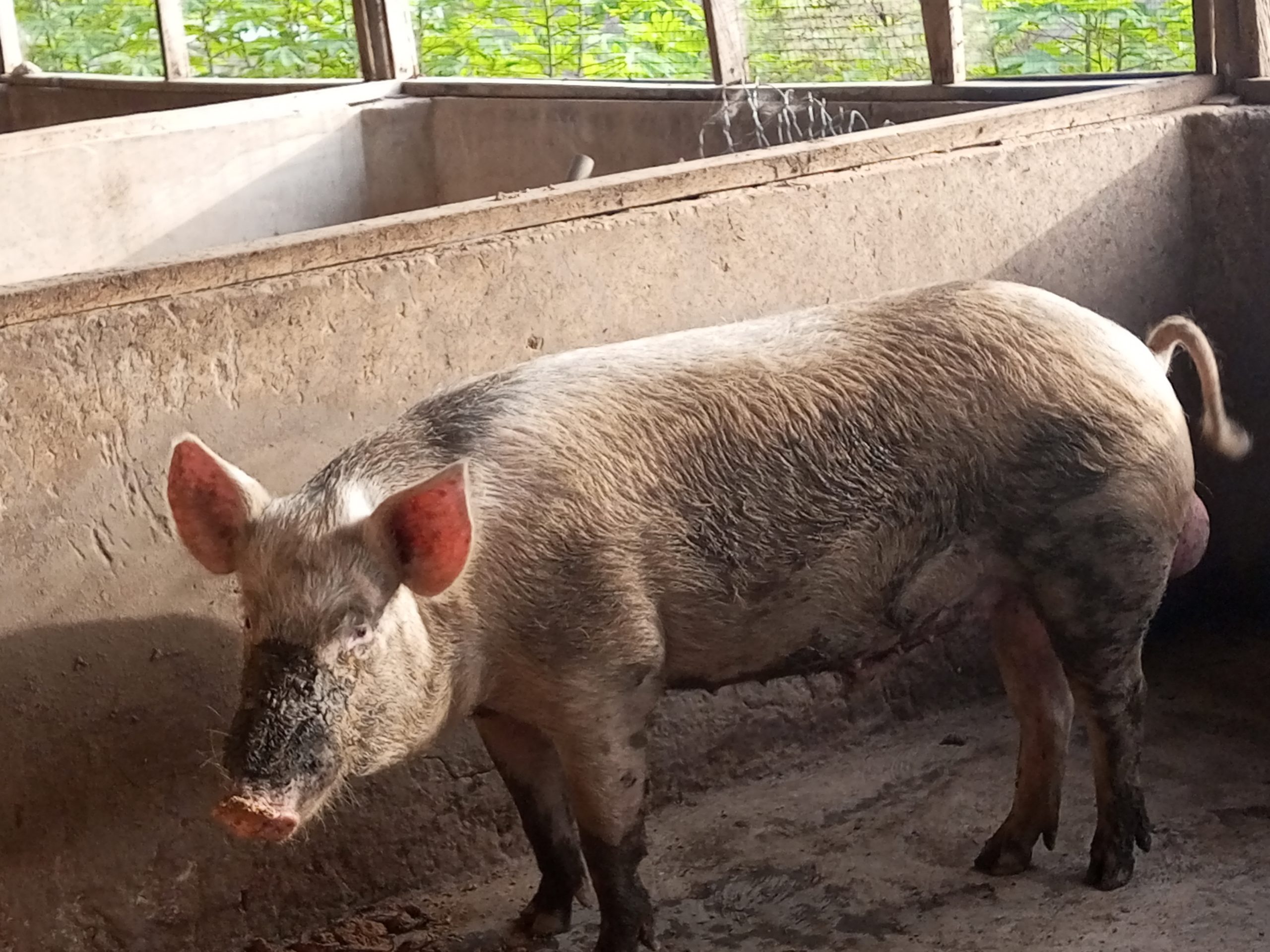 In an exclusive interview with Oyerepa TV's Me Kua Adwuma crew, she expressed her conviction that despite the difficulties and labour-intensive nature of farming, it will eventually yield fruitful results.
Madam Vivian disclosed that there is a high demand for her farm products, prompting her to consider expanding the farm size to meet market demands. She has employed labourers and a farm manager to oversee the day-to-day operations of the farm.
However, she urges district assemblies to prioritize agriculture to address the growing urban hunger in the country.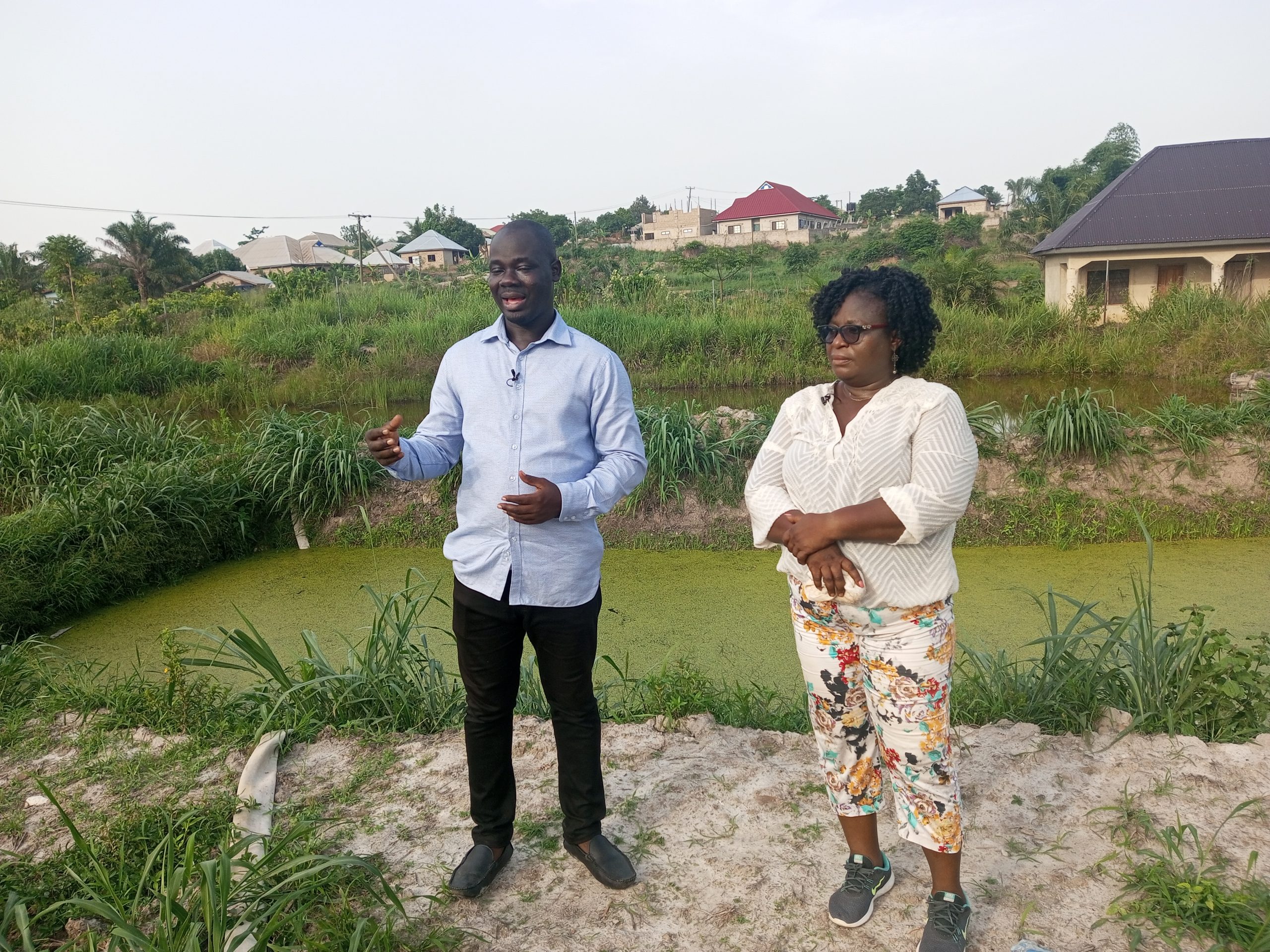 The most challenging aspects of her farming endeavour are the rising costs of feeding livestock. She calls for practical solutions to relieve farmers from the financial burden of animal feed expenses, which have quadrupled and made it challenging to maintain standard feeding practices.
Despite the challenges, she expresses contentment with her new adventure, acknowledging that it is leading her to explore the industry and the abundant opportunities to excel.